Keeping your information safe online
---
Suncorp is urging all customers to undertake an online safety health check, to reduce the chances of falling victim to cyber crime. There are a number of quick and easy steps everyone should take to protect their personal and financial information.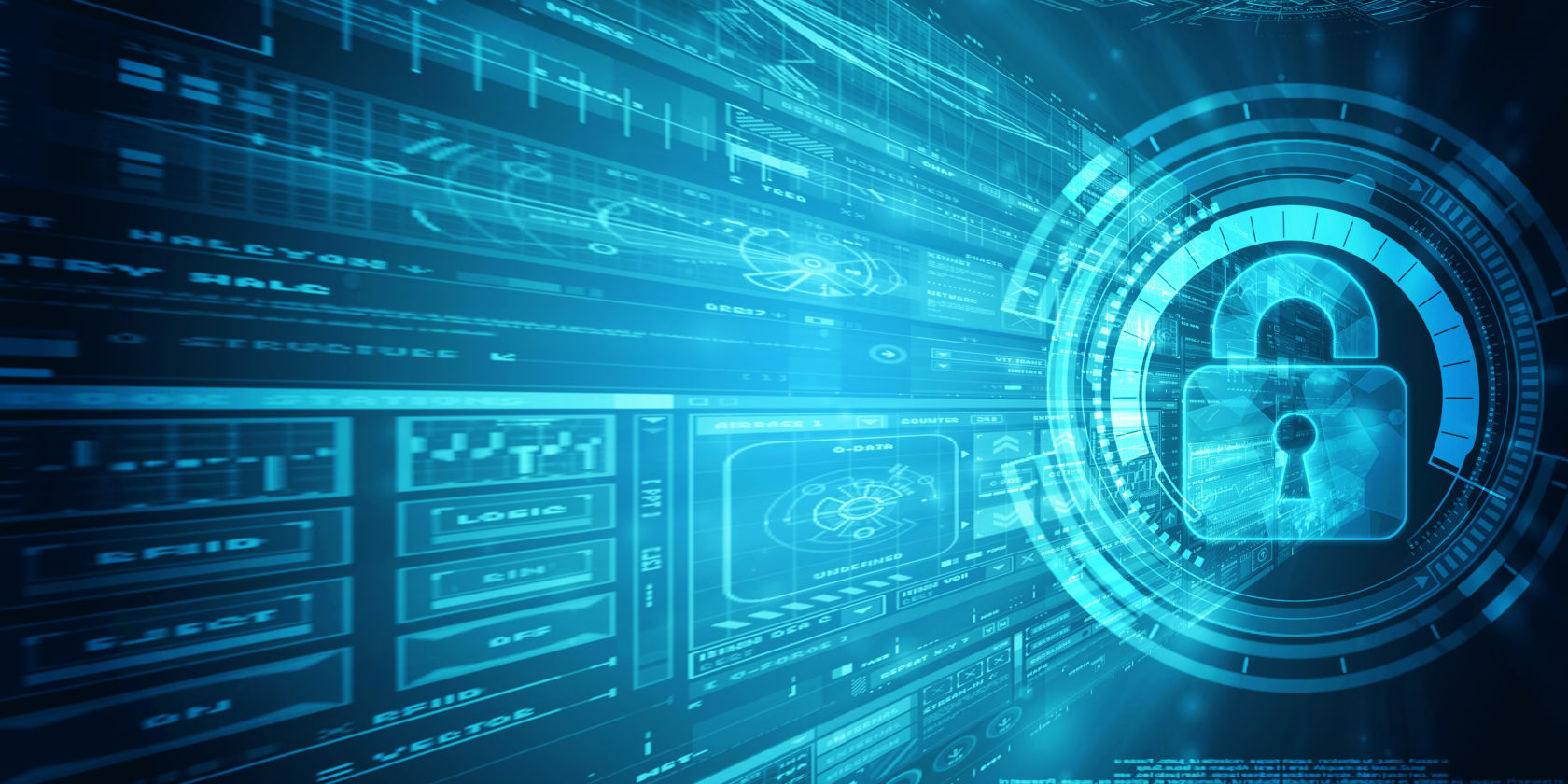 Check your privacy. Keep your devices updated with the latest virus protection software. This will help to make sure you're protected from online nasties. Your devices (computer, smartphone, tablet, etc) are constantly downloading information from the internet. Most of the time this information is harmless, but sometimes it can be infected – or just plain malicious. Making sure your computer software – including internet security – is up to date, is the best defence against online intruders.

Secure your passwords. Create secure passwords or passphrases – they're key to your online security. Have a password strategy, that doesn't just rely on you recycling one password that you can remember. This might be two-factor authentication, installing a password manager, or creating easier to remember passphrases. Once you've set up your new password strategy, its crucial that you stick to it.
Keep secure online. Shop safely – with more people turning to online shopping, you need to be smart about your purchasing processes. Only use secure payment facilities such as PayPal or credit cards and avoid wire or money transfers. If you notice a suspicious charge on your card, or you think your card has been compromised, contact your bank immediately.
Back up your data. For most of us, the loss of our smartphone, computer or tablet would be very frustrating, with lost contacts, photos, and other important information. Backups – physical or digital – will ensure your information is kept safe, even if your device is lost or damaged.
Be aware: Be alert to scams and know how to avoid them. Australians lost over $229 million to scams in 2015 alone, with online tricksters stealing not just money, but identities as well. It's not just the vulnerable that are being targeted!
We're all guilty of online complacency at some time, but Stay Smart Online Week is a great reminder to give your online security a once over so you don't fall victim to cybercrime. You can't afford not to!