Power price savings for Aussie households
---
New data from Suncorp Bank's 2022 Cost of Living Report reveals one in three Australians will struggle to pay their bills when the price of electricity surges from 1 July.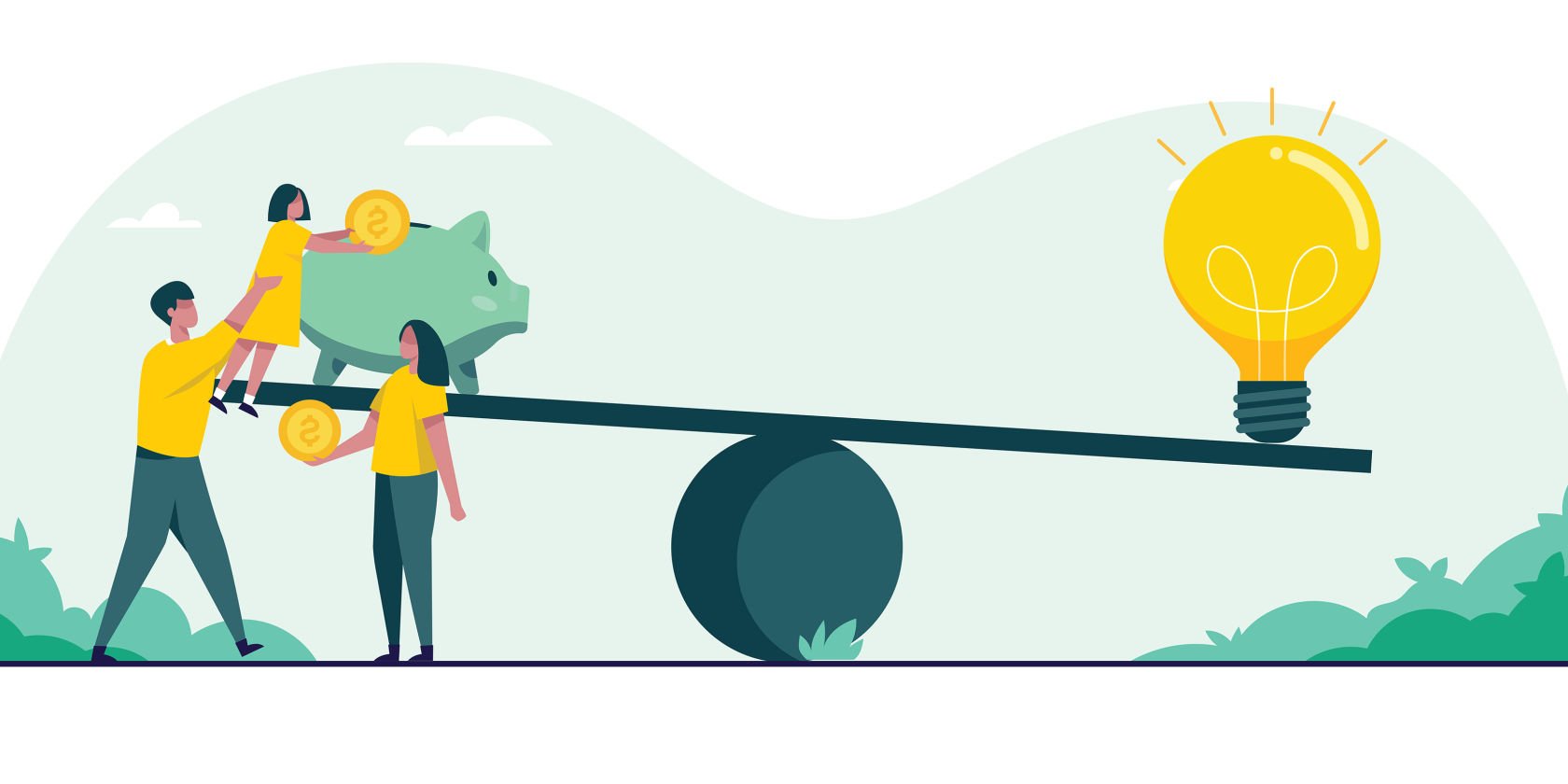 Following the Australian Energy Regulators announcement of an 18.3% hike in the benchmark price for power, households may be forced to find hundreds of extra dollars a year, just to keep the lights on.

Businesses, still recovering from the COVID-19 pandemic, could also be impacted with two in five Australians saying they will limit their expenses to find savings.
From essential items such as heating and cooling, medical bills, and childcare to discretionary spending on clothes, takeaway food, and digital subscriptions, families will cut costs to make ends meet.
Suncorp Bank Home Lending Executive General Manager Bruce Rush said: "As the cost of living continues to rise, understanding and managing finances is extremely important, but there are alternative ways households can save money, while also making a positive difference for the environment".
To ensure families can still afford the essentials, Suncorp Bank is launching its Green Upgrades Home Loan to help customers save money on their power bills.
With no establishment or account fees, eligible customers can borrow up to $25,000 at a special discounted interest rate, to install a range of green energy efficient features in their homes. Including:
Solar panels
Rechargeable solar batteries
Home insulation
Solar hot water systems
Energy efficient window glazing
Seven star rated energy efficient white goods and home appliances.
Bruce Rush said: "We all have a part to play in looking after the environment. Suncorp Bank wants to help customers make their homes more energy efficient, while saving money and saving the planet".

New and existing eligible Suncorp home loan customers will be able to apply for a Green Upgrades Home Loan from the end of June.
More information and eligibility criteria
#Download Suncorp Bank's 2022 Cost of Living report
---
Suncorp Bank research surveyed a nationally representative sample of 2000 Australians aged 18+. It was conducted by Kantar in May 2022 on behalf of Suncorp Bank.