Do you ever feel like you're being watched online?
---
This week is Scams Awareness Week and Suncorp Bank is committed to keeping our customers safe from cyber criminals and scammers.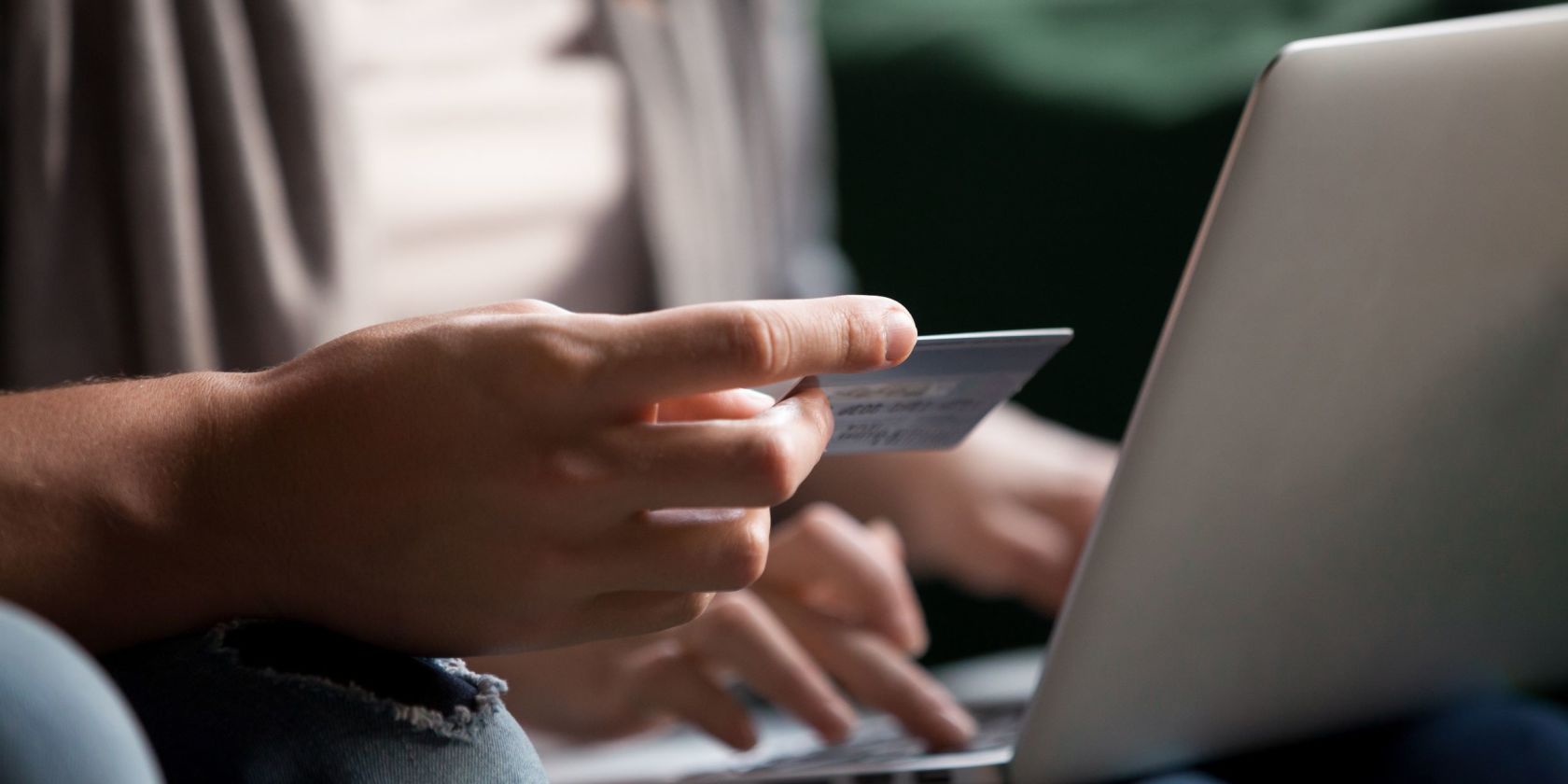 Ever thought someone could be watching you while you're browsing online or scrolling through social media? That's what scammers do: they watch you.
Many cyber criminals and scammers have seen COVID-19 as an opportunity to target Australians socially isolated in lockdowns and spending more time online. We know so because a record $850 million was lost to scams over the past year, according to the Australian Competition and Consumer Commission (ACCC).
The scamming industry has been dubbed one of the smartest new industries in the world. Why? Because scammers no longer just rely on professional looking websites, they are sophisticated, and they know what you like and don't like. They target all demographics, irrelevant of financial capability or socio-economic background.
The Australian Banking Association (ABA) data shows 37% of Australians know a close friend, family member (or themselves) who have lost money to a scam. 92% of Australian adults have been exposed to a scam or a fraud in the past year and 66% deal with a scam attempt every week.
This week is Scams Awareness Week, and if you know how scammers operate, it's less likely you'll get caught. A good place to start is talking about scams with your friends and family.
Suncorp Group Customer Advocate Michelle Bain said scams and scammers are evolving as quickly as technology is.
"It's really important that our customers have the right information to be able to protect themselves against scams," Ms Bain said.

Scams and scammers are evolving as quickly as technology is.

It's really important that our customers have the right information to be able to protect themselves against scams.

Michelle Bain, Suncorp Group Customer Advocate
Examples to discuss with your loved ones:
• If something advertised seems too good to be true, it probably is.
• A bank won't call you to ask for your personal or account details.
• Police and government agencies will not provide a courtesy call prior to an arrest.
• Online retailers who don't provide adequate information about privacy, terms and conditions of use, dispute resolution or contact details.
• A seller may be based overseas, or a seller does not allow payment through a secure payment service such as PayPal or a credit card transaction.
• The ATO does not call or email to check if your details on your tax return are correct.
• Scammers are expert manipulators and skilled at convincing their victims that they are legitimate and any advice from family or friends is wrong.
• A government agency or trusted business will never ask you to pay by unusual methods like gift or store cards, iTunes cards or cryptocurrency.

Handy tips to discuss with your loved ones:
• Never share your passwords or security codes with anyone.
• Rather than leaving your personal details up to chance, make sure you've protected all your devices with the right security programs.
• Don't be pressured by a threatening caller. It's ok to hang up.
• If you're unsure whether a call or email is genuine, verify the identity of the contact through an independent source, such as an online search, then get in touch to ask if they contacted you. Don't use the contact details provided by the caller or in the message they sent to you.
• Trust your gut.
• Never send money or give your bank account details, credit card details or other personal information to anyone you don't know or trust, and never by email or over the phone.
• Who wants to answer calls that aren't your closest friends and family anyway? Let that ring out.
• Talk about it, show someone, ask someone – does this look like a scam to you?

"Scams are not just financially damaging. Some victims of scams experience devastating long-term challenges, which may include impacts to their physical, psychological, and emotional wellbeing, breakdowns in relationships, unemployment or even homelessness," said Ms Bain.
"Suncorp is committed to protecting our customers from the impact of scams.
"We are focused on continually educating and empowering our people to identify and support those who may become victim to a scam and partnering with ID Care to help our customers who are rebuilding their lives after being scammed."
If more people know about scams and talk about scams, fewer are likely to fall victim of them.
If you think you have been scammed, lost money or given your personal details, please report it directly to the ACCC's Scam Watch.
We're in this fight against scams together, so let's talk about it together.
Report a scam