Monaro sisters steal the limelight as Shannons marks a major milestone
---
Fancy cruising around in Elton John's Ferrari or a 1970's Ford racing classic -complete with the original cassette collection? Bidding has begun in Shannons 40th Anniversary Auction.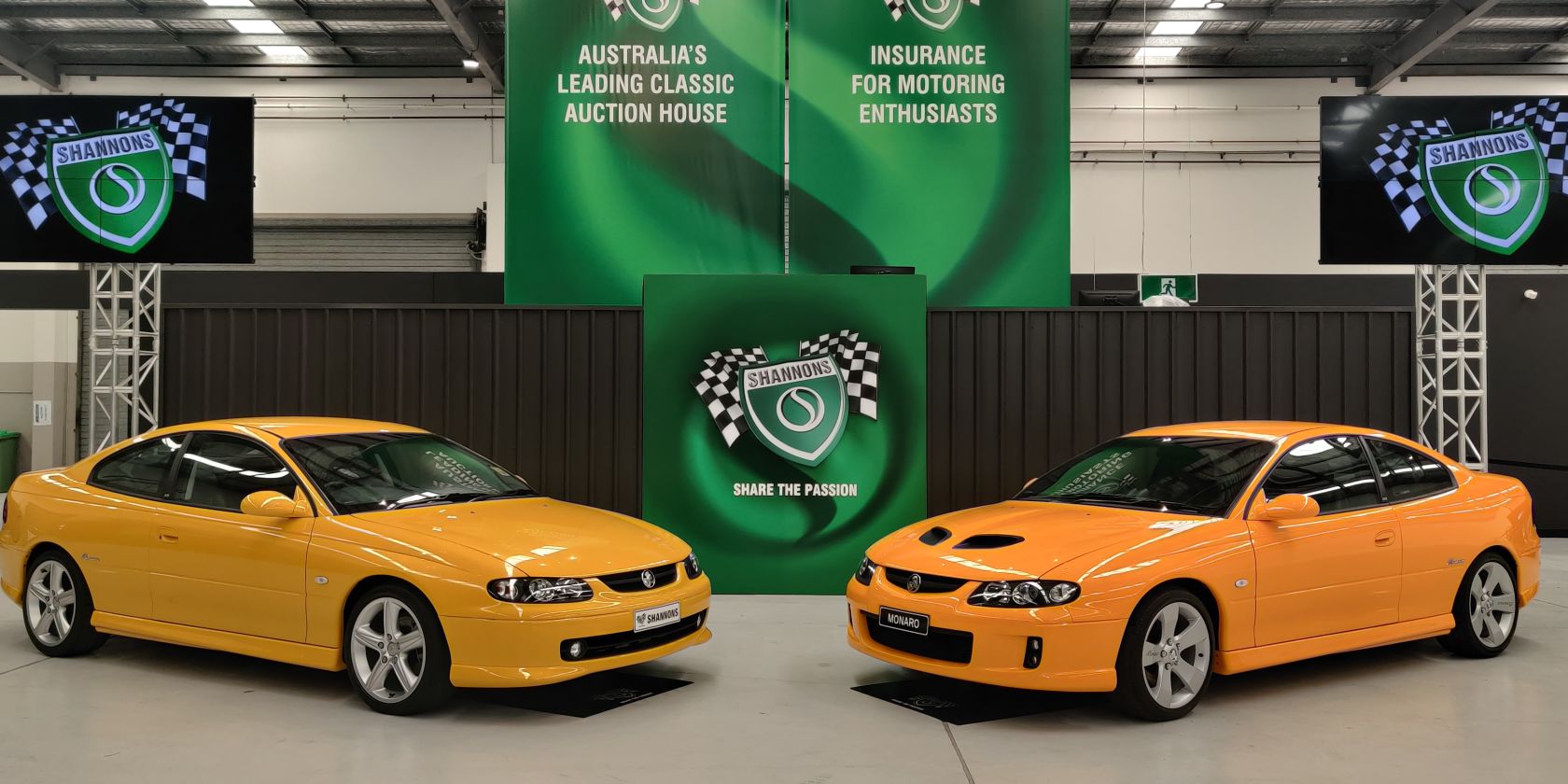 History is being made this month with Shannons, Suncorp Group's Insurance brand for motoring enthusiasts, celebrating the 40th anniversary of their famous classic car auctions.
Robert Shannon founded the company to insure his own classic car and teamed up with auctioneer mate Bill Weld, with the first auction taking place in Melbourne in December 1981.
Since then Shannons Auctions has been Australia's leading auction house for veteran, vintage, classic, sporting and modified vehicles, as well as classic motorcycles, motoring memorabilia and numerical number plates.
Auctions used to alternate between Melbourne and Sydney, but 2020 saw a move to online Auctions and the introduction of a Queensland showroom at Eagle Farm in Brisbane.
What makes Shannons even more unique, is that they only insure motoring enthusiasts, with underwriters specially trained to ask open-ended questions to identify if customers fall into this group.
Auctions and insurance aside, Shannons provides a community. A place for passionate car lovers to come together.
When you have a common interest, something to talk about and celebrate together, no matter what it is, it brings people together.

That's what Shannons has managed to build, this remarkable community.

Suncorp Group CEO Steve Johnston
#Every vehicle has a story
---
"We get all sorts of buyers at auctions," said Senior Leader Shannons Auctions, Paul Vernall. "People looking to buy something that Mum or Dad took them to school in, through to people who are looking to start a collection or invest in something.
"There are the people who sell as well, those that have owned something, it's their pride and joy, they absolutely love it like a child or a grandchild, but they might be downsizing so need to move on."
All items going under the hammer in the online auction can be viewed at either the Melbourne, Sydney or Brisbane Showrooms.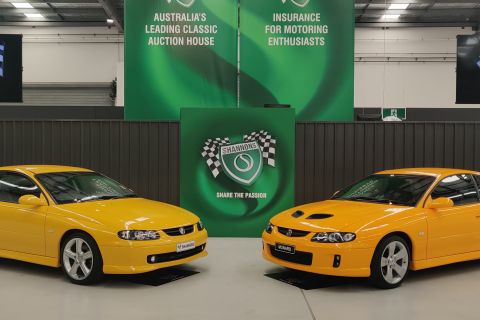 Two for one! Meet the Monaro sisters
These yellow beauties have never been registered and will ideally be sold as a pair.

One is the first production modern Monaro Holden ever made.

The second is the last Monaro ever built, with only 27km on the clock! It's also the only car Holden ever made in that colour.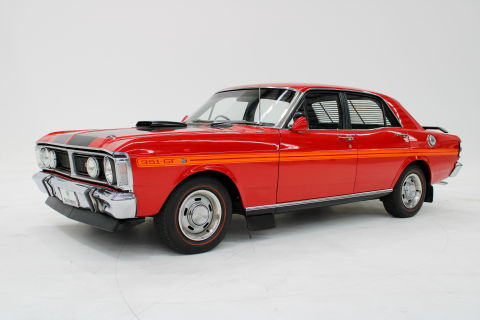 Million-dollar baby
This 1971 Ford Falcon GT-HO Phase 3 phase model proved almost unbeatable at Bathurst back in the day, taking out five of the top six places in 1971, maintaining a top speed that remains impressive, even now.

The approximately $1 million price tag also includes a set of old cassettes!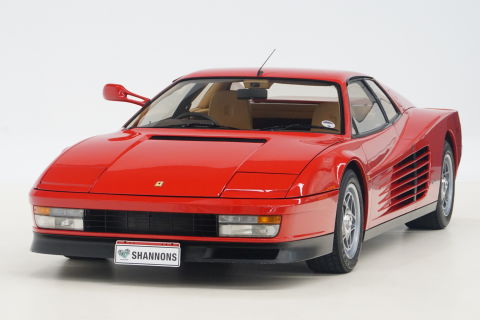 Happy Birthday Sir Elton!
This red Ferrari was a 40th birthday gift to Sir Elton John from his record label, MCA, in 1987. It's generally admired by enthusiasts to be as one of the coolest cars of the 1980s!

It was also considered at the time to be the fastest production car in the world. It was in the personal collection of Sir Elton John until 2001, when it was sold at auction in the UK, before making its way down under to new owners in 2010.