Suncorp Bank adjusts variable rates
---
​Suncorp Bank today announced it will increase variable interest rates by 0.50% per annum following the Reserve Bank of Australia's decision to raise the official cash rate by 50 basis points on Tuesday.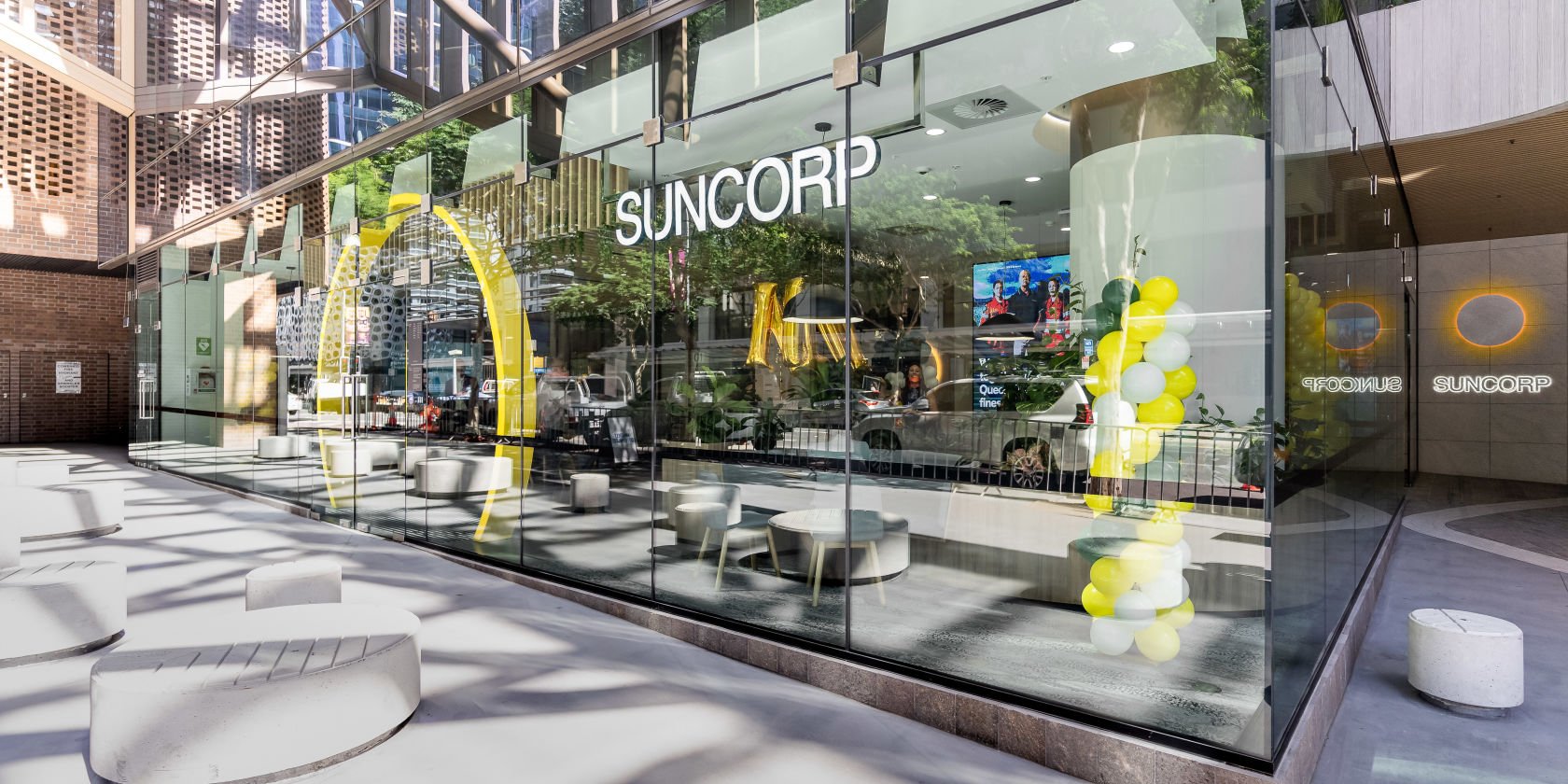 Suncorp Bank CEO, Clive van Horen said: "The decision to raise our home and business loan interest rates has not been made lightly, particularly given the rising cost of living which is impacting Australians.

"We understand this increase will put pressure on people's pockets and we are here to assist customers with tailored solutions to help them navigate this rate change."
As part of today's announcement, Suncorp will also raise interest rates on its term deposit and Growth Saver accounts to improve customer returns.
"Suncorp continues to prioritise offering competitive interest rates, as well as deposit accounts which empower our customers to maximise their savings potential," Mr van Horen said.
This includes the Everyday Account which has no monthly fees or currency conversion charges, and the option to have up to nine sub-accounts to help customers reach their spending and savings goals.
Suncorp customers can also activate offset mode which utilises the savings in their Everyday Options Account and sub-accounts, to offset their mortgage.
#Variable account interest rate changes (effective 15 July)
---
​Suncorp Back to Basics variable interest rate and Standard variable interest rate will increase by 0.5% p.a.
Based on this rate change, for every $100,000 of loan balance remaining on a 25-year variable loan, customers can expect their monthly repayments to increase by around $26.

Customers can calculate how much their home loan repayments will increase via the Home Loan Repayment Calculator.
#Deposit account interest rate changes (effective 13 July)
---
Suncorp Growth Saver account interest rate will increase by 0.70% to 2% p.a.

Suncorp 18 month Carded Term Deposit will increase by 0.55% to 3% p.a.
The Suncorp team is ready to assist our customers via our website, in branch or by calling us on 13 11 55.
Suncorp Bank