Suncorp announces 2020 full year results
---
Suncorp's FY20 results show that despite the impacts of a year of severe weather and the COVID-19 crisis, the Group's financial and operational position remains strong.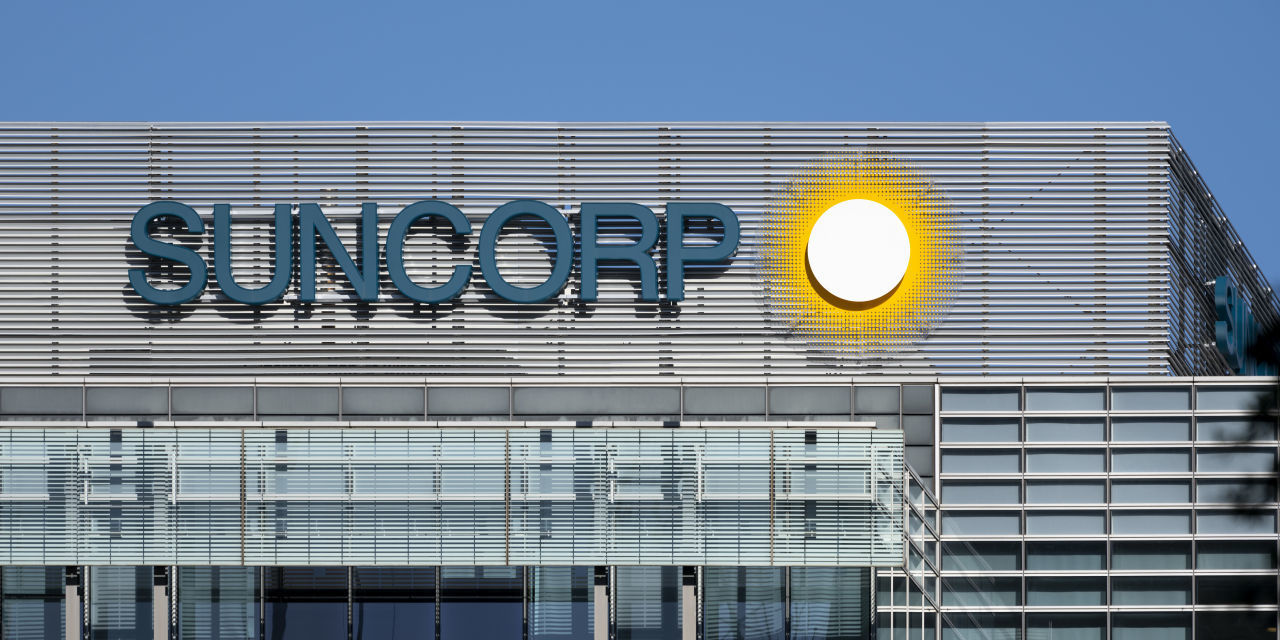 Group net profit after-tax of $913 million, including $285 million after tax profit from the sale of the Capital S.M.A.R.T and ACM Parts businesses.
The Group determined a fully franked final ordinary dividend of 10 cents per share, bringing total ordinary dividend for the year to 36 cents per share.
The Group's capital position remains strong with excess common equity tier 1 capital of $823 million.
Cash earnings were down 32.8% to $749 million.
Insurance (Australia) delivered profit after tax of $384 million, Banking & Wealth profit after tax of $242 million and Suncorp New Zealand profit after tax of NZ$259 million.
Solid growth in core home and motor insurance portfolios.
Natural hazard costs in-line with the FY20 allowance.
14% growth in digital users, with continued demand for online sales and claims lodgements.
Suncorp Group CEO Steve Johnston said it had been a challenging 12 months, with a season of extreme weather conditions and then the global COVID-19 pandemic.
"Suncorp entered the COVID-19 crisis in a solid position and responded quickly to keep our people safe and our customers in need protected through access to financial relief measures," Mr Johnston said.
"At the same time, we have maintained the financial and operational strength of our business. Our strong capital position has allowed us to pay a modest dividend to our shareholders, who like many have not been immune to the impacts of this environment.
"Digital channels helped drive favourable growth in our Australian motor and home insurance portfolios, and natural hazard costs remained in-line with allowance as a result of our strengthened reinsurance program."
Mr Johnston said that while the COVID-19 pandemic would have long-lasting health and economic implications, it had presented opportunities to accelerate the pace of organisational transformation.
"The growing preference for digital and reliance on technology is shifting the way we work and the way we support customers," he said.
"Our teams embraced more agile ways of working to fast-track digital solutions including enhanced webchat capabilities, online claims functionality and virtual claims assessments.
"This period has fundamentally changed our perspective on what's possible and how quickly and efficiently we can adapt to deliver new customer experiences and drive greater efficiencies within the organisation."
Mr Johnston said the operating environment remains highly uncertain, but the Group had positioned itself well to ensure its three businesses would continue to sustainably deliver shareholder returns over the long-term.
"The health and economic headwinds of COVID-19 will continue to be felt for some time but the lessons of the past year position us to withstand future challenges and to continue executing against our key priorities," Mr Johnston said.
"These priorities include improving the performance of our core businesses, improving operational efficiency, leveraging our investments in data and digital and embracing regulatory change."
Read the full Year in Review