Suncorp Bank announces record low 1.89% fixed rate
---
Suncorp Bank has today bolstered its support for customers, announcing a historically low fixed home loan rate.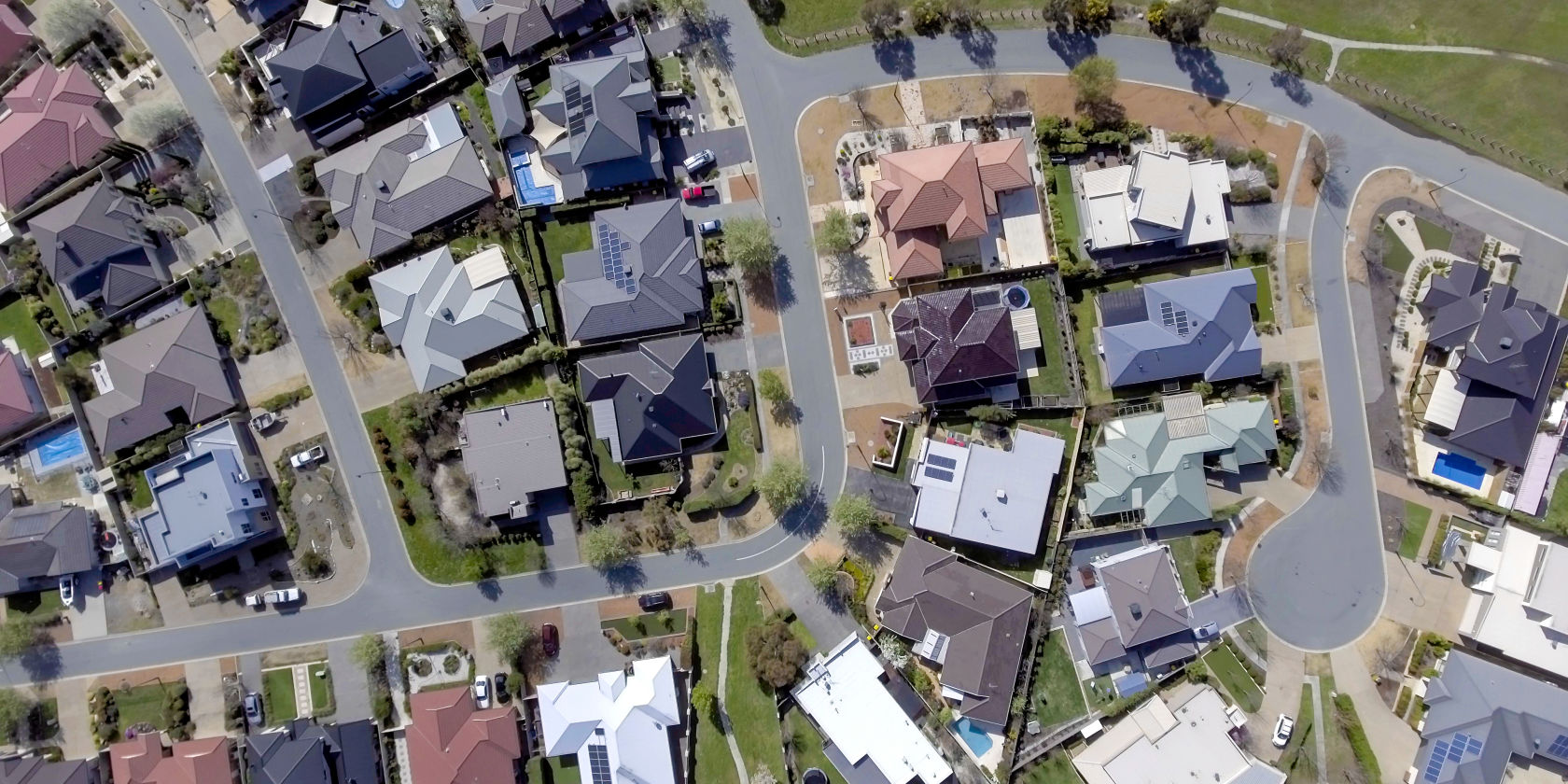 The Bank's new 1.89% per annum two-year fixed home loan rate, is a record low rate and is available from 19 November 2020 for eligible owner occupiers.

Suncorp Bank CEO Clive van Horen said: "With official interest rates at an all-time low we are doing what we can to help customers take advantage of this environment."
"Our new two-year fixed home loan rate of 1.89% aims to give customers certainty and confidence as they purchase their home."
In addition to the fixed rate, eligible customers refinancing their loans to Suncorp can receive cashbacks of $2,000 for loans between $250,000 and $749,999, and $3,000 for refinanced loans greater than $750,000. Teachers and frontline health workers are entitled to an additional $1,000 cashback.
For small business customers, Suncorp will reduce advertised fixed rates by up to 0.70%, starting from 2.69% per annum.
Suncorp continues to also offer a range of highly competitive variable rate home loans and small business loans, and customers who have questions regarding the rate changes are encouraged to contact us directly.
The new rates will come into effect from 19 November 2020.