Suncorp Bank increases variable home loan and deposit rates
---
Today we are announcing Suncorp Bank's variable home loan interest rates will increase by 0.25% following the Reserve Bank of Australia (RBA) decision to increase the cash rate by 25 basis points.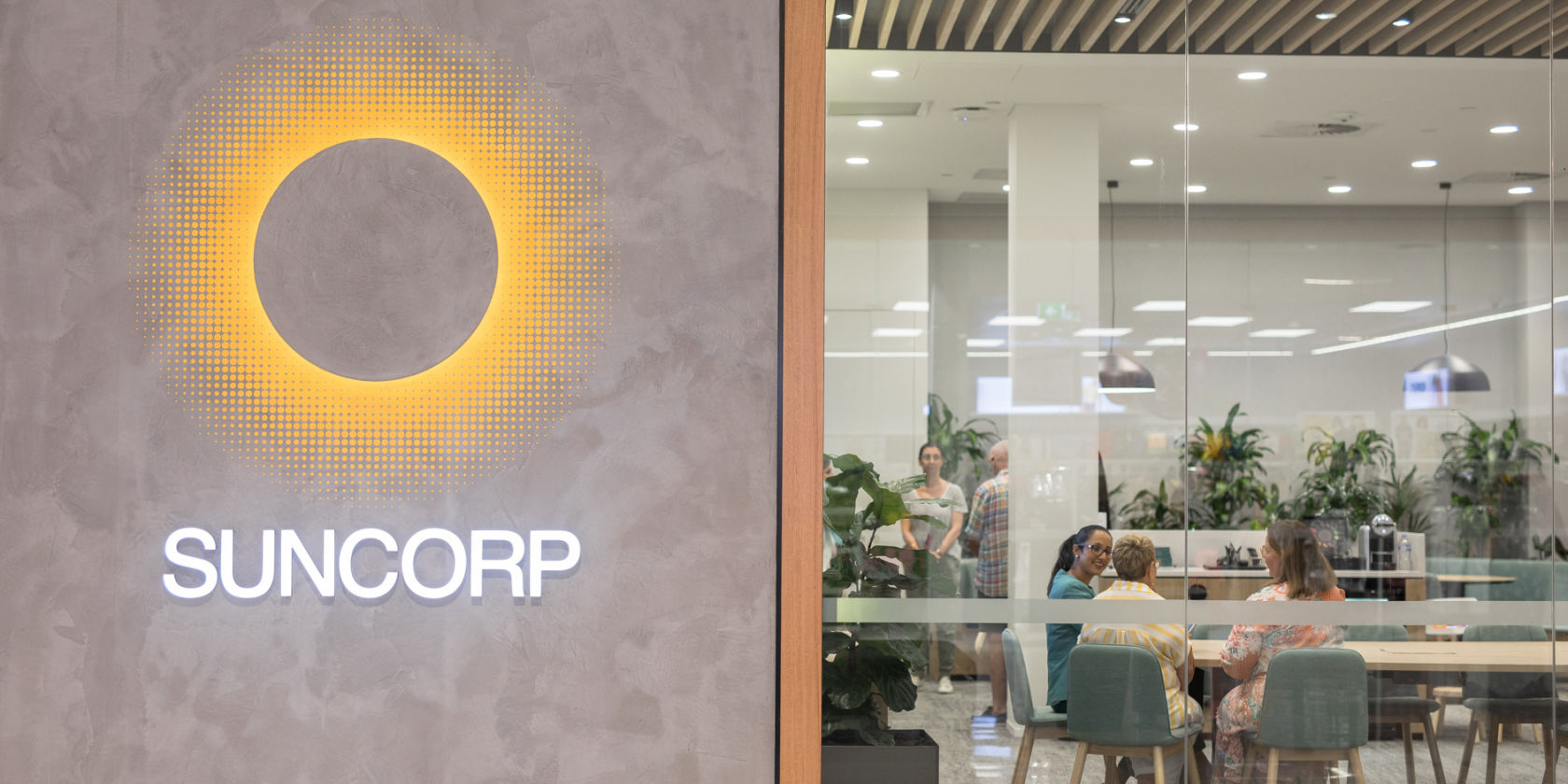 Suncorp Bank CEO Clive van Horen said the Bank has adjusted its interest rates after careful consideration.
"Suncorp Bank is committed to providing customers with competitive rates across our home lending, small business and deposit products."
Based on this rate change, a home loan customer's monthly repayment will increase by around $12 per $100,000 of loan balance.
Customers can easily calculate how much their home loan repayments will increase via the Home Loan Repayment Calculator.
We encourage any customer with concerns about their ability to make their loan repayments to contact us so we can discuss tailored support.
Customers who have questions regarding rate changes are encouraged to visit Suncorp Bank's Personal & Business Online Banking Services, see us in branch or call us on 13 11 55.
"We will continue to play our part in supporting the economy, which requires us to balance the needs of borrowers and savers, whilst continuing to grow the business for our shareholders," said Mr van Horen.
To support our savings customers, the Bank's 12-month term deposit rates will increase by 0.40% to 1.40%, providing an attractive savings rate for retirees and savers.
The new rates will come into effect from 18 May 2022.