Suncorp Bank announces new interest rates
---
Following the Reserve Bank of Australia's cash rate decision, Suncorp Bank today announced new interest rates for home loan and savings customers.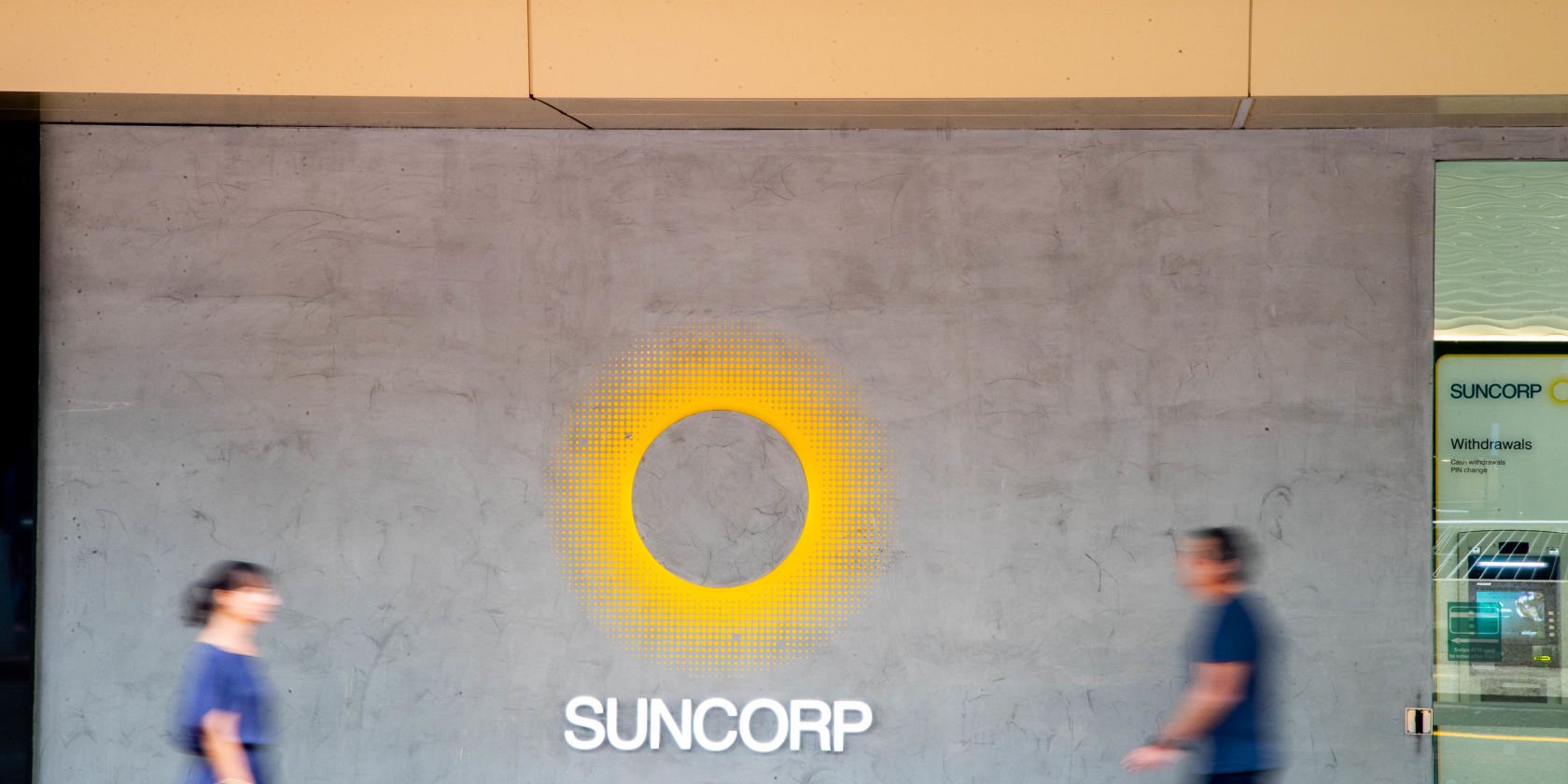 From August 12, Suncorp Bank will increase home loan variable rates by 0.50% per annum (p.a.).
For a customer, this increase means that for every $100,000 of loan balance remaining on a 25-year variable loan, they can expect their monthly repayments to increase by around $26.
Suncorp Bank CEO, Clive van Horen said: "We understand it's a fast-changing rate environment with added cost of living pressures. These changes will impact customers, and we encourage anyone who is concerned about their higher repayments to contact us immediately and we can tailor a solution to suit their needs."
We have also lowered some of our fixed rate home loans, to provide security and certainty for customers.
Owner occupied, principal and interest 3-year fixed rate will reduce to 5.79% p.a.
To support savers, the interest rate on Suncorp Bank's Growth Saver account will increase to 2.40% p.a. This is an increase of 1.95% since May. Savers can now also earn 3.20% p.a. on Suncorp Bank's 18-month Term Deposit.
#Where customers can find more information:
---
Customers can calculate how much their home loan repayments will increase via the Home Loan Repayment Calculator | Suncorp Bank.
For customers impacted by recent New South Wales flooding, please complete our 24/7 Flood Assistance Form.
Sign up to our Everyday Account which has no monthly fees or currency conversion charges, and the option to have up to nine sub-accounts to help customers reach their spending and savings goals.
Activate offset mode which utilises the savings in their Everyday Options Account and sub-accounts, to offset their mortgage and reduce their interest costs.
More information is available on our website or by visiting a Suncorp Bank branch.