Aussies splashing the cash on a splash of colour
---
New Suncorp Bank research reveals what we're spending the most money on and the latest trends when it comes to sprucing up our abodes.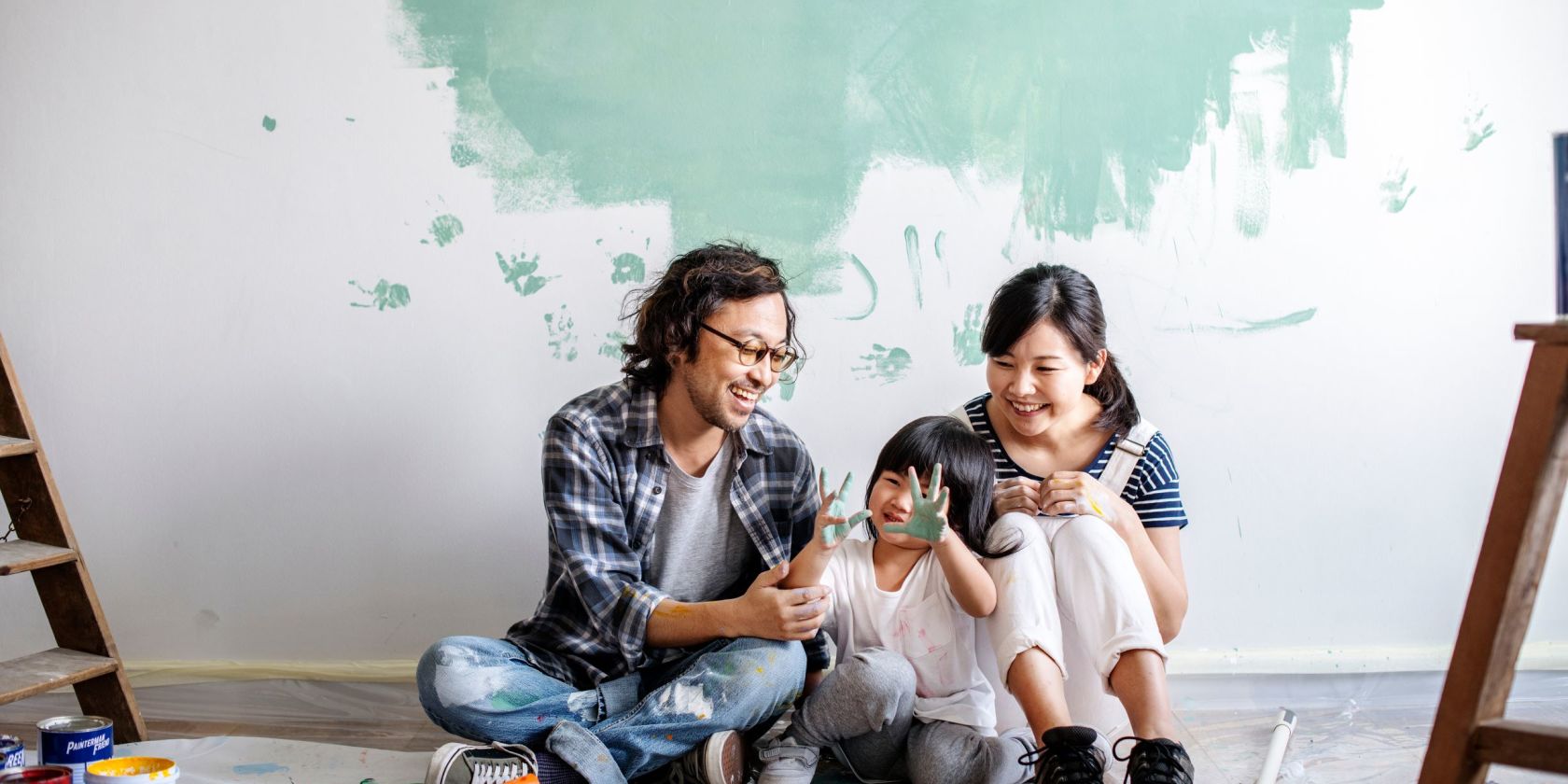 New research from Suncorp Bank shows kitchens and bathrooms are this season's must-dos for home renovations. According to the data, 75 per cent of Aussies who are renovating are spending up to $50,000.
A vibrant colour to spice up a home office wall is emerging as a popular reno trend. With storm season not far away, updates like gutter guards and protective screens are also near the top of the to-do list.
The Block's 2020 winners, Jimmy and Tam said skylights and tiled island benches are on trend for Aussie renos.

"Natural light is priceless and tiled island bench cabinetry looks incredible and really makes the island bench a standout feature in the kitchen," Jimmy and Tam said.

The couple said considering both style and safety was a smart way to tackle renovation projects to make a house more homely, as well as reducing risk of damage.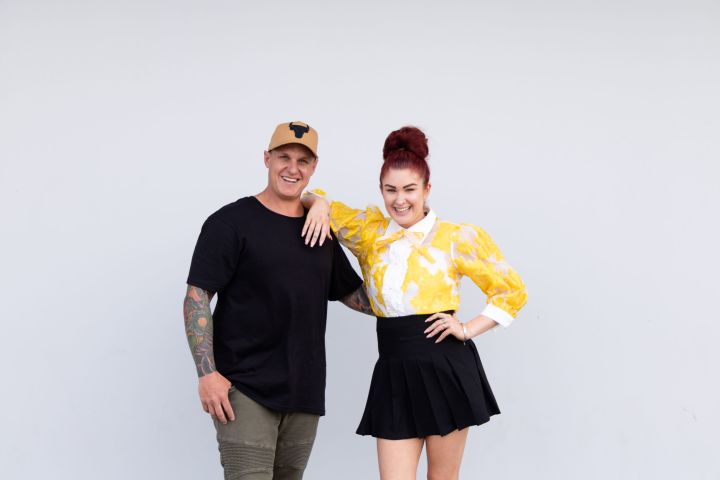 The Block 2020 winners Jimmy and Tam
#Jimmy and Tam's top reno tips
---
1. Allow 10 per cent of your budget for changes – this is important because roadblocks happen, and your budget will never go to plan. By keeping 10 per cent of your budget aside will avoid having to dig deep for extra money along the way.
2. Spend time planning – you only want to do the job once! Is your layout functional and fit for purpose? Have you considered features that can protect your home? Getting these decisions wrong can be a costly fix in the future.
3. Do as much as you can yourself – it can save you a lot of money. Tradies are costly and you'll feel a lot more satisfied after the blood, sweat and tears!
Going for the cheapest quote is the biggest mistake Jimmy and Tam urged Aussies not to make themselves. "Unfortunately, you get what you pay for and you might not get the final product you are expecting," Tam said.
For Aussies with smaller budgets, Jimmy said painting is a cheap and effective way to completely transform a space. "You can brighten spaces, feature walls or use masking tape to make different patterns for a cool effect. The options are endless, and the best thing is, if you don't like it, it's a cheap fix to change!" Jimmy continued.
Colour psychology expert, Dr Zena O'Connor revealed this season's colours are yellow and soft toned grey.
Working from home in lockdowns, can cause work motivation levels to drop. But changing a colour on your wall or adding colour via a mural can enhance your motivation level.

Dr Zena O'Connor, Colour psychology expert
"We actively select colours that motivate us, and those colours reflect the colours of spring flowers, blue sky and calm waters," Dr O'Connor continued.
"If you want to enhance your creativity and calmness, opt for a neutral colour scheme and add colour blocking, artwork, accent walls or a mural,"
"Think about the colours in your happy place and use those colours in your home to create a sense of happiness."
Multiple, highly saturated colours in tandem with excessive patterning shouldn't be used in home offices.
"Multiple contrasting colours like hot pink, orange, green and brown together can negatively impact your calmness and motivation levels because they contribute to an overwhelming environment," Dr O'Connor said.