Suncorp Bank works to protect customers against scams
---
Scams and scammers are evolving as quickly as technology is, and with the recent Optus data breach, Suncorp Bank has taken further security steps to enhance our customers' protection including heightened monitoring of customers' accounts.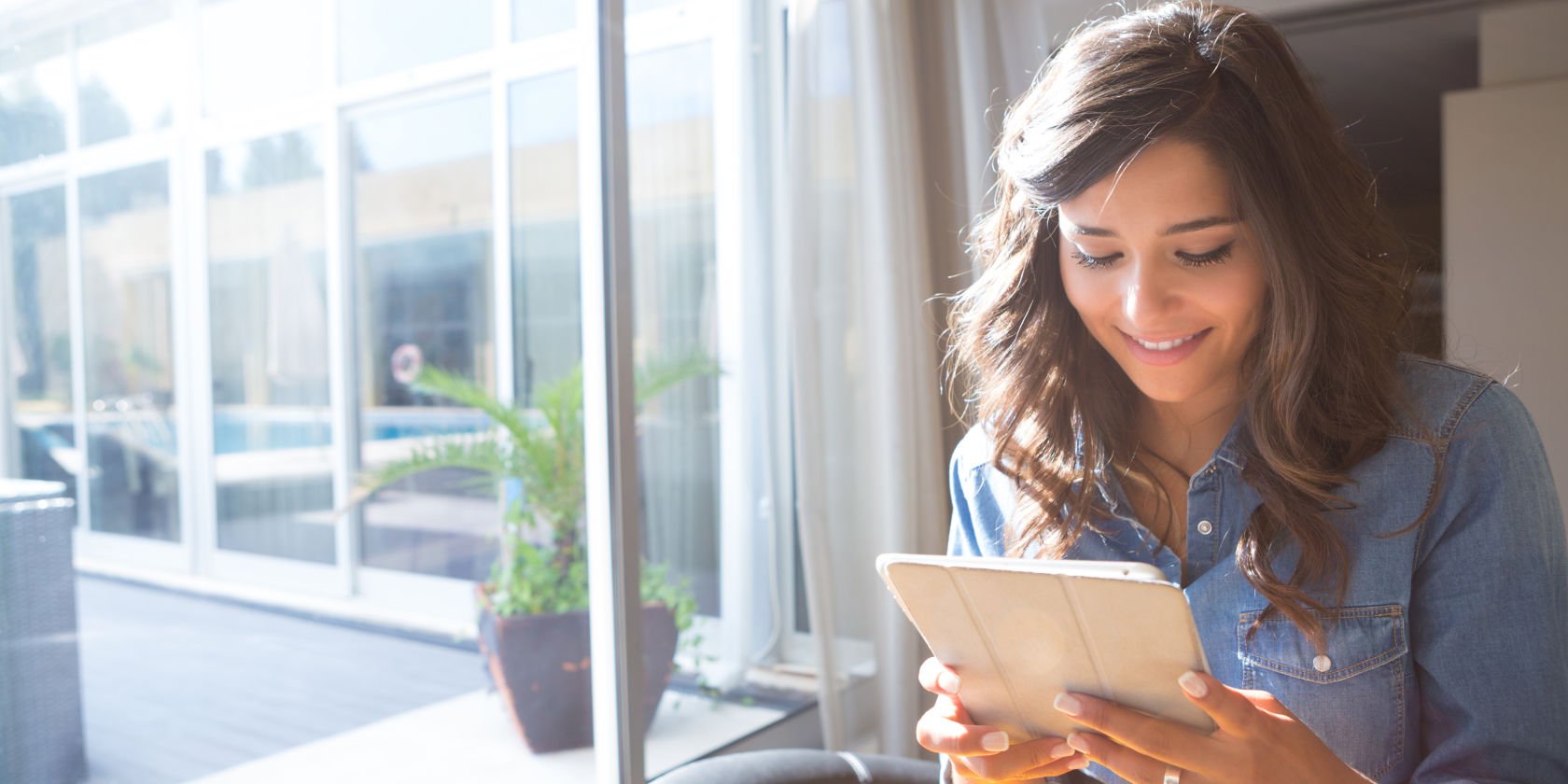 Suncorp Bank Executive General Manager Everyday Banking Nick Fernando said the Bank is committed to protecting our customers from the impact of scams.
As soon as we were made aware of the cyberattack impacting Optus, we implemented enhanced monitoring to mitigate threats like account takeover for Suncorp Bank customers who may be impacted.

Nick Fernando, Suncorp Bank Executive General Manager Everyday Banking
We encourage all customers to take additional steps to secure your banking and identity and further protect your information, including:
Download the Suncorp Secured App and set a lower transfer limit if you do not plan on transferring large values in the near future.
Change your password.
Do not store or save personal information such as account numbers, customers ID, passwords, or passcodes on your mobile device.
Set up a PIN or passcode on your device.
Always access Internet Banking manually via suncorp.com.au or suncorpbank.com.au. Never access Internet Banking via a link in an email.
Check your transaction history regularly. If something looks suspicious, please contact us immediately.
We also encourage customers to be extra vigilant with the following threats:
Scammers may call our customers pretending to be Optus, your bank, or another organisation, to try to take over your identity or seek access to your computer and internet banking remotely – do not provide access remotely to any person.
Suncorp Bank will never ask you to share your one-time password (OTP). Do not disclose these codes to anyone, not even a caller from Suncorp Bank.
Don't be pressured by a threatening caller. It's ok to hang up.
If you are unsure whether a call or email is genuine, verify the identity of the contact through an independent source, such as an online search, then get in touch to ask if they contacted you. Do not use the contact details provided by the caller or in the message they sent to you.
Never send money or give your bank account details, credit card details or other personal information to anyone you do not know or trust, and never by email or over the phone.
For customers who are concerned their identity may be compromised, please contact us immediately on 13 11 55. For more information on how to protect yourself visit:
Digital and Online Banking Security