Suncorp boosts training subsidy for motor repairers
---
With COVID-19 putting pressure on many industries, including motor repairers, Suncorp is continuing to support our repairers by boosting our Suncorp Training Subsidy.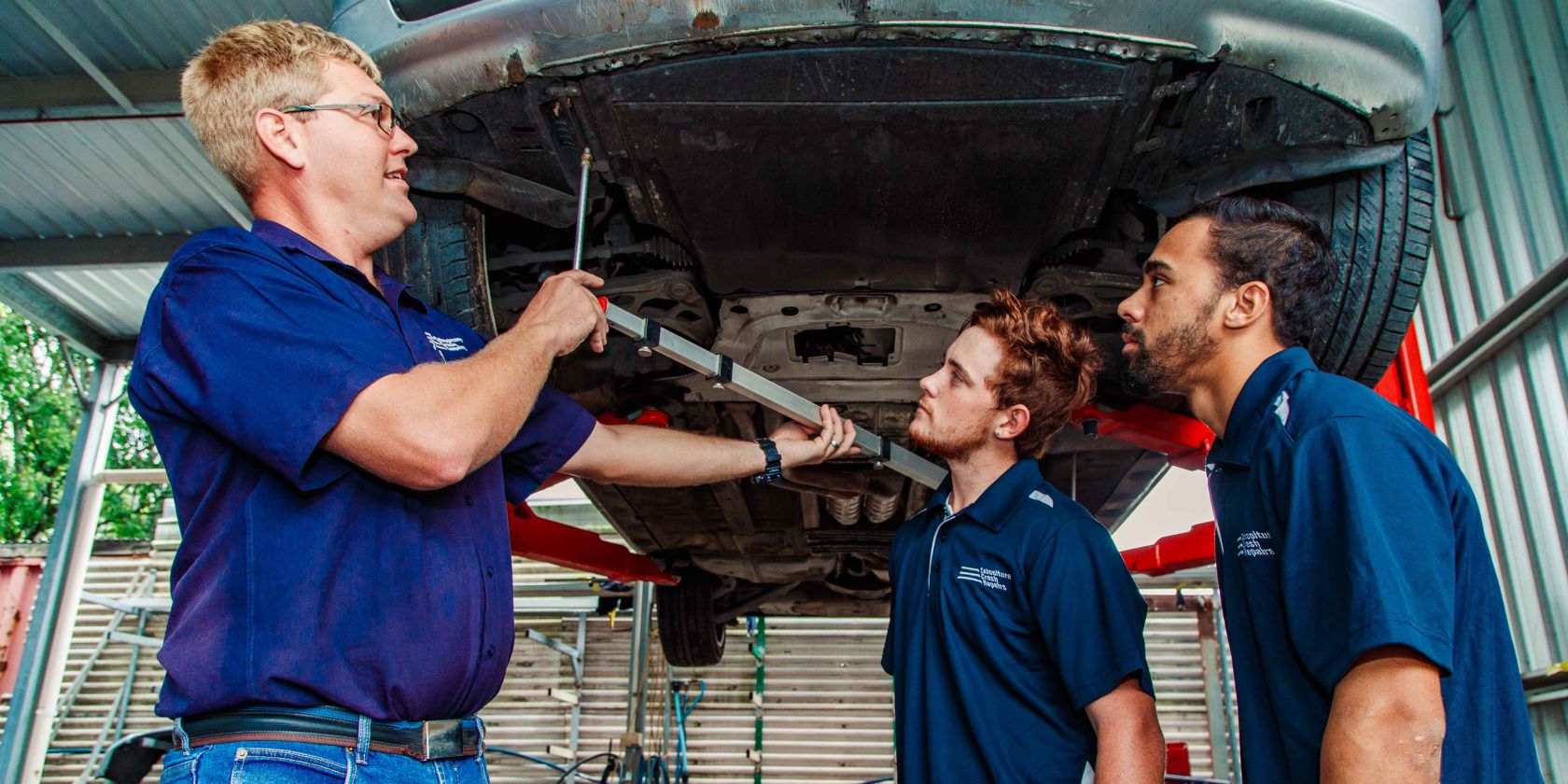 Established over five years ago, the Suncorp Training Subsidy provides financial support for our panel of motor repairers to allow them to undertake training.
Prior to COVID-19, each repairer was eligible for $750 to go towards employee training; however, Suncorp has increased the subsidy to $1,000 until 30 June 2020.
Executive Manager Assessing and Repair Performance Brett Wallace said Suncorp was encouraging repairers to take advantage of the subsidy increase to upskill their employees.
"We appreciate our repairers' ongoing commitment to the industry and our customers and hope to provide some relief during this difficult time," he said.
"We've also been working with our training partner I-Car to offer discounted training packages so there is even more incentive for our repairers to take advantage of the subsidy and work towards achieving Gold Class status."
Suncorp's Training Subsidy is just one of the ways we're supporting training in a bid to ensure the longevity of the motor repair industry.
Read more on Suncorp's Apprentice Scholarship Program