Financial assistance package to help bushfire affected customers
---
Suncorp has announced a financial assistance package for banking customers impacted by the catastrophic bushfires across the country.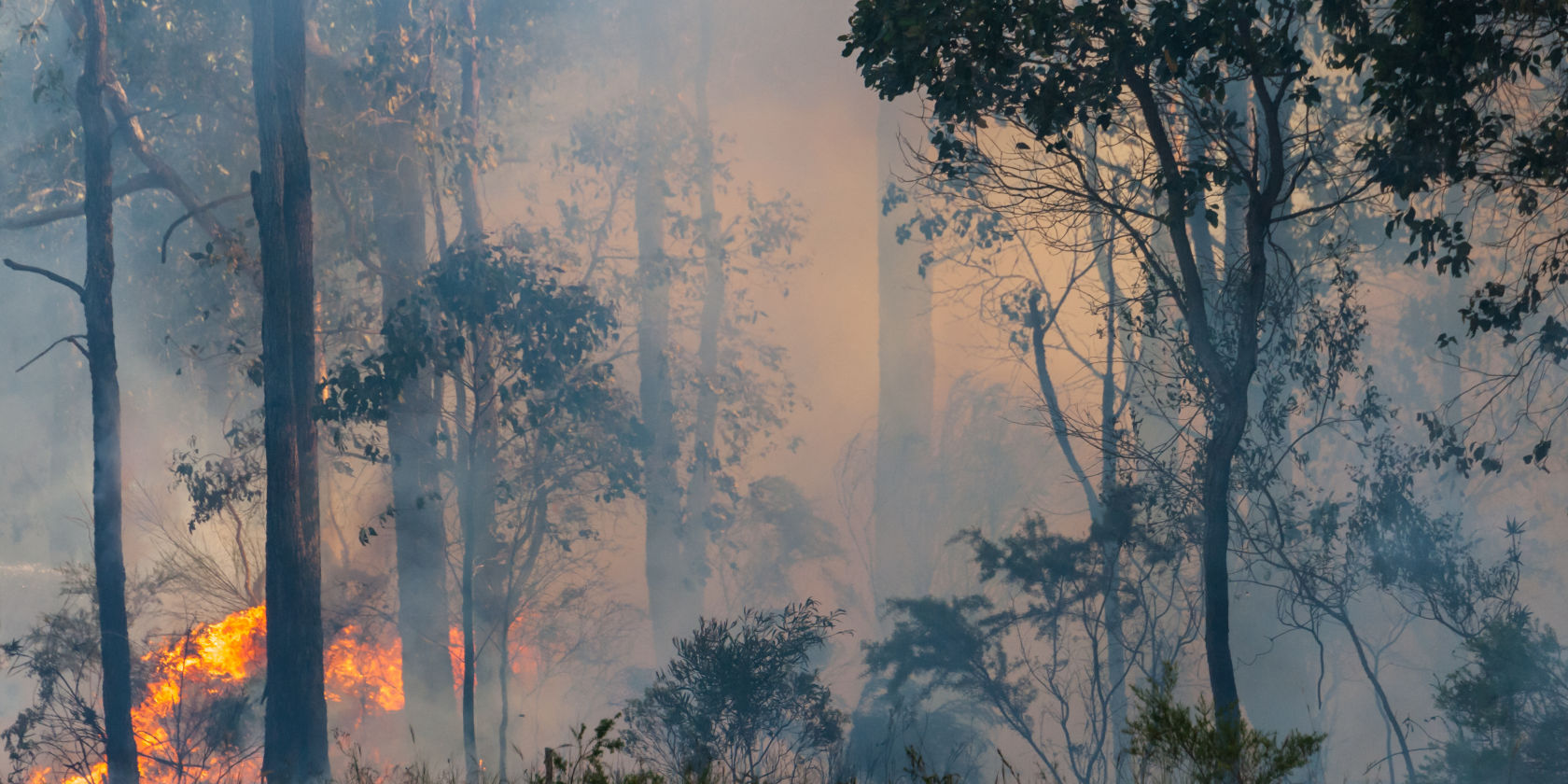 Banking Chief Financial Officer Erin Strang said Suncorp is committed to working directly with individual customers to help support them as they rebuild their lives and properties.
"These bushfires have been devastating and our thoughts are with the firefighters and those people whose properties and lives have been affected," Ms Strang said.
"Suncorp's financial relief package provides customers with flexible finance options during times of hardship due to extreme weather events, including the severe bushfires, many of which continue to burn."
Suncorp Bank customers impacted by these bushfires are encouraged to contact Suncorp on 13 11 55 or get in touch with their relationship manager to understand how Suncorp can help.
Effective immediately, Suncorp Bank is offering the following relief assistance options to impacted customers:
An opportunity to defer scheduled loan repayments (including interest only) on a case-by-case basis
Existing loan rearranging (for example, principal and interest to interest only) with the waiver of establishment fees
Waive early withdrawal fees for customers wishing to withdraw from term deposits and/or Farm Management Deposits
Credit card repayment relief where necessary
Increasing emergency credit card limits
Working capital assistance
No interest rate increases
Suncorp is also urging customers impacted by the bushfires to lodge their claims as soon as it is safe to do so. Suncorp Insurance customers can also lodge their claim online at www.suncorp.com.au or call 13 25 24, as well as contacting any Suncorp brand they are covered with.
Suncorp's network of brands includes AAMI, Apia, GIO, Shannons, Vero, Bingle, Terri Scheer and CIL.