Suncorp announces Steve Johnston as Group CEO
---
Suncorp has today announced the appointment of Steve Johnston as Group Chief Executive Officer.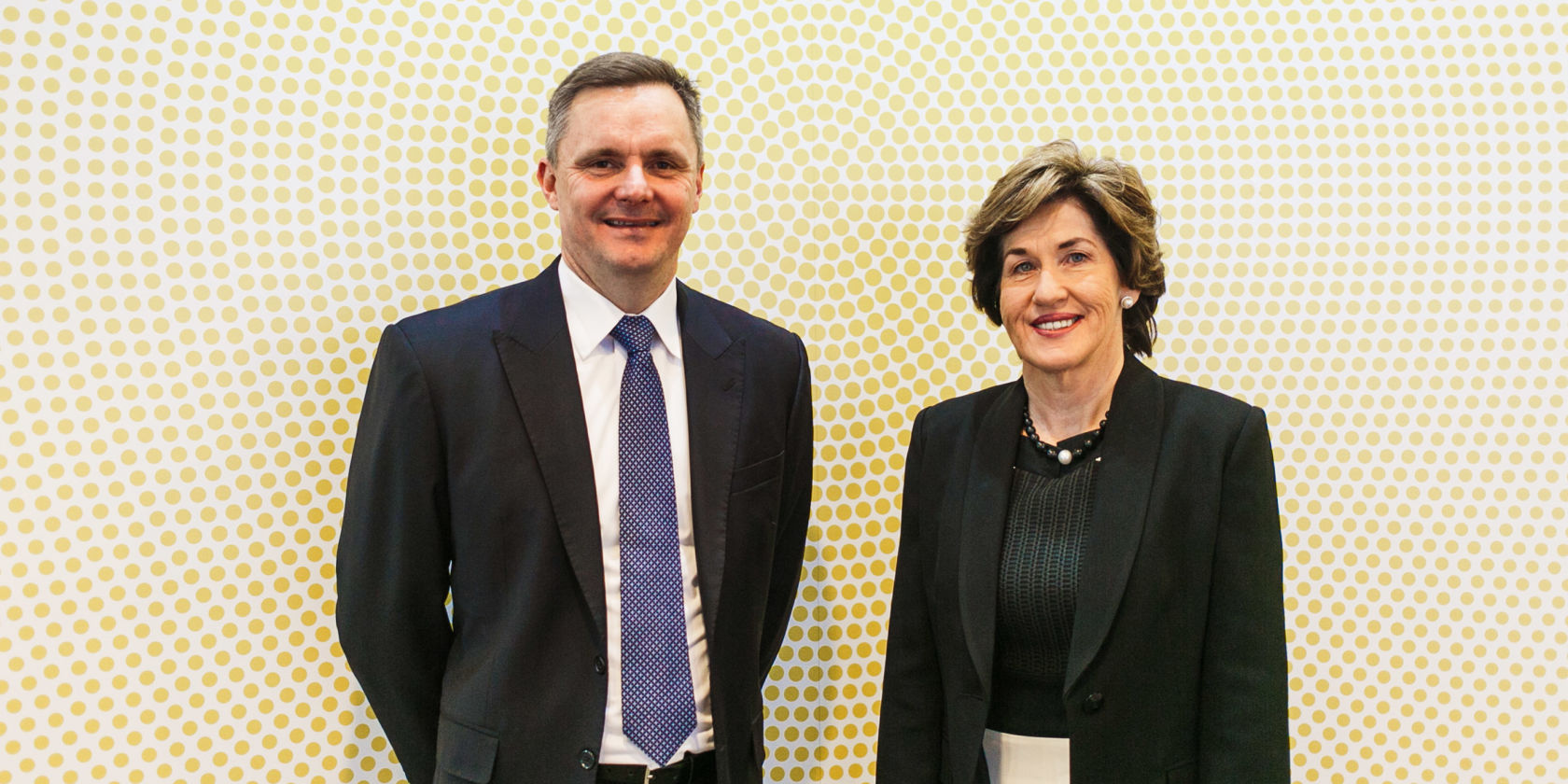 Chairman Christine McLoughlin said the Board's decision to appoint Mr Johnston followed a competitive and robust recruitment process which included high-calibre global and local candidates.
Steve was the outstanding candidate. He has a clear vision for Suncorp's future, a deep understanding of Australia and New Zealand's financial services industry and the organisation, as well as high regard and confidence from his colleagues.
"The Board is delighted that he has accepted the offer to lead the company at an important juncture in its history, as it seeks to take a leadership position in the newly defined and dynamic operating environment," Ms McLoughlin said.
"Steve's vision for our company leverages our strong digital foundations, embraces an innovation mindset, builds on our customer-centric culture and invests in the capability of our people. The Board is confident in his ability and drive to achieve results and deliver for both our customers and shareholders," she said.
Mr Johnston said it was a privilege to be appointed Group CEO of Suncorp.
"Having worked for Suncorp for nearly 14 years, I have acquired a deep understanding of our banking, wealth and insurance operations, and have immense pride and passion for Suncorp and our people," he said.
Mr Johnston said he had seen first-hand Suncorp's industry-leading response to devastating natural disasters which had impacted customers and communities across Australia and New Zealand.
"The serious bushfires currently impacting areas of southern Queensland and northern New South Wales reinforce the important role we play in society.
"As well as getting our customers back on their feet, I'm committed to ensuring that every Australian has access to affordable, relevant and valuable financial services products, while balancing the needs of customers, communities and shareholders," he said.
"We are focused on improving the performance in our banking, wealth and insurance businesses by implementing regulatory change, driving operational excellence and scaling our digital and data capabilities. I look forward to working closely with the Board and our people to take Suncorp to a new level of performance," he said.
Deputy CFO Jeremy Robson will continue in the Acting Group CFO role while a robust recruitment process is undertaken considering internal and external candidates.