Suncorp Chairman succession
---
The Board of Suncorp Group Limited has announced Chairman Dr Ziggy Switkowski AO will retire from the Board after its Annual General Meeting on 20 September 2018. The Board has chosen Ms Christine McLoughlin to take over as Chairman following Dr Switkowski's retirement.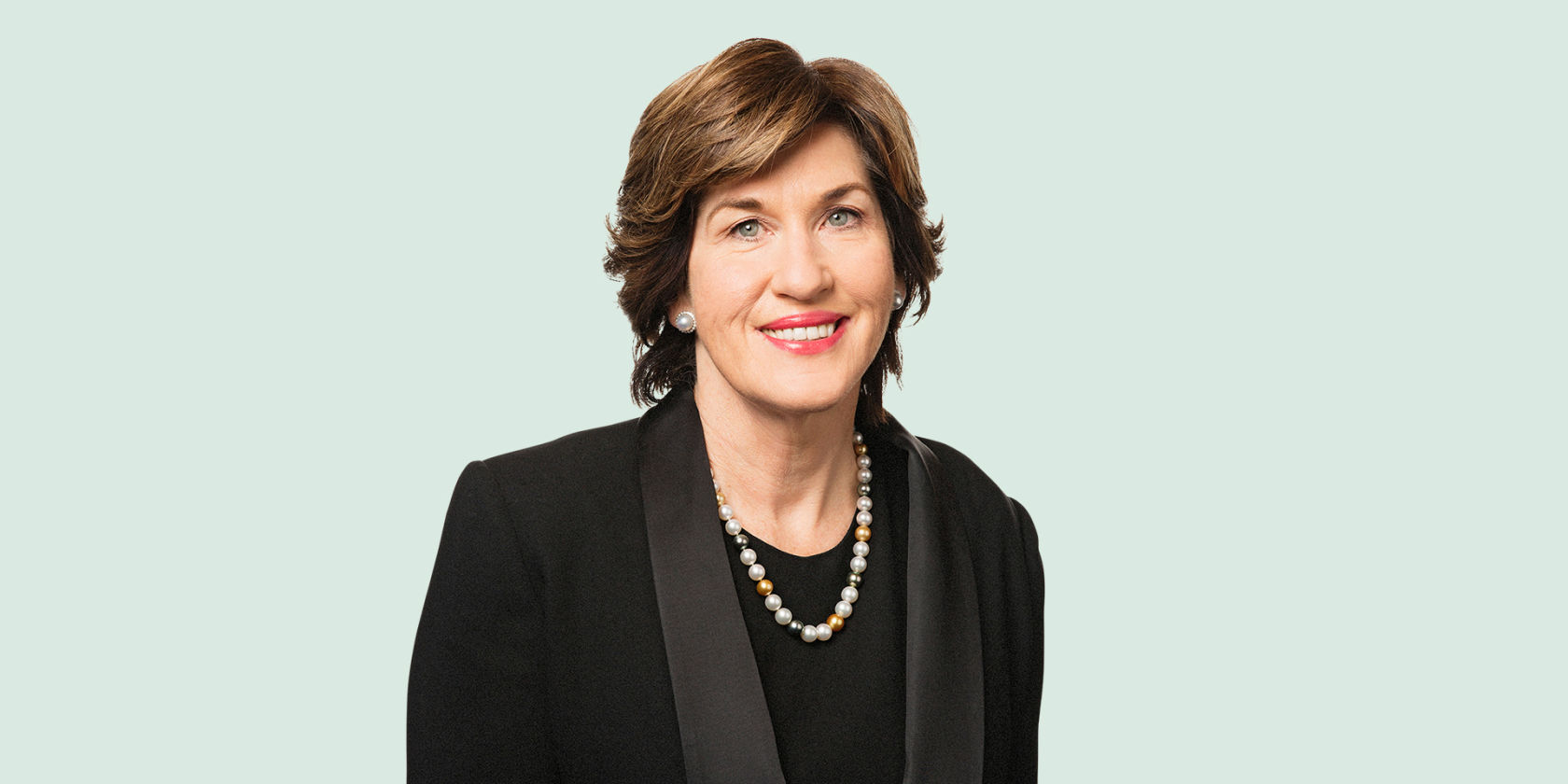 Dr Switkowski has been a Suncorp Board member since 2005 and has served as Chairman for almost seven years. In that time, Dr Switkowski has overseen significant Board renewal, which has brought additional skills and experience appropriate to the changing environment within the financial services sector.

Ms McLoughlin has worked in financial services for more than 20 years and joined the Suncorp Board in February 2015. She is currently the Chairman of the Suncorp Remuneration Committee and a member of the Risk Committee. Ms McLoughlin was the inaugural Chairman of the Australian Payments Council, and is currently the Chairman of Venues NSW, and a director of nib Holdings. Ms McLoughlin has also served on the boards of Spark Infrastructure and Whitehaven Coal, having recently stepped down from both positions.
Dr Switkowski said: "It has been a privilege to serve the company over the past 13 years. I am delighted with the Board's selection of Christine as the next Chairman. In her three years on the Board, Christine has demonstrated a broad range of skills relevant to financial services. This includes having an informed view with regards to innovation and the disruption of traditional business models, as well as bringing a contemporary focus to governance processes within the Group.
I am confident that Christine will work well with the Board, the CEO & Managing Director Michael Cameron, and senior management team to take this company to the next level of performance.

Dr Ziggy Switkowski
Ms McLoughlin said: "It is an honour to be appointed as the next Chairman. It has been a great experience to serve under Ziggy's leadership and he leaves Suncorp well positioned for the future.
"It continues to be a time of great change, and some stresses, for financial institutions, and I look forward to embracing both the opportunities and challenges this brings. As incoming Chairman, I will be continuing the conversation on how best to create long-term value for all our stakeholders. I look forward to working with my fellow directors and the Suncorp management team to continue to shape the Suncorp of tomorrow for our shareholders, customers and communities."