Suncorp's Shay Johnston honoured as Outstanding Leader in LGBTIQ+ Community
---
Suncorp's Shay Johnston, has been named as one of the LGBTIQ+ community's most outstanding leaders for 2020 in a prestigious list compiled by Deloitte and Google.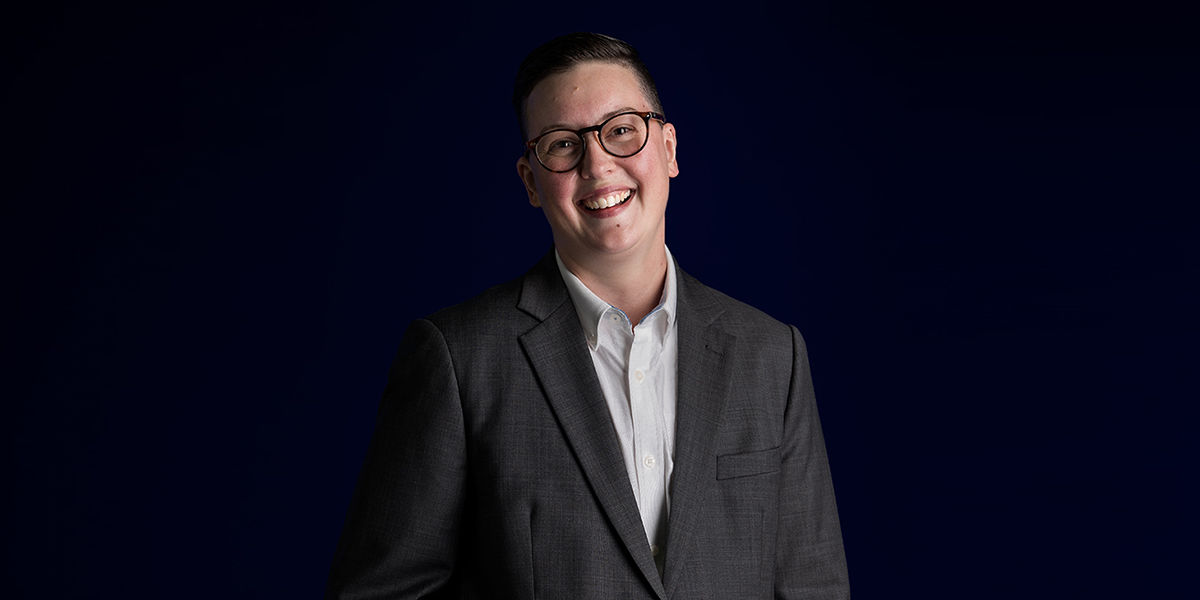 Shay is the Chair of Amplify, Suncorp's Employee resource for LGBTIQ+ staff and was acknowledged for advocating for minority groups within Australia and across the world. Shay is also the Chair of Open Doors Youth Service Inc, which is Queensland's leading support service for LGBTIQ+SB youth and their families.
Shay is passionate about inclusive leadership and achieving true equality for all. "The role of a leader is to bring out the best in their people in pursuit of their shared goals, and you can't bring out the best in someone who isn't being themselves," Shay said. "The incredible leaders and staff here at Suncorp have taught me so much over the years and helped make me the leader I am today."
After commencing her career at Suncorp at just 19 years-old, Shay said there were few openly LGBTIQ+ senior role models at the time, but a huge shift is taking place across Australia. "Although we have a long way to go, there are now more out, queer senior leaders at Suncorp than I can ever remember there being," Shay said. "I am so proud of the progress we have made and grateful to past leaders for their work and sacrifice too."
Shay's journey also inspired a drive to lead and care for others within the LGBTIQ+ community. "At school I was nominated for prefect but was told by a teacher that it was unlikely that I would get this role as I 'wasn't a good role model'. These experiences ignited in me a commitment to do all I could to end inequality."
At Suncorp, we provide a work environment for our gay, lesbian, bisexual, transgender and gender diverse, intersex, and queer (LGBTIQ+) employees that is free from prejudice or discrimination.
We believe everyone should feel safe to bring their whole selves to work without having to hide who they are for fear of judgement or for fear that it might negatively impact their career.
Read more on our Employee Resource Groups