Speed, care and precision at the heart of Suncorp Group's Victorian flood response
---
As the recovery gets underway in parts of flood-hit Victoria, Suncorp Group's market-leading combination of data, digital technology and customer care is revolutionising the claims experience.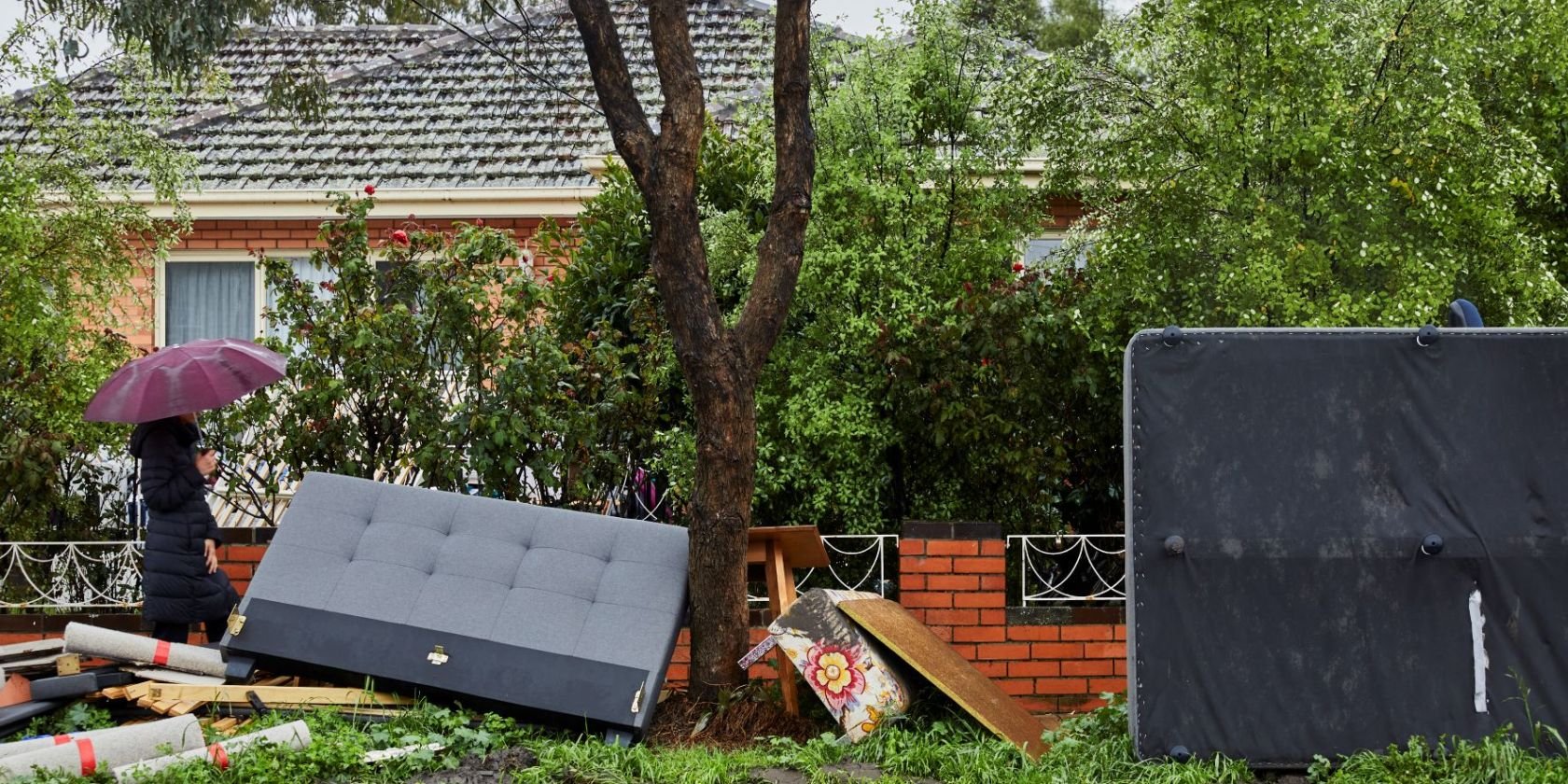 Suncorp's Customer Support Teams are now in place in the Victorian city of Shepparton, but assessments commenced before crews even hit the ground.
Thanks to the data provided by Suncorp Group's virtual Event Control Centre, teams had a clear picture of where assessors needed to be deployed, once it was safe to get them to the region.
Pre and post-flood aerial imagery, combined with existing customer information meant the teams could proactively reach out to customers, make sure they were safe and encourage them to commence lodging their claims online.
Suncorp Group's Chief Operating Office, Insurance, Paul Smeaton, said this would get the claims process happening sooner, even for customers cut off by the floodwaters.
"With some communities still hard to access, our motor claims team used our digital platforms to proactively ask customers for photos to expediate the assessment of their vehicle," said Paul Smeaton. "We've been able to remotely assess the claim in a day, rather than waiting weeks to access an isolated community. In some cases, photos came from the SES rescue dingy taken by the customers as they were evacuated, others came from customers who needed urgent settlement after losing everything," he said.
Dedicated support teams are in place at Shepparton's Senior Citizens Centre to help customers lodge their claims, with similar operations at community hubs in Rochester and Maribyrong.
Suncorp Group Chief Operating Office, Insurance, Paul Smeaton

We are moving as fast as we can to assess the damage and scope out the works needed to start repairs.

We have good builder capacity, and we will be here to support our customers and impacted communities for as long as we are needed.
As of Monday, 7 November 2022, approximately 4,600 claims had been lodged as a result of the Victorian and New South Wales flood event. The majority of those are home claims, under Suncorp Group's AAMI, Apia and GIO brands.
#Tips from Suncorp's claims team
---
Lodge your claim as soon as it is safe to do so

Once you have lodged your claim, we can arrange emergency make-safe work, temporary accommodation for customers whose homes have been severely damaged and provide cash payments to make emergency purchases.

You do not need to wait for an assessor to come to your home to begin cleaning up.

Take photos of damaged goods and contents.

Keeping track of numbers or serial numbers of items you are throwing away helps us replace them.