First disability housing projects complete under Suncorp impact investment
---
Suncorp's investment in the Synergis Fund has seen the first homes completed for people living with a disability.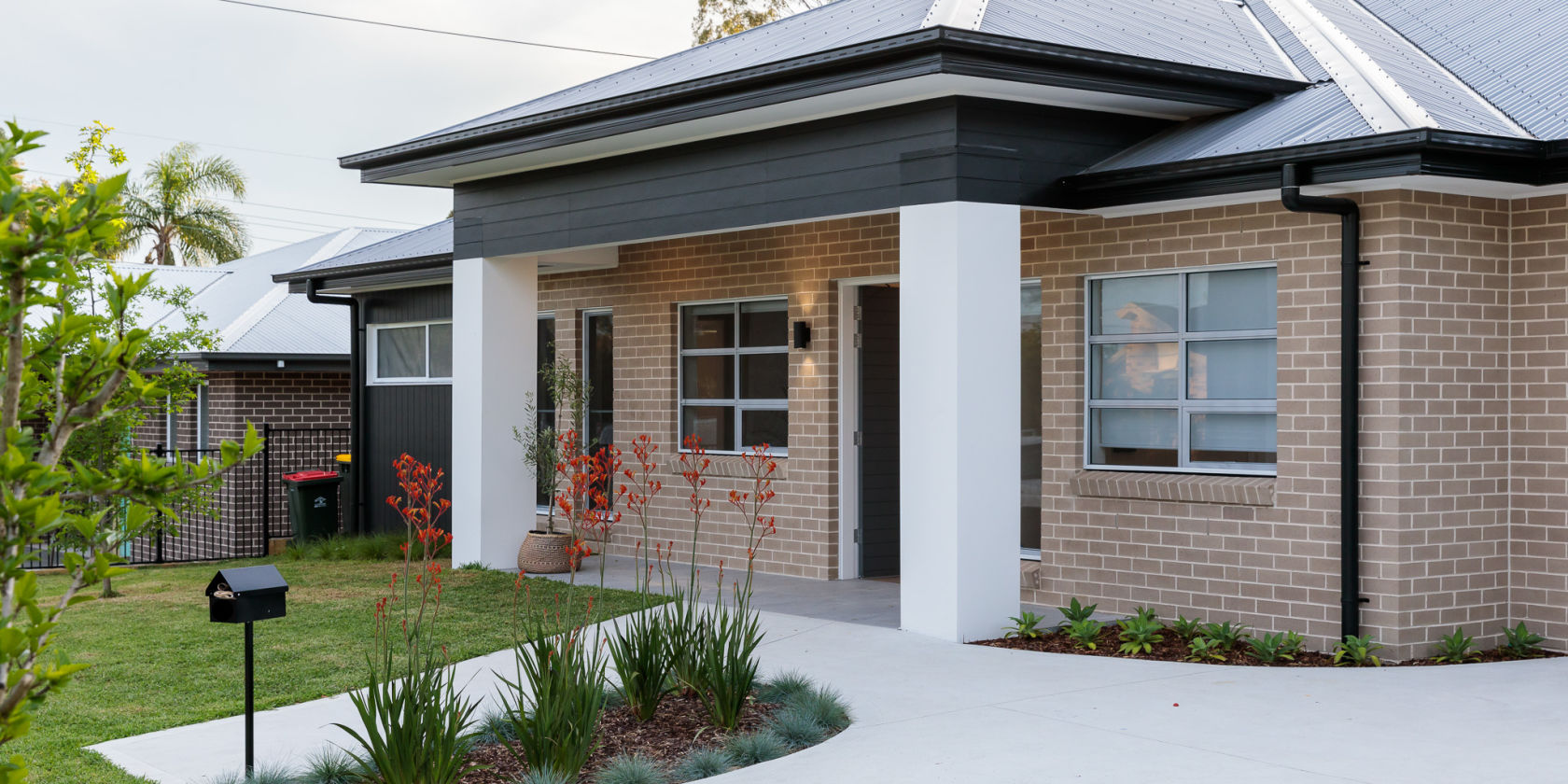 Suncorp Group was one of the first investors in the Synergis Fund earlier this year, which aims to develop 1,000 specialist disability accommodation properties over the next five years.
The fund will address the substantial undersupply of housing for people living with a disability, with the support of the Federal Government's National Disability Insurance Scheme (NDIS).
Suncorp has committed to supporting social impact investing as part of our Financial Inclusion Action Plan.
The project has reached a major milestone, with the first housing projects now complete including this home in Mount Colah, New South Wales.
Suncorp Head of Investments Jill Monaghan attended the opening of the "Oak Tree" home and was thrilled to see the positive impact of Suncorp's investment.
"The home is just beautiful, and it's incredible to see the level of thinking that went into considering what the home's tenants might need, because it's more than just ramps," Ms Monaghan said.
"We were able to meet one of the tenants who will be moving in and it's clear that this fund is going to have a big impact on many people's lives.
"It was an investment that financially made sense and ticked all of our boxes, but we're also always striving to build the social resilience of our communities through our investments.
"In a world, and in a year, where things move quite slowly, it's great to be able to see the rewards just a few months in. It's the first, but it's the first of many."
It's clear that this fund is going to have a big impact on many people's lives.

Jill Monaghan, Suncorp Head of Investments
Synergis Fund is managed by Social Infrastructure Investment Partners and the Oak Tree home was developed by Good Housing. There are currently 31 Synergis Fund projects under development and construction, which can home up to 96 tenants across Queensland, NSW, Victoria and South Australia.
The Oak Tree home includes the following features:
Separated living quarters (choose to live with a house mate or live independently)
Assistive and smart technology
Adopting Healthy Building Standards (i.e. thermal health, moisture, air quality, ventilation)
Spacious kitchens with adjustable benches
No steps (indoor and outdoor)
Large and private bedrooms with ensuites
Great outdoor and backyard space