EQC and Suncorp New Zealand settle claims cost from Canterbury earthquakes
---
The Earthquake Commission and Suncorp New Zealand, which includes Vero insurance and AA Insurance, a joint venture partnership between Vero and the New Zealand Automobile Association, have concluded negotiations to settle cost allocations for claims resulting from the Canterbury Earthquake events in 2010 and 2011.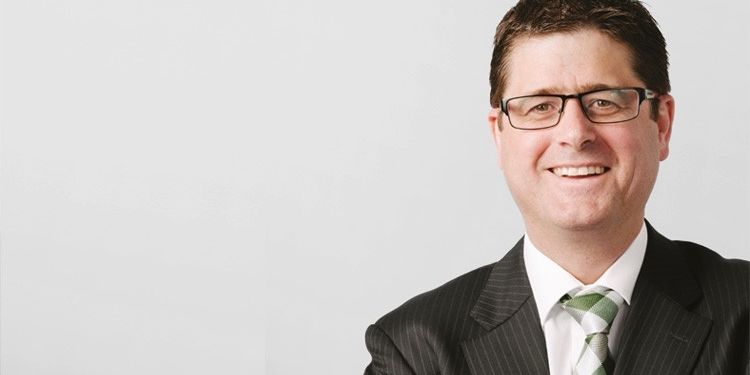 The series of earthquakes suffered by the region caused a number of complexities in allocating building and land damage and the cost of repair between different earthquakes events.

EQC Chief Executive Sid Miller says Vero, AA Insurance and EQC have reached an agreement to resolve the allocation of costs, which was formalised in October 2020.
"This is the first agreement of its kind between EQC and a private insurer with respect to the Canterbury earthquakes and is a significant milestone for EQC, Vero and AA Insurance in the Canterbury Earthquake recovery programmes."
Suncorp New Zealand CEO Jimmy Higgins says this settlement is an example of how the business has focussed on working collaboratively with EQC and the industry to address issues from the Canterbury earthquakes.
"Resolving these costs with EQC without resorting to costly and time-consuming court proceedings enables both organisations to move forward with work that will deliver better outcomes for our customers."
He says Suncorp New Zealand is also very focussed on taking and applying learnings from Canterbury to improve the experience of New Zealanders in future natural disaster events.
"Our team has worked closely with the Earthquake Commission on new and better ways to support customers during a disaster.
"The new natural disaster response model announced by EQC and the insurance industry last week was a really important step in this journey and I'm really proud to see both of these agreements come to fruition."
Sid Miller says Vero's team has been instrumental in the development of the Natural Disaster Response Agreement. "Vero has been a strong advocate for this model and the team there has worked hard to support the design and testing of new approaches to natural disasters."