We need to talk … (and listen)
---
R U OK? Day is a reminder to check in on our mates, loved ones and colleagues and ask how they're really going.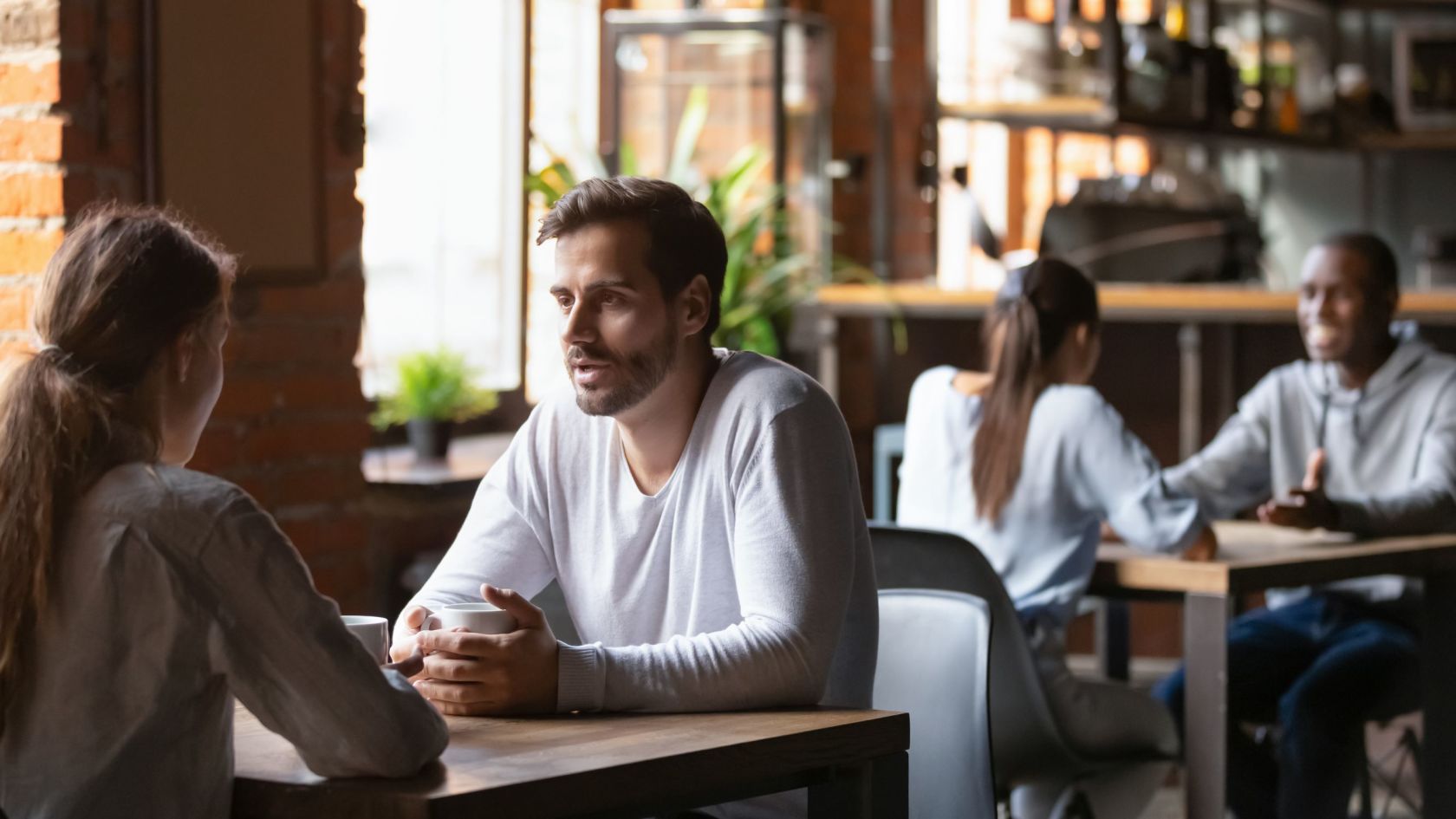 As we continue the battle against a global health pandemic, there is another lurking in its shadows.
This one doesn't have a vaccine or three; there is no jab to protect us. And this pandemic will endure around long after the final face mask and social distancing rule is removed. It's our mental health.
Scientists aren't exaggerating when they claim COVID-19 has posed a serious threat to the psychological health of people across the globe. Studies continue to show a considerable increase in mental health issues among the general population, with one in five Australians experiencing high or very high levels of psychological distress related to COVID-19. Researchers have also found almost a third of New Zealanders have experienced mental distress during lockdowns. While these statistics are confronting, they're also real. That's why at Suncorp, we encourage our people to start conversations, meaningful conversations.
Today is R U OK? Day, a day dedicated to suicide prevention and harm reduction. It exists to remind us of the importance of reaching out to friends, family members and colleagues, and checking in to see how they're going not just today, but every day.
Suncorp Group CEO Steve Johnston says it has never been more important to connect with loved ones beyond social catch-ups and brief conversations.
One of the most important things we can do for each other during these challenging times is to check in with a simple, R U OK?

Today is a day when we reflect not only on our own mental health, fatigue, and wellbeing, but also for those close to us. I can think of no better time to participate.

Steve Johnston, Suncorp Group CEO
It has never been more important to connect with loved ones beyond social catch-ups and passing conversations. Initiating deep and meaningful conversations can often be challenging. But you don't have to be an expert or have all of the answers. You just have to be a good listener.
Here are four steps to having a meaningful conversation with someone who might be doing it tough.
Ask – "are you okay?" Pick a comfortable, quiet place, at the right time, to check in.
Listen – even though you might not have the answers, you can always listen with intent.
Encourage Action – during the conversation, help think of next steps to help manage the situation, such as speaking to family or friends, a GP or professional.
Check In – a few days later, have a follow up conversation to show you're there and you still care.
If you notice someone in your life hasn't been acting as they normally would – perhaps more agitated or withdrawn, or just not themselves – trust your instinct and start a conversation. It may just save a life.
#Resources and information
---
If you, or anyone you know, needs help, call:
Australia

Lifeline Australia: 13 11 14
BeyondBlue: 1300 224 636
MensLine Australia: 1300 789 978
Suicide Call Back Service: 1300 659 467
Kids Helpline: 1800 551 800

New Zealand

Lifeline: 0800 543 354 (0800 LIFELINE) or free text 4357 (HELP).
Suicide Crisis Helpline: 0508 828 865 (0508 TAUTOKO).
Healthline: 0800 611 116
Samaritans: 0800 726 666
Lifeline Australia experienced its four busiest days in its 57-year history this August, in its busiest year ever with more than 694,000 calls for help in 2021 so far.

Lifeline Aotearoa's text support service recorded its busiest month ever in April with more than 30,000 texts sent and received.

One in five (20%) Australians aged 16-85 experience a mental illness in any year.

Almost half (45%) Australians will experience a mental illness in their lifetime.

One in five New Zealanders experience medium to high levels of mental distress.

Sources: Lifeline, Health Promotion Agency, mental Health Foundation New Zealand, BeyondBlue, Black Dog Institute, R U OK?