YouTube our best mate as home DIYs spike
---
COVID-19 staycations are driving a spike in home makeovers, with new research¹ from Suncorp Insurance revealing Australians are going online to kick-start their renovations.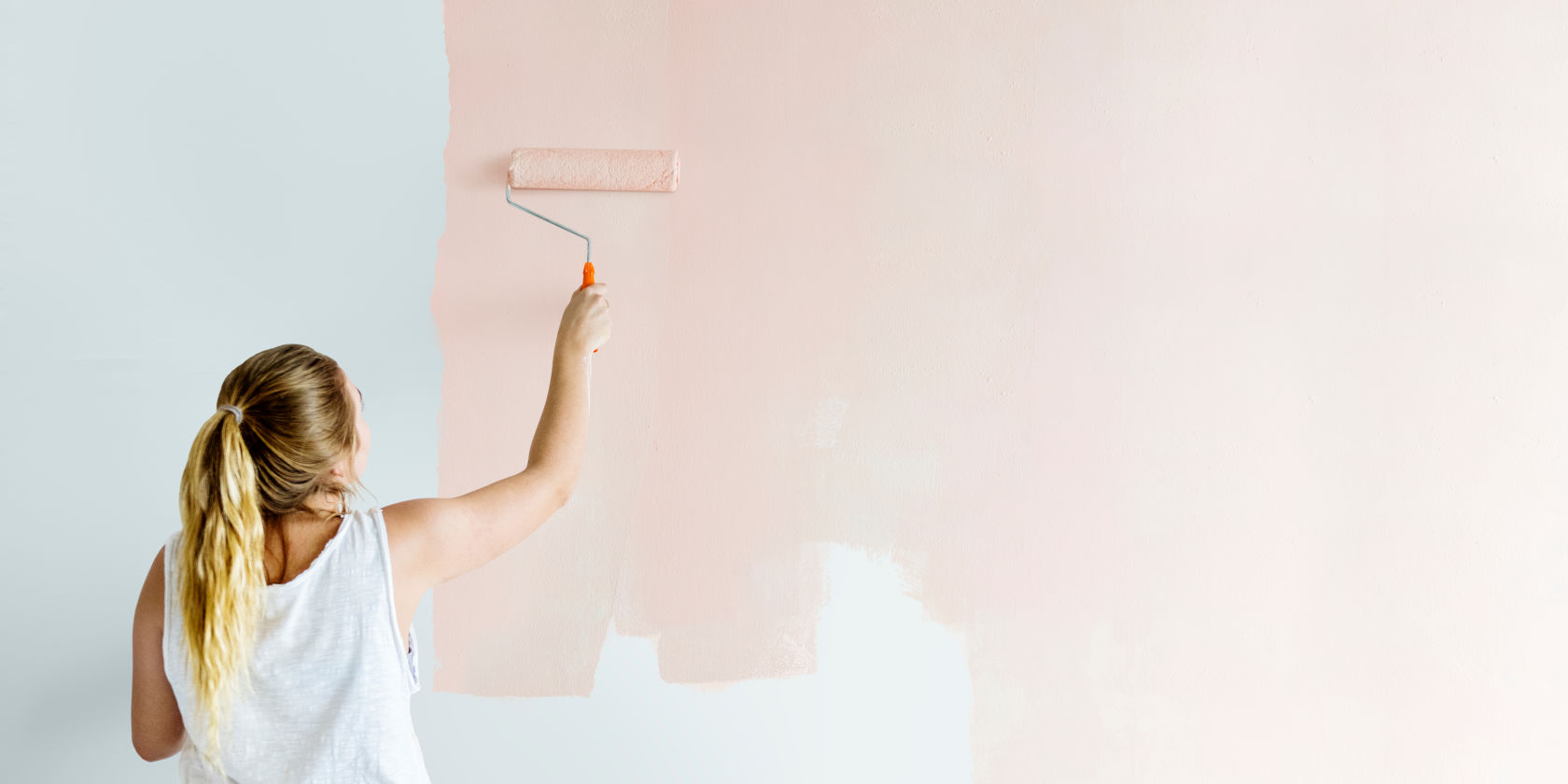 The research revealed Australians are just as likely to use YouTube (39%) to help conquer their latest home project as they are to call in a professional tradie (39%).
Founder and Director of home, design and lifestyle blog Hunting for George², Lucy Glade-Wright backed the findings and said she is seeing a surge in demand for YouTube as a DIY education tool for house-bound Aussies.
"Home makeover advice has never been more popular with people using extra time at home to gain design inspiration, start planning, and in many cases get their hands dirty on home improvements.
"Kitchen, bathrooms and home offices are the most popular rooms to renovate right now, while we've also seen a huge increase in interest for more small-scale and cost-efficient projects to make homes more liveable.
"People are going online to gain tips and advice on simple things they can do around the house such as pantry makeovers or painting walls, and to follow entire large-scale renovations from start to finish."
39% of Australians say they're likely to search YouTube for DIY advice
41% of Australians say 'lack of knowledge' is top barrier to undertaking DIY projects
26% Australians do not have the necessary tools
Home makeover advice has never been more popular with people using extra time at home to gain design inspiration, start planning, and in many cases get their hands dirty on home improvements.

Lucy Glade-Wright, Creative Director and Founder of Hunting for George
Our friends came in as the third best option for home DIY advice, with only one in three Australians saying they would talk to a mate before donning the tool belt.
The surge in digital DIY education is unsurprising with Suncorp's research showing the most common reason for putting off work around the home was a lack of knowledge, with almost half (41%) of Australians agreeing it was the top barrier to getting things done.
Other common reasons for avoiding home jobs included not having the physical ability to complete the work (31%), not having the necessary tools (26%), and being unable to afford the costs (31%).
Lucy Glade-Wright said home DIY is usually better for the budget than bringing in a professional but warned to be careful whose advice you follow online.
"Have a closer look at the channel that created the video to make sure it looks consistent, relevant and legit, and if you have any doubts, always make sure you double check with an expert or it could cost you dearly," she said.
Suncorp Head of Claims Michael Miller said now is a great time for enthusiastic DIY renovators to spruce up their home but warned against dodgy workmanship.
"Before getting started on any serious DIY projects, consider your own capabilities and any building laws that might apply.
"Kitchen and bathrooms in particular need a high level of expertise to ensure plumbing and electricals are installed correctly to avoid unwanted issues down the track," he said.
"Not only can it be dangerous if things go wrong, but insurance will not cover damage to property if it's related to poor workmanship or doesn't meet building codes," Mr Miller said.
Top tips to avoid DIY disaster
Prepare a budget and plan before you start
Check building laws before starting
Don't be afraid to call in the professionals
Notes
¹The research surveyed a nationally representative sample of 3000 Australians and was conducted by Colmar Brunton in 2020, on behalf of Suncorp.
²Hunting for George is a home, design and lifestyle source founded by sisters Lucy-Glade-Wright and Jo Harris in 2010. An authority in homewares and design, Hunting for George provides creative and unique advice to their followers and online community on home design, renovation and lifestyle. With more than 240,000 followers on Instagram and 53,000 YouTube subscribers, Hunting for George are inspiring households with home renovation and design advice. View the Hunting for George YouTube channel.