Addressing gendered bias in the workplace
---
From gendered language, to balancing the load, three Suncorp leaders share how they are addressing entrenched gendered bias.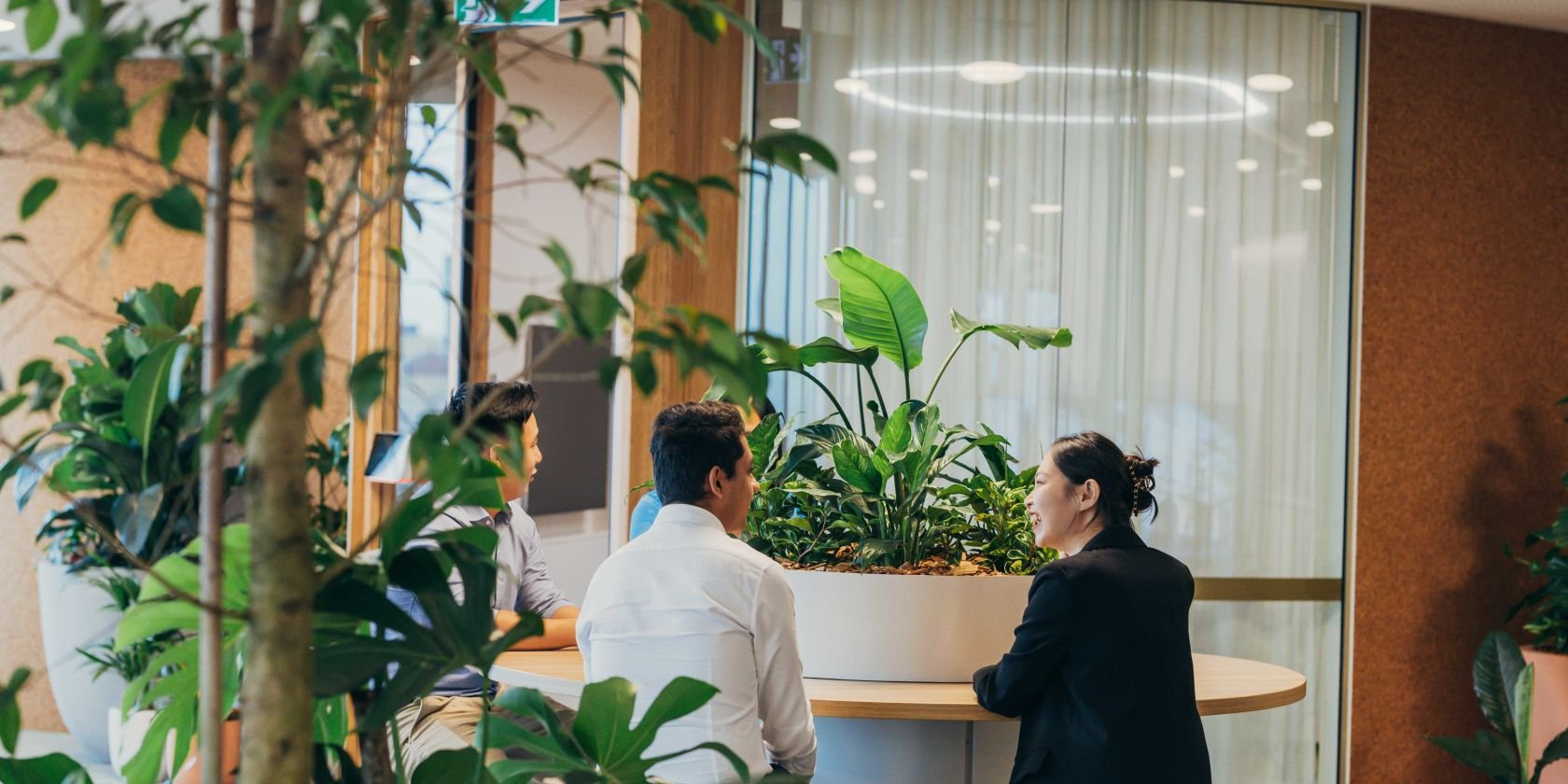 #Catherina Behan, Manager Group Diversity & Inclusion
---
"Language is so important; it's an integral part of inclusion and what makes us feel safe and seen in our day-to-day lives. Unfortunately, it can be very gendered, with built in bias when talking about women versus men. One of the more obvious examples is what we call 'competition' in women, we call 'ambition' in men; there's an immediate bias, framing an action as either masculine or feminine and assigning worth accordingly.
"In this case, ambition is seen as a masculine trait and has inherent value; but this behaviour is reframed in women as 'competitiveness', 'demanding' or 'domineering'. It's just one example of how structures and systems can be unconsciously internalised and show up in our language.
"The most important consideration for me in gender equality has always been to acknowledge and celebrate all women. Not just the ones that look, sound or think like 'us'. We need to be intentionally inclusive or we risk accidentally excluding. That means purposefully including mature-aged women, trans women, disabled women, and women of all ethnicities and cultures. It's important too that we challenge what we're told about womanhood and what 'success' looks like for women."
#Johmar Gazo, EGM Banking & Wealth Technology
---
"Beyond being fair and just and ethical, gender equality benefits everyone. It's not a zero-sum game (the belief that progress can be made only at the expense of others).
"Firstly, men must share: home duties; caregiving; childcare. It not only balances the load to allow women their equal portion of time to pursue interest and career, but it also helps men to connect with their nurturing and vulnerable side. And in doing this, they can show to themselves, to others, to children it's not just possible but natural.
"By unlearning inherent bias, we're supporting girls and women find their voice. Sometimes it's hard to see the bias when you're in a position of privilege, and when we're talking about gender inequality, it's us men who are in a position of privilege and advantage. We have to do something extra when calling out disadvantages and things holding back women, particularly in areas or certain workplaces where it's male-dominated."
Suncorp recognised as Employer of Choice for Gender Equality
Suncorp has been recognised as an Employer of Choice for Gender Equality (EOCGE) by the Workplace Gender Equality Agency (WGEA) until 2023. It's a title we have held since 2011.

The citation recognises industry leaders in workplace gender equality by measuring against a number of key indicators like pay, leadership representation, access to promotion and development, flexible ways of working, caring support and also driving change beyond the workplace.
#Michelle Bain, EGM Group Customer Advocate
---
"We've seen over the past two years with COVID-19 that the majority of workforces have been working remotely, apart from customer-facing teams. More recently, we have seen people returning to the office, but for a lot of organisations, it has been more of the senior leaders that have returned earlier.
"Educating people about the idea of proximity bias is key – that is, that we may unconsciously favour those who we can see and interact within the office. People utilise flexible working options for all kinds of reasons, including being a primary carer. Being aware that this unconscious bias does exist and having strong, empathetic leadership is key moving forward, where we can get a good line of sight around the achievements of our people regardless of where they work.
"Suncorp was working flexibly well before COVID-19 so I think we have a strong base to work from. In tackling proximity bias, it's also worth acknowledging that there are big benefits to coming into the office on a regular basis to connect and collaborate with peers and leaders face to face. This can be achieved while still enabling flexibility."
Suncorp's approach to gender equality