Building a giving culture
---
We're building an organisation of givers, one tiny bit of good at a time.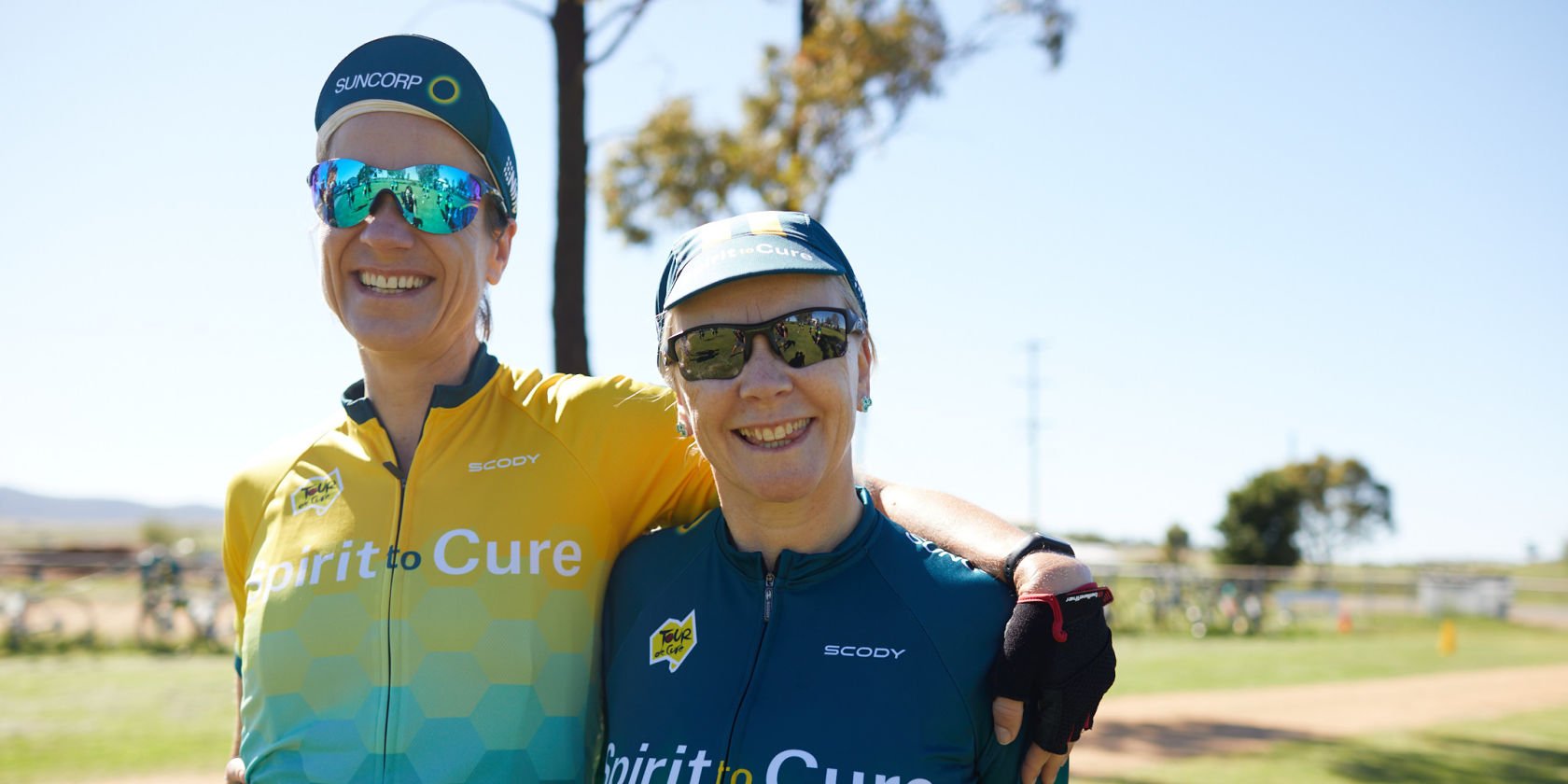 As a parent, I've always tried to instil values of charitable giving in my children, and as a leader, I believe it's equally important.
If you can build a culture where it's natural to think of others, to give, and to put ourselves in others' shoes, then you'll build an organisation with the kind of people who bring a natural empathy and understanding to the customers we support every day.
June is Workplace Giving Month, and for me, giving is something I have instilled in my life to help ground me. It reminds me of how fortunate I am and helps me to feel gratitude for the things I have.
Since we support customers who are vulnerable or facing financial stress, I think it's important to be aware of the privilege most of us enjoy and understand the lives we lead look very different to the lives of those who are less fortunate, or who live in developing countries.
Building a giving culture is something that anyone can lead, whether you're the leader of the team or not.
In my leadership career so far – and my parenting career – these are some of the ways I've tried to instil these principles.
#Find a common cause to get behind
---
My family and I have been sponsoring a child through World Vision for the past 15 years, and it's something that we do as a team that we all enjoy.
Diane, who lives in Rwanda, is about the same age as my son (now 17) and we've been able to follow her story over the years. She's now finishing school and seems to be thriving.
When my kids were younger, they were able to get involved by writing and receiving Christmas cards and letter with children in developing countries. It helped to put a human face to the cause and give them a way to help.
The plight of communities in developing countries compared with the lifestyle we have here is something that has always affected me, so that was an important value for me to be able to share with my family.
For your team, perhaps you can find a cause you all feel passionate about or find a way to share your respective causes with each other for mutual support.
Volunteering as a team is a feel-good and free team-bonding exercise. This is especially useful as we continue to look for face-to-face opportunities in our flexible work culture.

Tim Johnson
At Suncorp, we're very fortunate to have access to one day of paid volunteer leave, each financial year.
As a leader, I've tried to normalise this so our people feel encouraged to take this day without feeling like they're letting down the rest of the team by not working.
And while our people are free to volunteer on their own, taking a day to volunteer as a team is another great way to encourage use of the leave as a feel-good and free team-bonding exercise. This is especially useful as we continue to look for face-to-face opportunities in our flexible work culture.
#Donate instead of giving gifts
---
In the Operations team I used to work with, we had a tradition of giving each other charitable donations for Christmas rather than a present. This definitely avoided any awkwardness or hurt feelings that may come with the traditional Secret Santa exchange and was a good way to reduce waste and share our values.
Likewise at home, one Christmas we sat down with our children and set aside some of our gift giving budget to purchase a goat for a family in a developing country in place of presents for ourselves.
Simple gratitude check-ins as a team can be a great mood booster and centre our focus on what really matters.
#Put giving on automation
---
As Head of Automation, I'm naturally excited about how we can automate processes to make it easy, and workplace giving is a great example.
I give using Suncorp's payroll giving offering, which takes the effort out of giving and allows me to manage my donations through the one portal. It also allows me to have my donations matched by Suncorp.
Taking just 10 minutes and $5 – the time and expense it would take to go and buy a cup of coffee – is all it takes to know you're doing a tiny bit of good.
It's great to be able to look around and know that we're building an organisation of givers – one tiny bit of good at a time.
Suncorp Brighter Futures