How Suncorp's embracing a hybrid return to the workplace
---
In a move to further enable workforce flexibility, Suncorp Group will continue to offer its employees the choice to work from home after a year of lockdowns and remote working.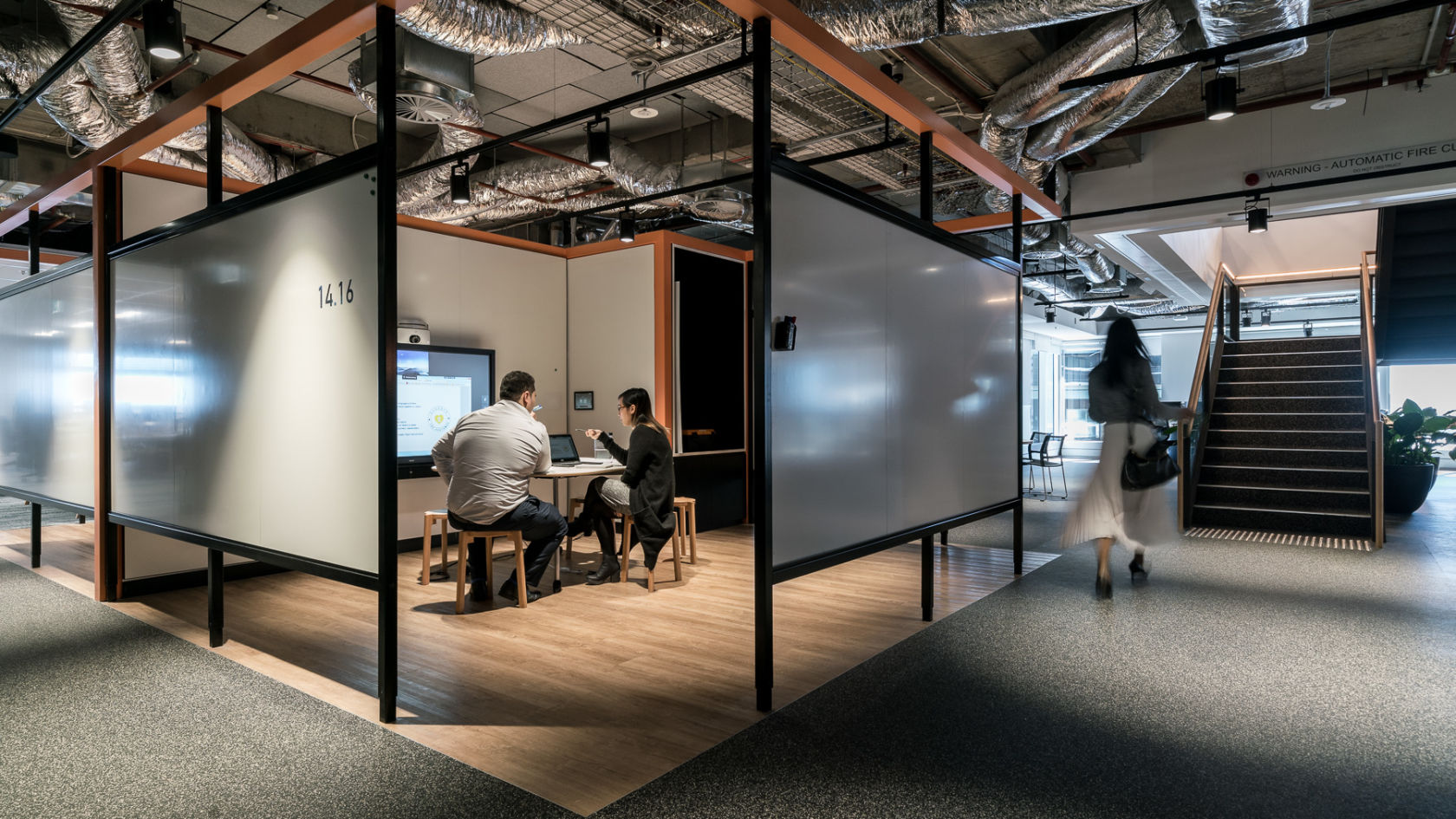 After a year of working remotely, Suncorp is pleased to welcome employees back to the office. Soon after Australia's first COVID-19 wave hit, almost half the Australian workforce was working from home [1], having doubled from the period just prior to the pandemic [2].
An early adopter of flexible working, Suncorp already offered a number of options for staff, with more than 80% of the workforce embracing these policies [3]. The pandemic restrictions meant moving quickly to enable our people to work remotely, and safely, on a full-time basis.
Now, as borders reopen, and life begins to return to a new normal, Suncorp employees will continue to have the choice to work from home and the office, the Group has announced, as part of its commitment to support employees in an ever-changing environment.
Suncorp People & Culture EGM, Matt Leslie, said Suncorp offices are equipped with a range of health and safety measures and are ready to welcome more people back.
Suncorp People & Culture EGM, Matt Leslie

We encourage people to plan their week and think about what tasks are best completed at home, and where they'll benefit from a face-to-face conversation. It's about ensuring our people feel connected and productive wherever they are.
For some, it's been a while since they've stepped back into the physical workplace and many changes have taken place during the past year.
Suncorp Management Assistant, Tina Reardon, was eager to return to the office with her colleagues after experiencing months of hard lockdown while living in Melbourne.
"Our tight-knit team really felt the effects of the lockdown, so we were thrilled to hear that our offices are opening back up to support our safe return," she says.
"The hybrid approach and the introduction of collaboration tools such as Microsoft Teams provides greater flexibility for me to determine what my week looks likes. I've managed to now find a balance between the office and working from home. I'm so productive and am really enjoying the ability to connect with my team once more."