"I can now breathe": One brave customer shares her story
---
Stories from Suncorp's frontline are highlighting the challenges some of our customers are currently facing and the impact we can have when we extend a helping hand.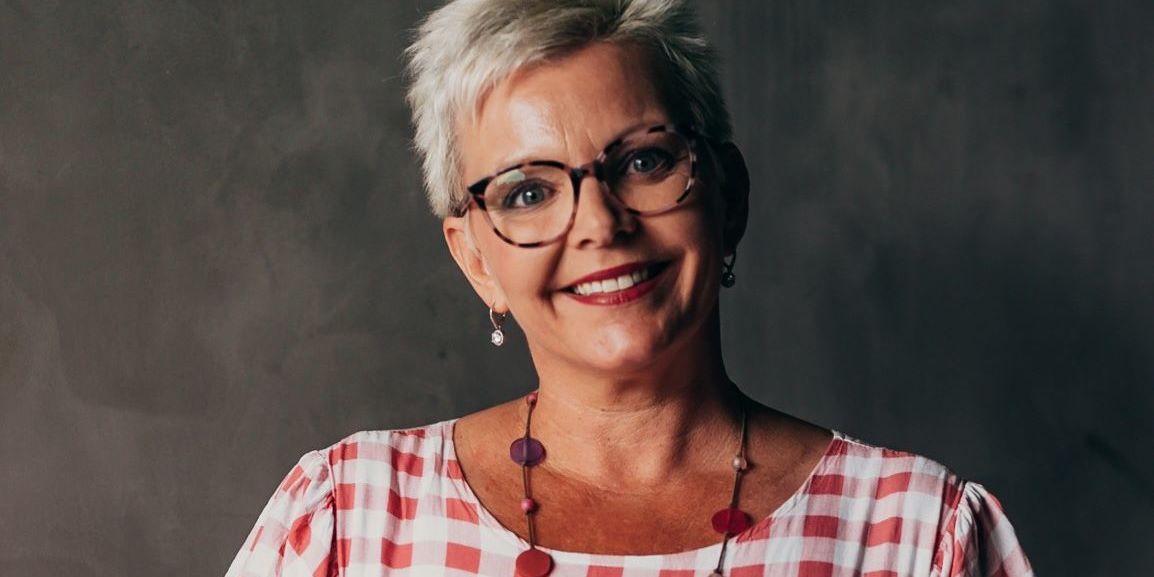 Last month, contact centre specialist Maegen answered a phone call from one of our customers – Emma* – and could tell straight away that something was very wrong.
Emma was behind on her motor and contents insurance payments and was asking if the next payments could be delayed.
Maegen carefully listened and made Emma feel at ease, until Emma felt comfortable disclosing that she had fled a violent relationship with two young children, that she was currently living in her car, and that she had run out of money.
Unfortunately, stories like Emma's are all-too-common, which is why Suncorp has dedicated support for customers experiencing vulnerability.
Suncorp's Customer Advocate Michelle Bain explained we have highly trained specialists working in dedicated support hubs, and partnerships in place so we can easily refer customers to access the support they need.
"Now, more than ever, people need to know we are here to help them through a difficult time," Ms Bain said.
After checking that she and her children were ok, Maegen was able to transfer Emma through to our support hub, where she met Customer Care Advisor Romany. Romany was able to connect Emma with the support services Suncorp has in place.
Suncorp has been able to support Emma by ensuring we understood her needs, and worked with our referral partner Uniting, through their CareRing services, to find the right solution to help get Emma back on her feet.
Pictured: Maegen (left) and Romany (right) saw that Emma got the support she needed.
Emma recently got back in contact with Suncorp, expressing her gratitude.

"I just needed to tell you how appreciative I am," she said.
"I'm blown away by the help that you guys have given me. I'm eternally grateful. And I just needed to say: thank you, thank you, thank you, thank you, thank you.
"I can now breathe, as a mother, I can now breathe. Because it's all about our babies, right?"
*The customer's name has been changed to protect her privacy. The story was shared with her blessing in the hope of helping others.

Read more on the support available to customers experiencing vulnerability