Food for thought: Australians spend $272 billion on food annually
---
Food is a standard household expense, yet only 40 per cent of Australians stick to their allocated food budget, according to Suncorp research.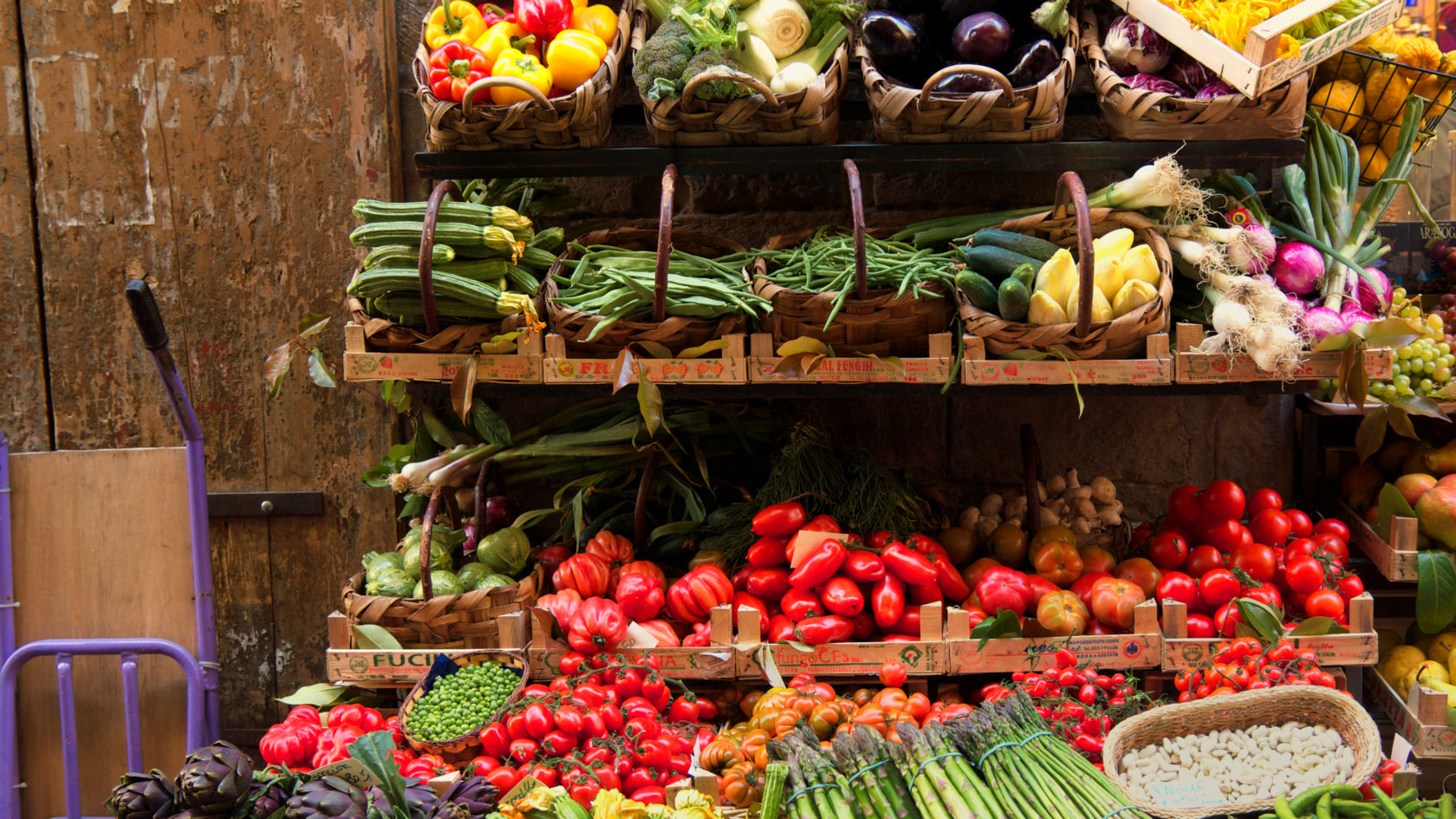 The Suncorp Cost of Food Report (a national survey of more than 1,500 Australians) revealed a quarter of Aussies don't stick to their food budget and one third don't budget for food at all, despite the average person individually spending close to $300 per week on food.

Suncorp Behavioural Economist Phil Slade said the findings indicate that when it comes to food our instincts are driving our spending decisions.
"We all have good intentions when it comes to our finances, but for many of us our brains go into auto-pilot when it comes to food. For example, most of us agree regularly spending money on take away food, and barista-made tea and coffee is an unreasonable expense, yet we're spending $140 a month on these items," Mr Slade said.
"As we get busier, we tend to 'throw money' at painful problems or situations as an easy solve – hunger or boredom are examples of painful problems we tend to solve by spending on food.
"This is why we shouldn't go shopping when we're hungry, as our brains are more focused on addressing the hunger than thinking about our finances."
Mr Slade explained this could explain why food delivery services were revealed as the food item we are most likely to overspend on.
"While the rise of food delivery services are perceived as making life simpler, they're also giving us another outlet to spend money in moments when we're experiencing pain (hunger), which in most cases hasn't been budgeted for.
"It appears we're also overspending on groceries (29 per cent), eating out (25 per cent), take away (24 per cent) and alcohol (23 per cent). If people find themselves regularly overspending on a certain item, they should consider reviewing their spending behaviours, or make adjustments to their household budget to more honestly reflect the additional expense."
The report revealed the most common food-related expenses included groceries ($135), eating out ($52), alcohol ($31), take away ($22), coffees/teas ($13), food delivery services ($12), supplements ($12) and health foods ($11).
"A good trick is only planning meals a couple of days in advance, so you only buy what you need. This also allows you to buy what's on special, and avoid food getting lost in the freezer."
Budget tips
- Plan your meals – Thinking about meal planning a few days in advance is the single most cost-effective way to get the most out of your budget. Being prepared means you only do one grocery shop instead of two and ensures you avoid buying additional items you don't necessarily need.
- Shop online and don't shop when you're hungry - another way to avoid purchasing additional unnecessary items is to do your grocery shop online because you're able to avoid temptation so you're less likely to purchase those blocks of chocolate you don't need. You can also grab a snack easily if you're feeling hungry, so you don't get seduced by beautiful pictures of appetising food.
- Shop around – different shops will have different specials on any given week, so it often can be worth taking the time to tailor meals around sale items and shop around before committing to a meal (or even a grocery store).
- Value leftovers – Not only can leftovers be delicious, they can also be a cost-effective option for your lunch the next day.
- Grow your own food – space constraints can limit our food growing opportunities but a herb or vegetable garden can shave dollars off your weekly grocery bill. Cherry tomatoes, lettuce and broccoli are particularly adaptable to apartment-living.
Note to Editor: *Based on ABS 2016 Census of Population and Housing statistics – total population aged 18+ is 18,193,867