Sustainability and simplicity key to helping a small business thrive
---
A Suncorp Business Banking customer shares how a supportive bank and a bold business move evolved into the glue of a tight-knit Brisbane community.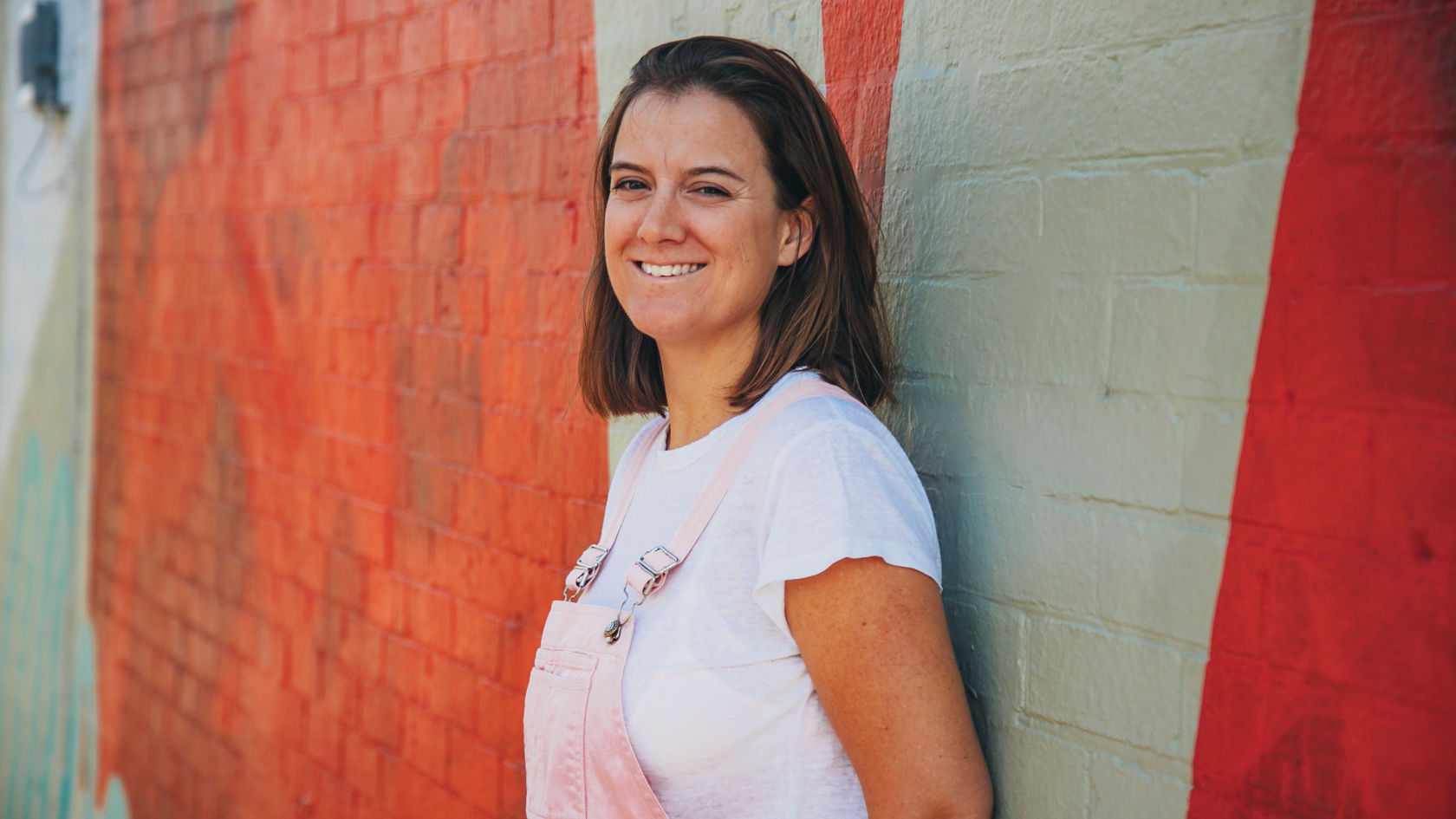 On opening day Susannah Whitehouse scrambled to get hold of a fan to cool her café, Scout, on Petrie Terrace in inner-city Brisbane. "We opened with two staff members and just did toast on day one," remembers Susannah Whitehouse. "We had no fans, it was February, and we were just hoping for the best."
More than seven years later, the business is a local institution, known for its warm hospitality, commitment to sustainability and of course, excellent coffee and food that is sourced locally.
"We try to inject as much sustainable practice into our day to day running of the café as we can," said Susannah.
As well as a composting scheme and reusable takeaway cups, the furniture is also sustainably sourced. Tables are made from items like train sleepers and recycled wood, and there was plenty of wood to work with.
The building had been empty for 16 years before Scout moved in. "Because the building hadn't been used for so long, we could use the old timber that remained."
The art on Scout's walls is also recycled - it was all picked up at garage sales.
The building went up in the 1860s, with Scout's storefront being added in the 1920s as a general store. "We often get locals coming in and telling us that they used to come here as a child with their grandparents."
In addition to a takeaway coffee, customers can also pick up a jar of honey.
"My dad has always had bees and got back into them when he retired," remembers Susannah.
"He's like a father to the bees! I've been selling it in the cafe for about two years and the customers are addicted to it!"
Green-thumbed customers can also go home with some greenery, with plants propagated on site.
Susannah credits this supportive local community with Scout's success, and of course, hard work.
"The community jumped on board straight away. The building had been here for 16 years and they were definitely ready for something," she said.
Having a supportive bank was also essential to Scout's success. "Suncorp Bank really stepped up to the plate," said Susannah. "I felt so supported at a time when I needed it the most."

Suncorp's Executive Manager, Business Deposits & Payments, Karen Auer says the Bank has a proud history of supporting local businesses to succeed.

"It's great to see Scout Café flourish and become a mainstay of their local community. We're proud to be a bank that continues to support local businesses to succeed and to be there when they need us the most and I'm pleased we can continue to support Susannah and her team now and into the future."

"I'm living the life that I wanted, with my own business and a successful café," said Susannah.

"It's one of the hardest things I have ever done but I'd never give it up."