Suncorp Digital Incubator Program | Paypa Plane Case Study
---
The Suncorp Digital Incubator Program has been launched to foster the next generation of Australian start-ups, driving technological innovation and excellence amongst the Fintech and Insuretech industries in Queensland.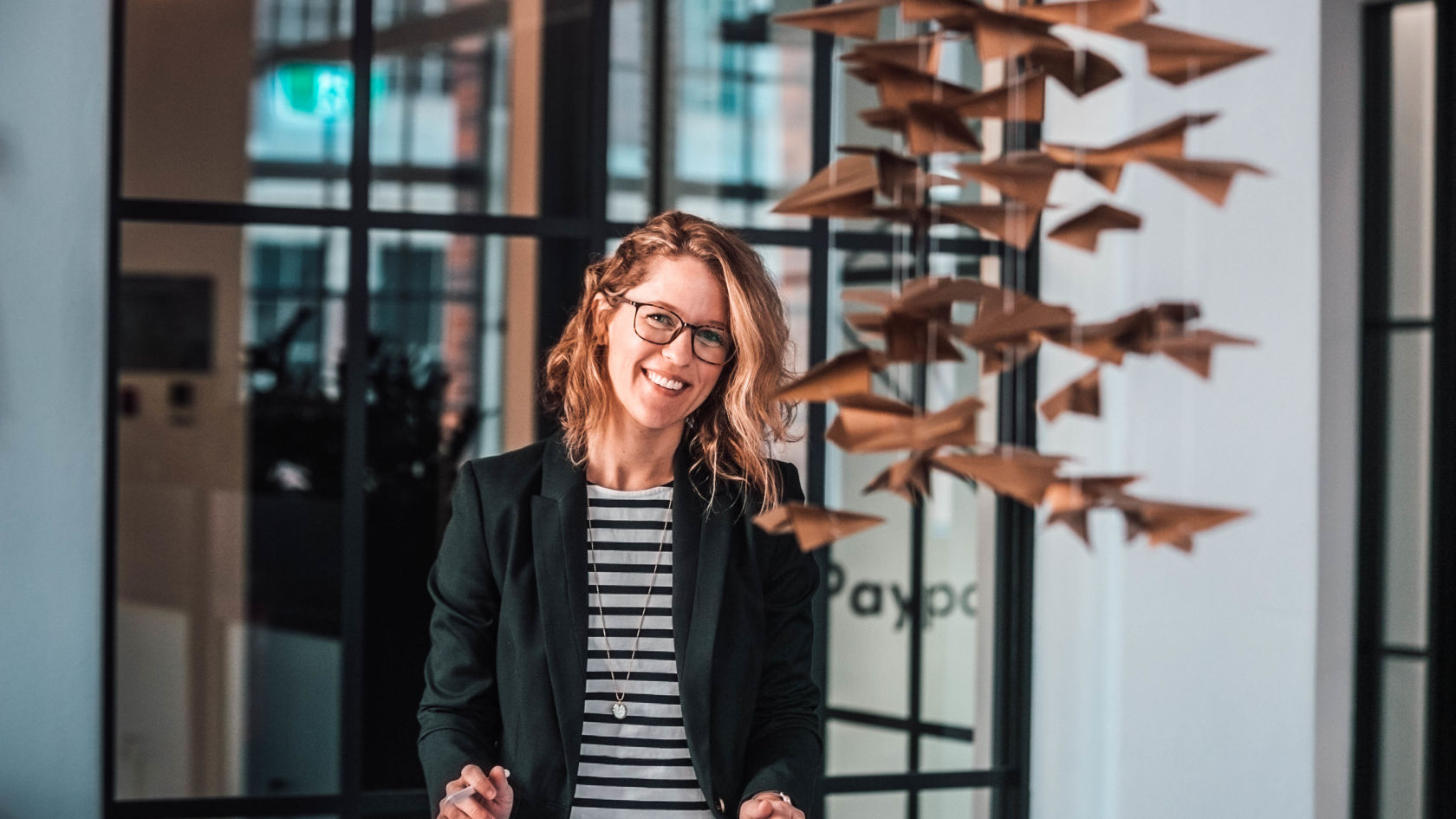 Simone Joyce, CEO and founder of Paypa Plane has experienced first-hand how Suncorp's Digital Incubator Program helped develop and expand her business model as a Queensland-based start-up.
As one of the first fintech start-ups to partake in the program, Paypa Plane was able to take advantage of the 90-day program, with access to co-location collaboration and face-to-face interaction with our Suncorp technology experts.
Having access to experts in the field has been one of the most valuable things about the Program

Simone Joyce, CEO Paypa Plane
Utilising the expertise of the Digital Labs, while having unprecedented access to data/APIs and designers, alongside cyber security, business and technical logistics development support has been instrumental in the maturity of Paypa Plane.
"Having access to [people who are] experts in their field has been one of the most valuable things" says Simone about the program.
"Everyone is passionate and committed to what they're doing; I've been really impressed with the process."
Sarah Harland, Suncorp's Chief Information Officer, said the Program is an opportunity to combine ideas, technology and resources to create the next wave of digital financial customer services.
"The program is facilitating an exciting exchange of ideas, with the aim of ultimately creating innovative products or solutions for customers across Australia and New Zealand."
"We are proud to be supporting the local fintech sector and encouraging innovation and entrepreneurship in Queensland."
Find out more about Suncorp's Digital Incubator Program and our current projects, here.