Suncorp heroes making a difference for cancer patients
---
Suncorp's Spirit to Cure is underway for its second year, raising vital funds for cancer research, support and prevention through Tour de Cure. Suncorp Business Analyst Neil Mackenzie shares why this event is so close to his heart.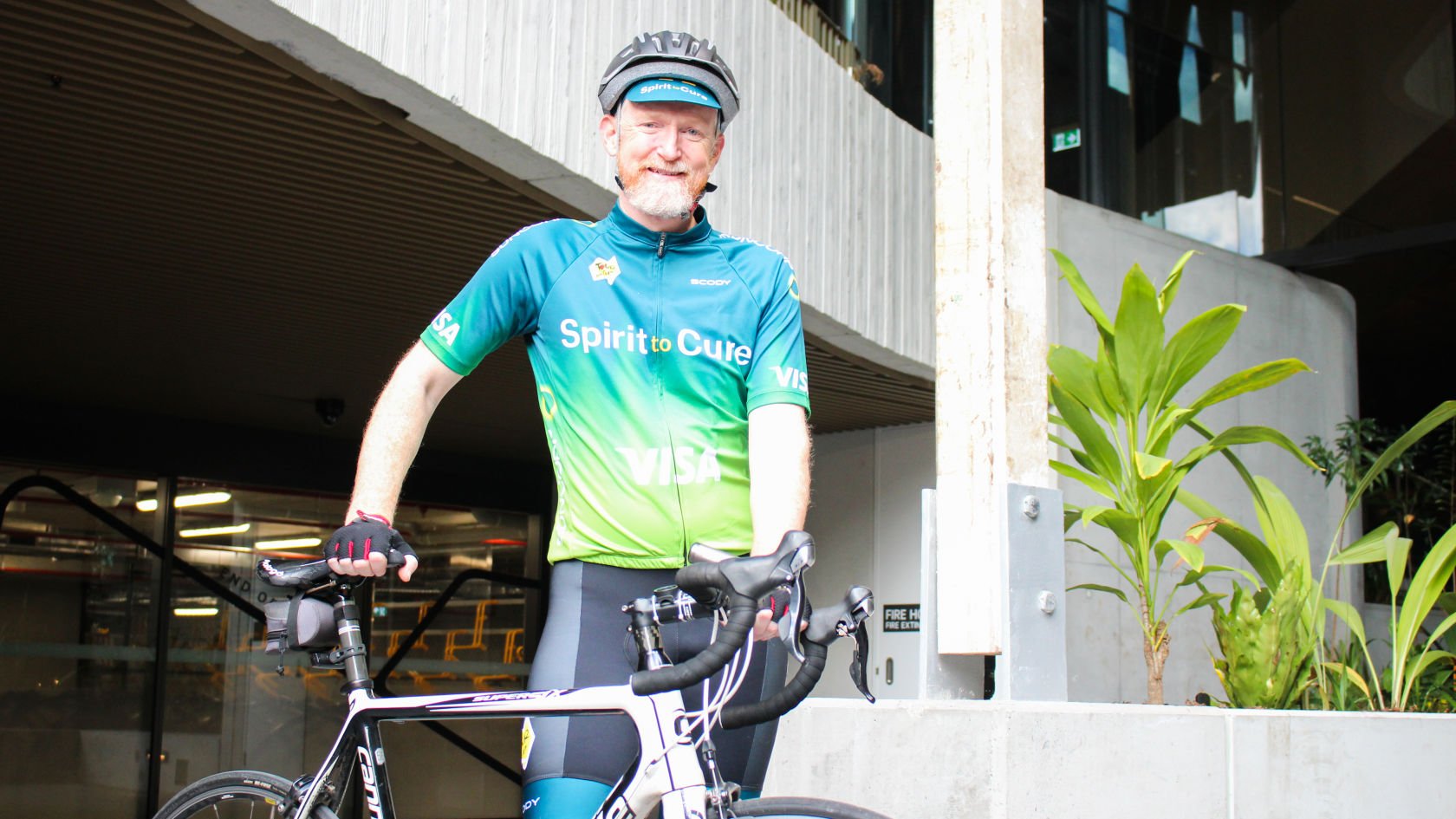 This year marks 15 years since Neil was diagnosed and survived Hodgkin's Lymphoma – a type of cancer that affects the lymphatic system, limiting the body's ability to fight infection.
Neil had just returned to Australia after spending five years in the UK. It was an exciting time in his life – he'd just moved back home, found out his wife was pregnant and the contract on their first home went unconditional. He also just started working at Suncorp, when he found a lump on his neck.
"I will never forget the day I was diagnosed. It was my sister's birthday, 5th of November."
Neil said while it was a rollercoaster of emotions, he fixated on what he had to do next and switched on "this isn't going to beat me mode".
Determined to keep his life as normal as possible, Neil continued to work throughout his treatment period.
Suncorp were really great; they looked after me the whole time. I was able to drop my hours to four days a week or part time, depending on how I was going.

Neil Mackenzie
"Suncorp were really great; they looked after me the whole time. I was able to drop my hours to four days a week or part time, depending on how I was going."
Now 15 years on, Neil sees the Spirit to Cure cycle event as a fitting way to commemorate his survival, but also his anniversary with Suncorp.
"It's great that now I can give back personally and have the opportunity through Suncorp. The fact that Suncorp is getting out there and helping Tour de Cure raise money around cancer research – this is where the best money is spent for me.
"I was lucky to have the benefit of the research into the treatment, to then survive what I had. And you need to have funds to come up with these treatments in the first place. It's important to have the money available for doctors to research, so we can stop it before people have to go through the experience of having it."
This week, our Spirit to Cure cycling team will tackle more than 350kms of stunning riding over three days, from Noosa to Brisbane via Sandstone Point and Ipswich. Our Queensland walking team will meet them at the finishing line, after a brisk 21km around the Brisbane River.
It follows a similar walking event in Sydney last week, while our Victorian teams will be taking on the challenge in October.
Funds raised will support Tour de Cure's Australia-wide cancer research, support and prevention grants, as well as local cancer charities including Bloomhill Cancer Centre, The Ipswich Hospital Foundation Wig Library, Mater Foundation, Sydney Children's Hospital Network and Koala Kids.
More Suncorpers on their 'why'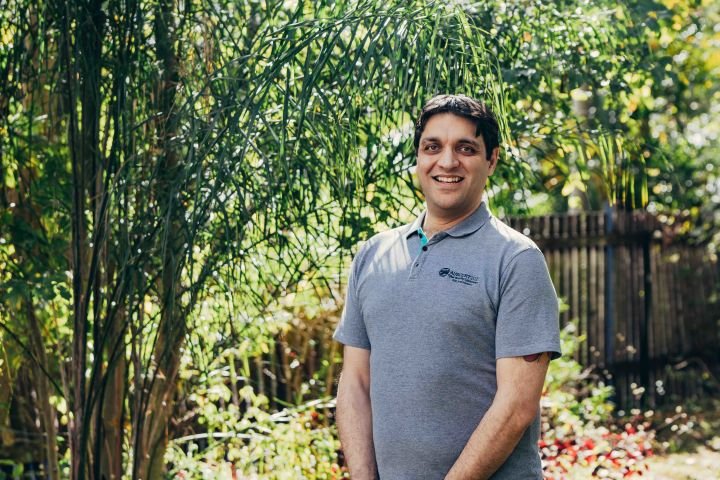 In 2007, Simon was just 29 when he was diagnosed with an incredibly rare one-in-a-million cancer.

"I had symptoms of what felt like a heart attack. Next thing I was told they had found a massive tumour in my pituitary gland, it was starting to go into my brain, and they needed to operate as soon as possible."

Doctors said Simon had just four years to live.

It has been a tough battle, with many additional complications including a brain aneurysm bursting causing an acquired brain injury. Simon was in a coma for three months, where once he woke up, he had to learn to walk and talk again.

But he has beaten the odds. Simon is now 44, having outlived his prognosis. And while they can't be certain and his treatment is ongoing, it is suspected Simon is in remission.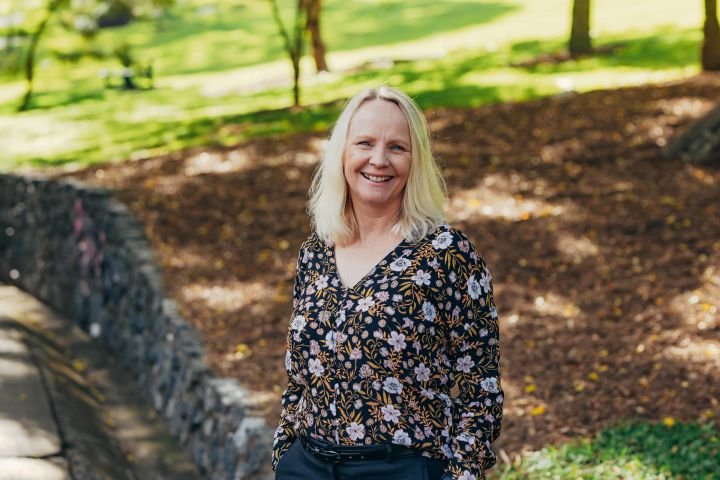 Just one week before Spirit to Cure registrations opened last year, Andi received a phone call from her sister that no sibling wants to hear.

"She had been for her routine mammogram – she hadn't felt anything, went in with no concerns. She was just there because of her age. It was a complete shock."

"To actually have that conversation within your own family gives you a reality check."

The Spirit to Cure event gave her a way to give back.

"I feel like I have a purpose. It can be difficult as a support person – you don't know what to say to them, or how you can best help. But Spirit to Cure gave me that avenue to make a difference."

Andi's sister went for her last treatment in April and is now classified as in remission.
Suncorp supporting the community