It's known as 'The Haven', and this YellowBridge home on Queensland's Darling Downs is exactly that to many young people who find themselves homeless.
YellowBridge helps hundreds of people access housing, disability support and home services so they can lead independent and rewarding lives, and is one of Suncorp's Brighter Futures charity partners.
Through Suncorp's donations and volunteer work, the team at YellowBridge has been able to make their facilities a little more comfortable for the young people who call it home.
YellowBridge Program Manager Donita Bellette said it was so important to give these kids a home they can be proud of.
"Thanks to the Suncorp team we've now been able to turn what was a very tired old building into something that's new, homely and a nice place to live.
"It's been amazing to be a part of Brighter Futures Suncorp program. We're so thankful for everything that they've done for us."
Read more on Suncorp's Brighter Futures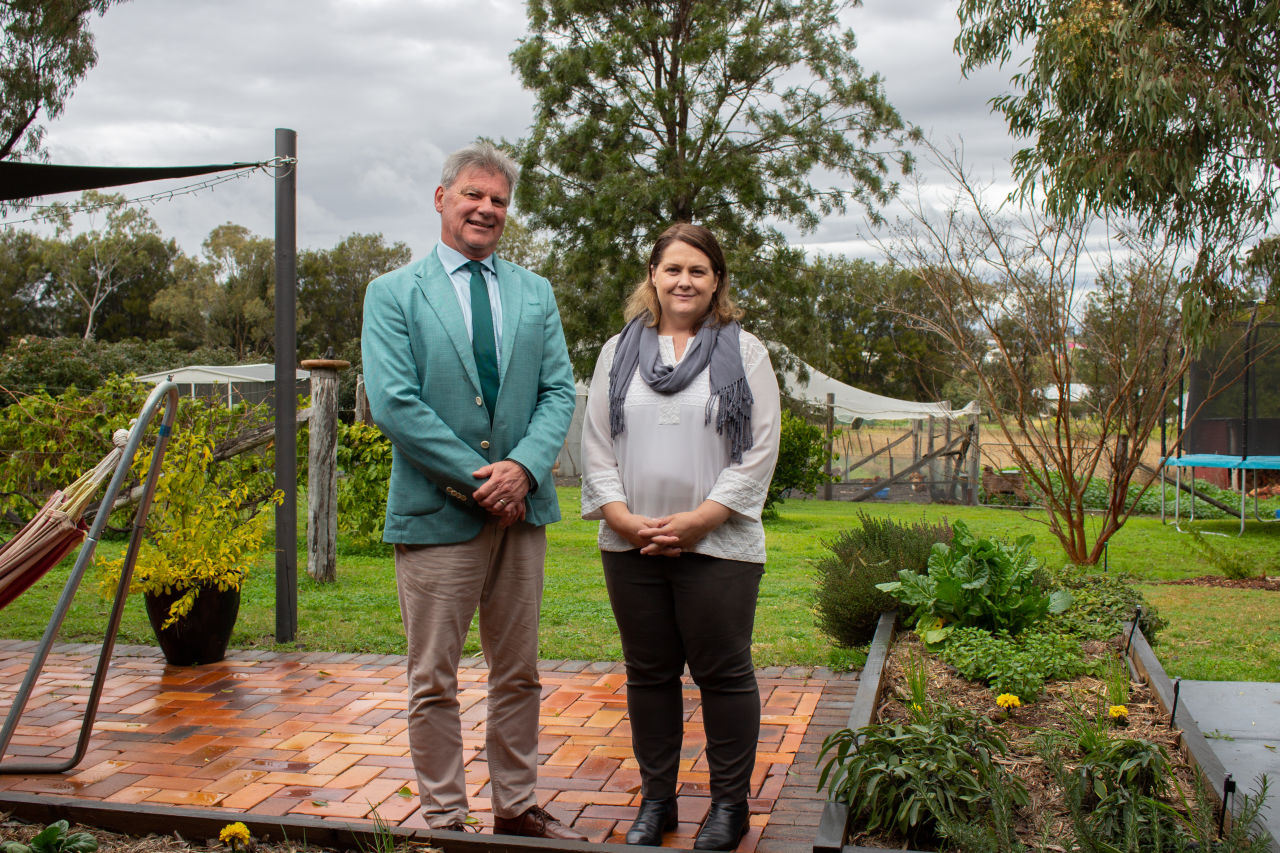 Pictured: Suncorp Toowoomba Store Manager Tony Somerfield and YellowBridge Program Manager Donita Bellette