Suncorp Bank announces interest rate changes
---
Suncorp Bank has announced new interest rates for home loan and savings customers following the Reserve Bank of Australia's decision on Tuesday, 2 May 2023.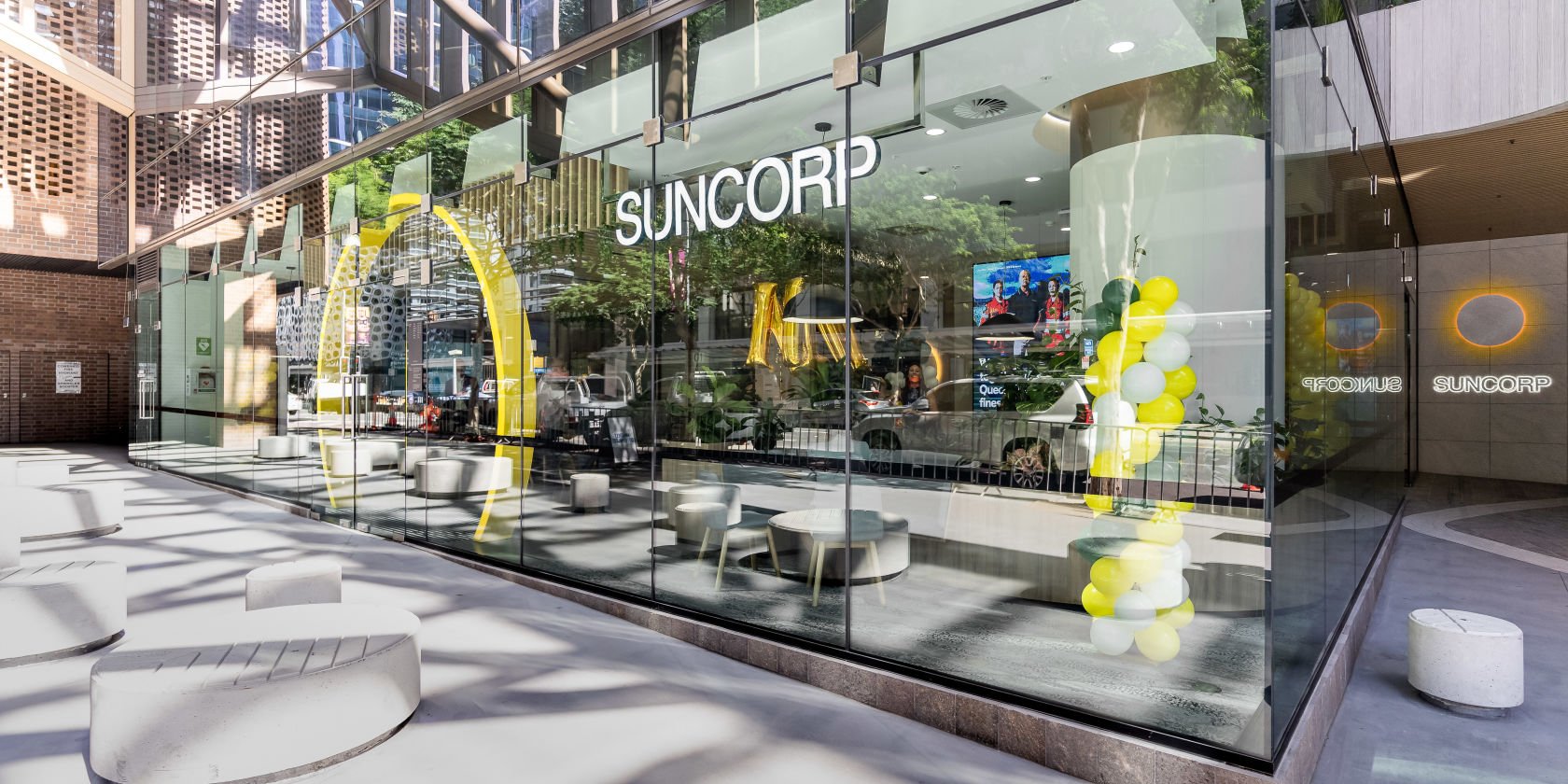 From 12 May, Suncorp Bank will increase home loan variable rates by 0.25% per annum.
This increase means that for every $100,000 of loan balance remaining on a customer's 25-year variable loan, they can expect their monthly repayments to increase by around $14.
For customers preferring repayment certainty over a fixed term, Suncorp Bank has a number of fixed rate options starting from 5.39% per annum for 3 years.
To support savers, Suncorp Bank is offering Term Deposit interest rates of 4.3% for 7-months and 4.25% for 12-months.
#Where customers can find more information:
---
Customers can utilise the savings in their Everyday Options Account and sub-accounts, by activating 'offset mode' to reduce their mortgage interest costs.
Sign up to an Everyday Account which has no monthly fees or currency conversion charges and have the option to have up to nine sub-accounts to help reach spending and savings goals.
Open a Carbon Insights Account a carbon-neutral, fee free, online transaction account that lets customers view their estimated carbon emissions in the Suncorp App, based on the purchases they make using the account.