New car insurance launched rewarding you for being on the go without your car
---
Suncorp Group's insurance brand bingle go is launching an innovative new car insurance cover designed for how people live and move around today's cities, including rewarding them when they don't use their car.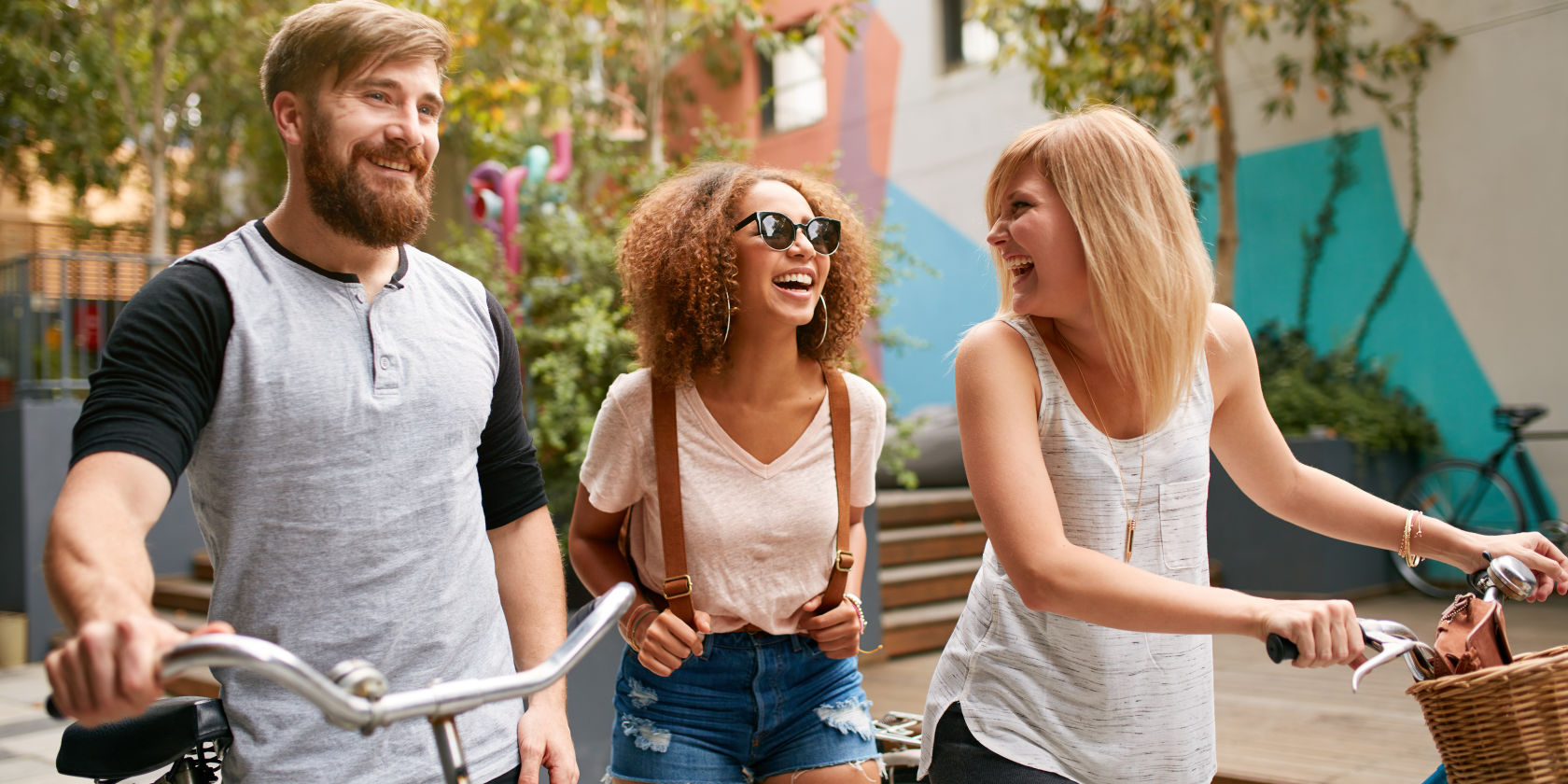 Suncorp Chief Executive Officer Insurance Product & Portfolio Lisa Harrison said now was a unique time to pilot the new cover, bingle go, with COVID-19 already changing how many people are travelling.
"bingle go is an evolution of a traditional comprehensive car insurance product with additional features and functionality that protects and rewards customers when they're both travelling by car and by other modes of transport," Ms Harrison said.
"One of the most exciting elements is a new Mobility Bonus feature where customers can earn an extra 20% off their insurance premium by leaving their car at home and traveling on foot, bike or by mass transit.
"Our customers expect simple, engaging and rewarding experiences in everything they do. bingle go makes car insurance as accessible and as easy to manage as your favourite subscription – with month-to-month, cancel any time policies available straight from the app.
"We know many people are under financial stress at the moment, and bingle go can be a cost-effective way for customers to keep their cars protected, while being rewarded for how they already live."
COVID restrictions mean many of us are using our cars differently – with some completely eliminating the daily commute.

Lisa Harrison, Suncorp CEO Insurance Product & Portfolio
Given COVID restrictions, Suncorp is running the pilot in Sydney, Brisbane and Adelaide, and will be offering heavily discounted bingle go cover for 500 customers.
"COVID restrictions mean many of us are using our cars differently – with some completely eliminating the daily commute," Ms Harrison said.
"It is an interesting environment to be launching a new car insurance product and we are confident bingle go's unique value proposition will provide customers the coverage they need and the features they want, all thorough their smartphone."
bingle go was co-designed with Suncorp's long-time insurtech partner Trōv. It is built using the Powered by Trov platform with the new mobile app using telematics to smartly detect a customer's mode of transport and their trip distance to determine qualifying journeys that all contribute to the Mobility Bonus.
"Trov and Suncorp have pioneered a new kind of protection that aligns perfectly with the rhythms emerging in personal mobility," said Scott Walchek, CEO/Founder of Trōv.
"By extending protections to people when they choose new mobility platforms, and rewarding them for leaving their cars at home, bingle go ushers in a new way to think about car insurance: it's intelligent, adaptable, personalised, and entirely digital."
bingle go combines three key elements:

• Comprehensive car insurance: from the award-winning bingle brand.
• Mobility bonus: customers can earn up to 20% of their base premium off next month's when we detect that they're travelling more than one kilometre and not using a car.
• Go-cover: on-the-move cover for third-party property damage when commuting using a mobility device (like a skateboard, bike, e-scooter or walking) and personal valuables cover when commuting other than in your car (like your headphones or laptop).
The bingle go app is available from the Apple App Store and Google Play and is the all-access point for bingle go customers. They can get a quote, purchase a policy, view their policy and submit a claim directly in the app.