Suncorp announces leadership team changes
---
Suncorp today announced that Banking & Wealth CEO David Carter would be leaving the Group in early 2020 to take on the role of Group CEO at Queensland's peak motoring body, RACQ.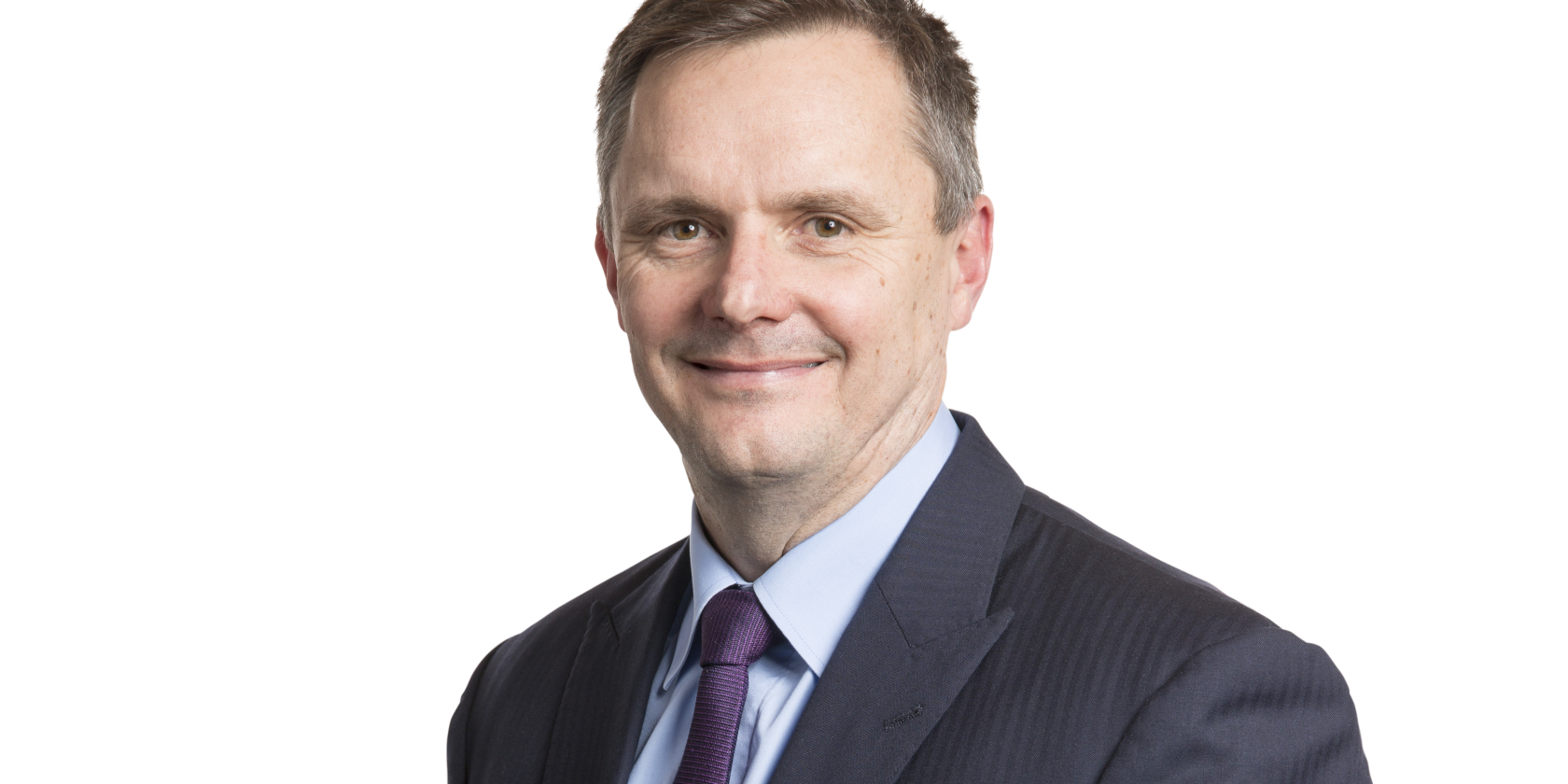 Suncorp Group CEO Steve Johnston said Mr Carter had guided the Banking & Wealth team through a period of significant change.

"David has been a great contributor to the leadership team, and on behalf of everyone at Suncorp, we wish him well in his new role," Mr Johnston said.
Mr Johnston said the bank had implemented some great customer initiatives including Apple and Google Pay, the staged rollout of the New Payments Platform and building the foundations for our digital banking strategy.
"We are now well placed to continue to build on this success and leverage the investments we have made," Mr Johnston said.
Mr Carter said: "It has been an honour to work at Suncorp and be a part of the Banking & Wealth team's journey over the past five years, especially during a period of unprecedented change.
"I'm proud of many achievements but mostly the genuine commitment and care team members demonstrate every day to support our customers and the progress we have made digitising the business making it easier for
our customers.
"Suncorp has provided me many wonderful opportunities and I'd like to thank everyone I have worked with over the years for their support."
Additionally, Suncorp's Group General Counsel, Belinda Speirs, has been appointed to the Senior Leadership Team reporting directly to the Group CEO effective immediately. Ms Speirs, will also assume responsibility for Company Secretariat, bringing together Legal, Corporate and Board Governance under one team.
"Belinda has done an outstanding job over the past six years at Suncorp, including leading the Group's response to the Royal Commission. She will prove a valuable addition to our Senior Leadership Team," Mr Johnston said.
In relation to Mr Carter's replacement, a robust recruitment process has begun to identify internal and external candidates from Australia and overseas.