Suncorp announces stronger second half performance
---
Suncorp's FY19 Results show that despite a year of higher natural hazard costs and a significant increase in regulatory spending, the core businesses remain resilient.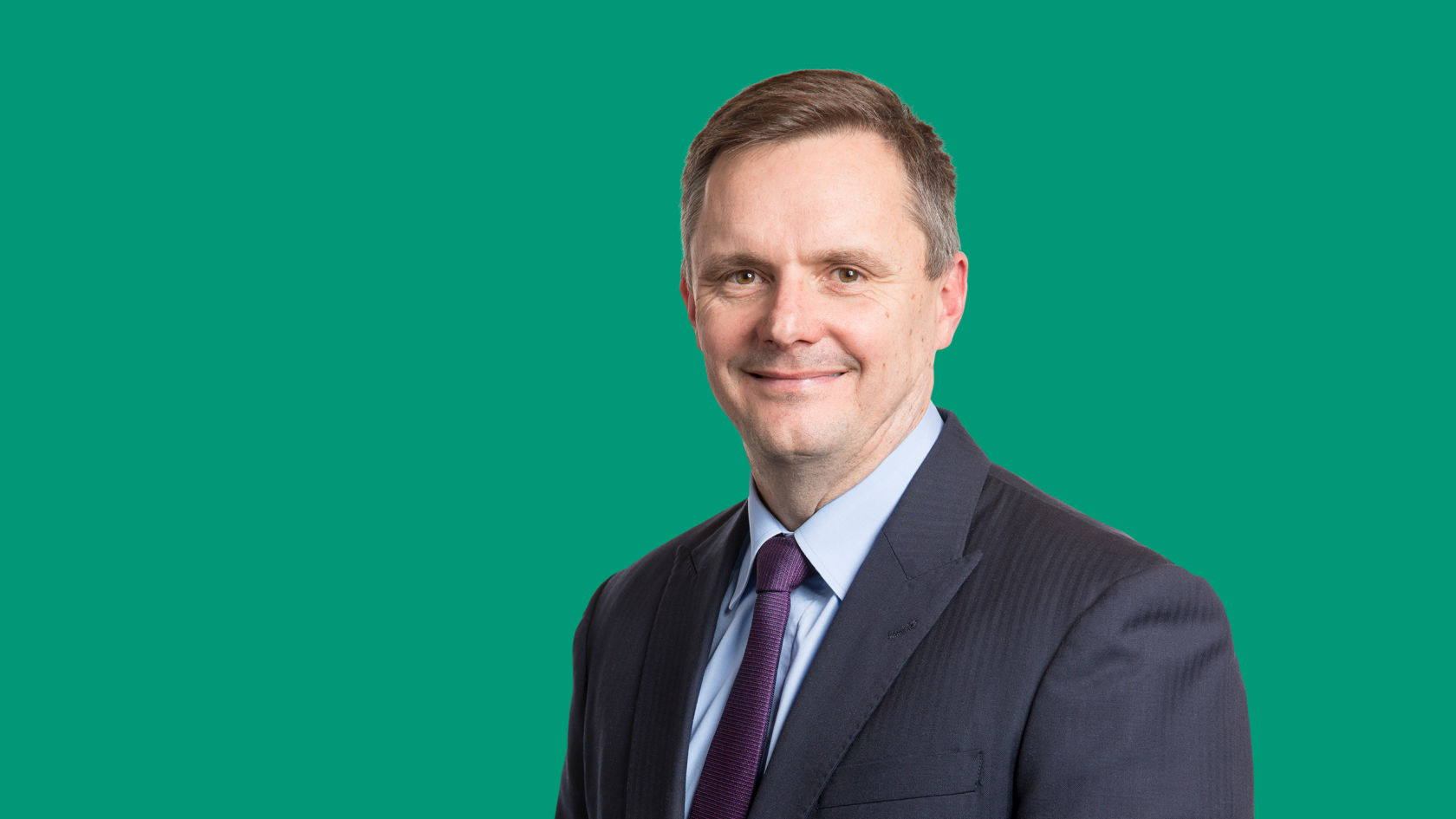 Net profit after tax (NPAT) of $175 million, was impacted by the non-cash loss on the sale of the Australian Life Insurance business.
Cash earnings were up 1.5% to $1.1 billion.
Group top-line growth of 2.3%.
Key portfolios of home and motor insurance, mortgage lending and deposits finished FY19 with a solid base to build on.
The Business Improvement Program delivered net benefits of $280 million, with FY20 net benefit target upgraded to $380 million.
Visit our Year In Review 2018-19 highlights here
#Organisational and SLT changes
---
Suncorp is focused on improving the performance of the insurance and banking businesses by building on our strong digital foundations. We have today announced a simplified structure which will make it easier for our people to work together and importantly, to support our customers.

Suncorp is establishing a new function called Customer & Digital to work alongside the expertise in Technology, Data and Labs to deliver our ongoing digital transformation. This function will have responsibility for Group, Customer and Digital Strategy, Digital Distribution; Brand and Marketing; and Enterprise Portfolio Management Office.
Australian contact centres, stores and intermediary distribution teams will be aligned to our Banking & Wealth and Insurance operations, to improve accountability. It will allow Suncorp to adapt more quickly to changing community expectations and to execute our priorities faster.
Following these changes, Pip Marlow has decided to leave the business effective end of August 2019. The new Customer & Digital function will be led by Lisa Harrison, who has deep marketing, digital and insurance experience having led a number of areas within Suncorp for almost 15 years.
ASX Announcement
In response to the changing operating environment, the Group's FY20 activities will be focused around a number of key priorities:
Improve the performance of core businesses – ensure Suncorp's people and programs of work are aligned to improve the performance of its core businesses. Reinvigorate growth in core Insurance and Banking businesses with targeted initiatives and investment that have been identified to deliver both near and longer-term benefits for customers. The focus will be on leveraging the Group's competitive strengths and the digital investment made over the last two years.
Embrace regulatory change to deliver improved customer outcomes - the priority is to increase trust and deliver better customers outcomes.
Leverage digital investments and data capability – build on our digital foundations to meet the needs of customers and improve end-to-end operational efficiency.
Further improve operational efficiency – reducing duplication and ensuring the Group's cost base is aligned to the revenue being generated by the three core businesses while improving end-to-end accountabilities. This will include embedding process improvement, operational excellence, digital AI and offshore partnering into BAU.
Building a resilient business that delivers high yield and above system growth – simplify the business, improve earnings predictability and continue to focus on capital discipline and balance sheet strength.
Suncorp's cash earnings and strong balance sheet position have led to a fully franked ordinary dividend of 44 cents per share, bringing the total ordinary dividend to 70cps.

The Board proposes to distribute the remaining surplus capital from the sale of the Australian Life Insurance Business through a 39cps capital return with a related share consolidation, to be paid on 24 October 2019. This follows a special dividend of 8 cents per share paid in May 2019, following the completion of the sale.
In total, this means that over the next 10 weeks Suncorp will be returning over $1 billion of capital to shareholders.