Insurance relief announced for SME customers impacted by coronavirus
---
Suncorp Group has announced a suite of measures to support its small and medium-sized business insurance customers impacted by coronavirus.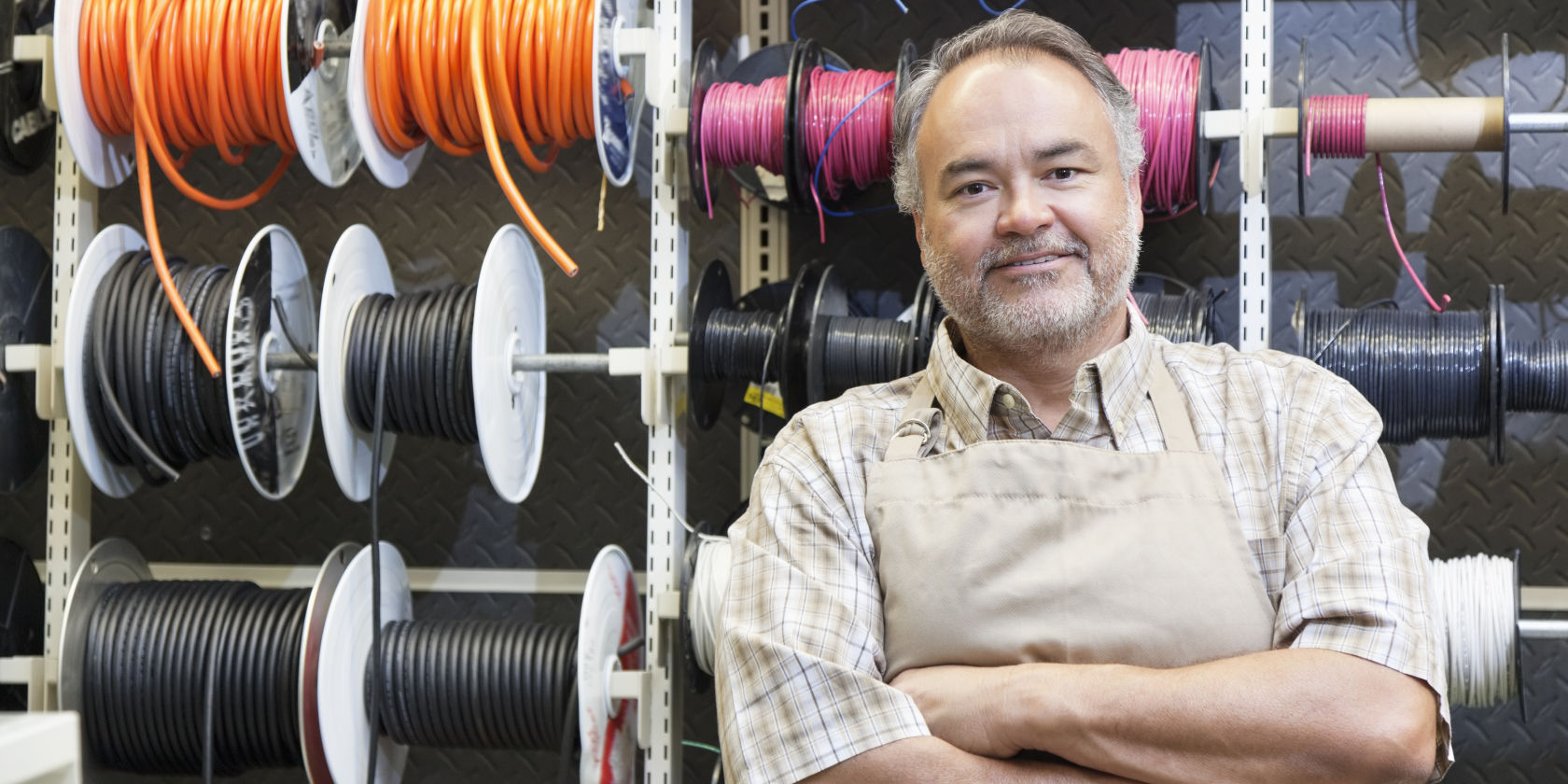 The centrepiece of the Small Business COVID-19 Relief Package is a premium deferral, meaning Vero, GIO, AAMI and Resilium small and medium-sized business insurance customers who are experiencing financial hardship as a result of COVID-19 can elect to defer their premium on policies for up to six months[1].
This measure will help business owners to remain focused on keeping their business running, with the confidence of having their existing insurance in place during this period.
The package will also include for existing policies up to and including 30 June 2020:
Offering continuity of existing insurance for SME policyholders whose business premises are unoccupied due to COVID-19, with no changes to premiums, terms or conditions[2].
Offering SME policyholders who want to cancel their insurance, refunds on unused portions of cancelled policy premiums, with no admin or cancellation fees.
Reducing payment times for our SME suppliers and contractors involved in servicing claims to no more than 15 days.
This package applies to businesses with aggregated annual turnover of less than $10m and employing up to 20 workers, or 100 in the manufacturing sector.
Suncorp Group CEO Steve Johnston said these practical measures further demonstrated the company's support for its SME customers, following the announcement by Suncorp Bank that it would offer a six-month deferral on business loan repayments as well as reducing rates and removing fees for impacted small businesses.
"We have already seen tens of thousands of businesses across the country significantly impacted as restrictions have been announced to stem the spread of coronavirus," Mr Johnston said.
"A strong and resilient SME sector is fundamental to Australia's successful economic recovery. Suncorp is backing its business customers with unprecedented relief to match the enormity of this incredible economic shock.
"The initial suite of measures offered through our Small Business COVID-19 Relief Package will provide clarity and flexibility for customers, while continuing to support activity among thousands of our suppliers. We'll continue to assess how this crisis will impact our customers and what further measures we can implement.
"Small businesses are the backbone of our economy, employing more than five million Australians. As one of the country's largest general insurers, it's vital we are there for the small business community when they need us most."
The package will be available to SME customers experiencing hardship as a result of coronavirus.
In addition to the SME package, Suncorp will offer all Suncorp, AAMI, GIO, Apia and Vero travel policyholders (including consumer, SME and larger businesses) who can no longer travel as planned due to the impact of COVID-19 a credit or refund for any unused travel insurance premium with no administration or cancellation fees applying.
Suncorp Bank also has a range of measures for its business customers including:
Deferred repayments for six months on SME loans.
Reduced Business Essentials variable interest rates for fully secured lending.
$0 transaction fees, monthly account keeping fees and international online transfer fees on business deposit accounts.
Unsecured loans of up to $250,000 from early April with no establishment fees, no account keeping fees and no repayments required for six months for businesses with less than $50m turnover.
For SME business insurance customers, please contact AAMI, GIO or your insurance broker to determine whether these offers are available to you.
[1] Effective for renewals or monthly premiums from 1 March - 30 June 2020
[2] Effective 1 April – 30 June 2020