Suncorp's hail repairs ahead of schedule
---
Over the past six months a small army of repairers in 'pop-up' hail hubs have been helping Sydney and Central Coast motorists get back on the road following the catastrophic hail storm that hit on 20 December last year.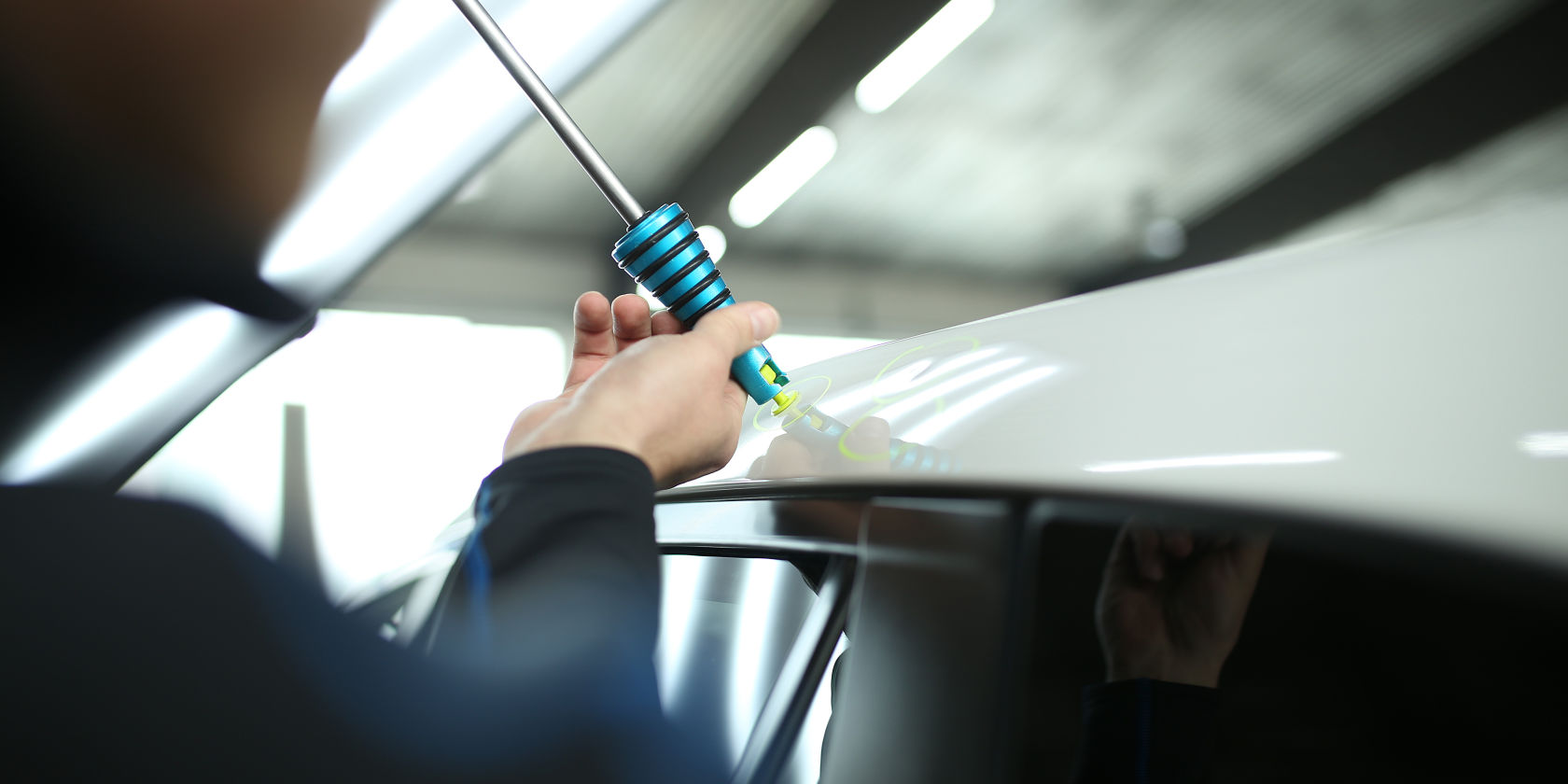 Leading insurer Suncorp, including its network of brands such as AAMI, GIO and APIA, is now six weeks ahead of schedule with more than 80 per cent of cars already repaired or payments made to owners.
Head of Claims Michael Miller said the insurer was working at a record pace with more than 18,000 cars repaired or paid for in six months.
"The hail storm caused more than $1 billion damage* across the State, so six months on we are still busy. The good news is our repairers are doing a great job, we are tracking ahead of schedule and we have the finish line in sight," Mr Miller said.
"Our goal was to have 80 per cent of cars repaired by the end of July, so to achieve this six weeks early means more customers are back on the road sooner.
"We are committed to working at this record pace until the very last customer drives home. Suncorp has been operating dedicated 'pop-up' hail repair sites across Sydney and the Central Coast, collectively employing more than 270 technicians and support staff.
"We've partnered with hail specialists Australasian Hail Network and Wizard to boost capacity and ensure all repairs are done to the highest standards, backed by our Lifetime Guarantee," he said
18,000+
Cars repaired or paid for
$94 Million
Home claims payments made
"For those cars with more significant damage, we have leveraged our partner smash repairer network to get our customers' cars fixed as soon as possible. It has been a real team effort, with everyone working together to get the best result for our customers."
"Our hail repairers are Australia's best and our customers are benefiting from the latest technology and techniques such as digitised damage assessments and mobile paint booths, so they get their cars back better and faster than ever before.
"Importantly, using a dedicated network of hail specialists means our customers who need their car fixed following everyday accidents aren't left waiting.
"For our customers that are still waiting for hail repairs, we've been reassuring them that getting their vehicle fixed as quickly as possible is our number one priority, while still ensuring we maintain the highest quality.
The insurer is also ahead of schedule on repairs for homes hit by the storm, with more than 6,500 now complete. $94 million has also been injected into the economy through claims payments to home owners, builders and suppliers.

Works have ranged from minor fixes to broken skylights, gutters and awnings, to major roof replacements and internal water damage.

"Our commitment was to have 80 per cent of roof repairs commenced by end of April – which we achieved. We now have more than 84 per cent of all roof repairs either complete or underway, so we are making good progress," Mr Miller said.
"We know our customers' homes are very close to their hearts, so those who have experienced significant damage are assigned a dedicated client manager they can speak to for updates on progress and to address any queries or concerns.
"To support our customers to repair their homes as quickly as possible, we've primarily used our preferred builders who have a local presence. We have also boosted our capacity by using extra trades in the greater Sydney region.
"The damage caused is significant and the repairs are taking time, but we'll be with our customers every step of the way."