Suncorp joins the UN Women's Australian Advertising Alliance as a founding member to eradicate harmful stereotypes in media
---
Suncorp Group proudly joins the Unstereotype Alliance, pledging to help play a vital role in eliminating harmful gender stereotypes in the Australian media landscape.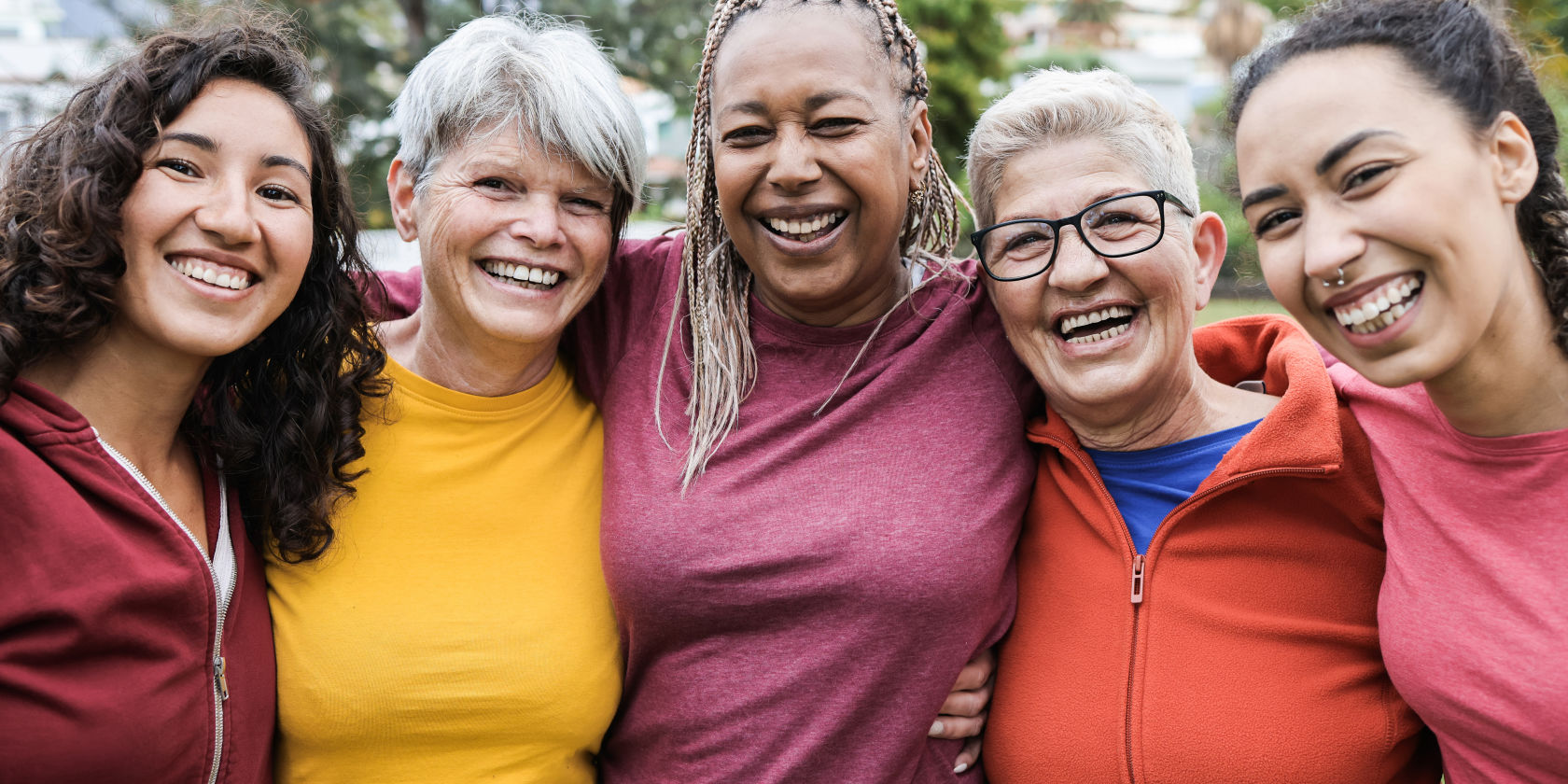 This week, the United Nations' department for gender equality and empowerment, UN Women has launched the Australian initiative of the Unstereotype Alliance; part of a global action to eradicate harmful stereotypes in advertising and media.
Bringing together 21 leading businesses in the advertising and media industries, The Australia National Chapter champions a united front; each member pledging to actionable commitments outlined by the Unstereotype Alliance.
Suncorp Group is especially proud to join the Unstereotype Alliance as one of the 21 founding members in Australia. Having been recognised by the WGEA as an industry leader in workplace gender equality since 2014, the Group pledges to help play a vital role in eliminating harmful gender bias and gender stereotypes in the Australian media landscape.
Mim Haysom, Suncorp Group EGM Brand & Marketing

Australia has an incredibly rich culture; our communities are some of the most diverse in the world – harmful gender stereotypes have no place in our society. As one of Queensland's largest employers it is our duty to ensure every Australian is appropriately and positively represented in the media, for both our customers and the communities in which we serve.
The Unstereotype Alliance's mission? To eradicate harmful stereotypes from advertising and media to help create a more equal world. Convened by UN Women, the Alliance collectively acts to empower people and celebrate diversity (including gender, race, class, age, ability, ethnicity, religion, and sexuality) by using advertising as a force for good to drive positive change all over the world.
"Stereotypes reflect deep-rooted ideas of femininity and masculinity," said Phumzile Mlambo-Ngcuka, Former Executive Director of UN Women.
"Negative, diminished conceptions of women and girls are one of the greatest barriers for gender equality and we need to tackle and change those images wherever they appear. Advertising is a particularly powerful driver to change perceptions and impact social norms. UN Women is excited to partner with the foremost industry shapers in this Alliance to challenge and advance the ways women are represented in this field."
Members of the Unstereotype Alliance commit to create unstereotyped branded content by:
• Depicting people as empowered actors
• Refraining from objectifying people
• Portraying progressive and multi-dimensional personalities
Members aim to foster an unstereotyped culture, through:
• Driving gender balance in senior leadership and creative roles
• Directly addressing unconscious bias, diversity and inclusion through training as a standard across the industry
• Challenging each other as advertisers and advertising agencies to deliver the best unstereotyped marketing content
• And we pledge to hold ourselves accountable by setting clear goals and measuring change annually