Suncorp on standby for flood impacted customers
---
Suncorp Group is reassuring its customers in flood-affected parts of south-east Queensland and New South Wales that it has dedicated teams ready to help once the water has receded and it is safe to do so.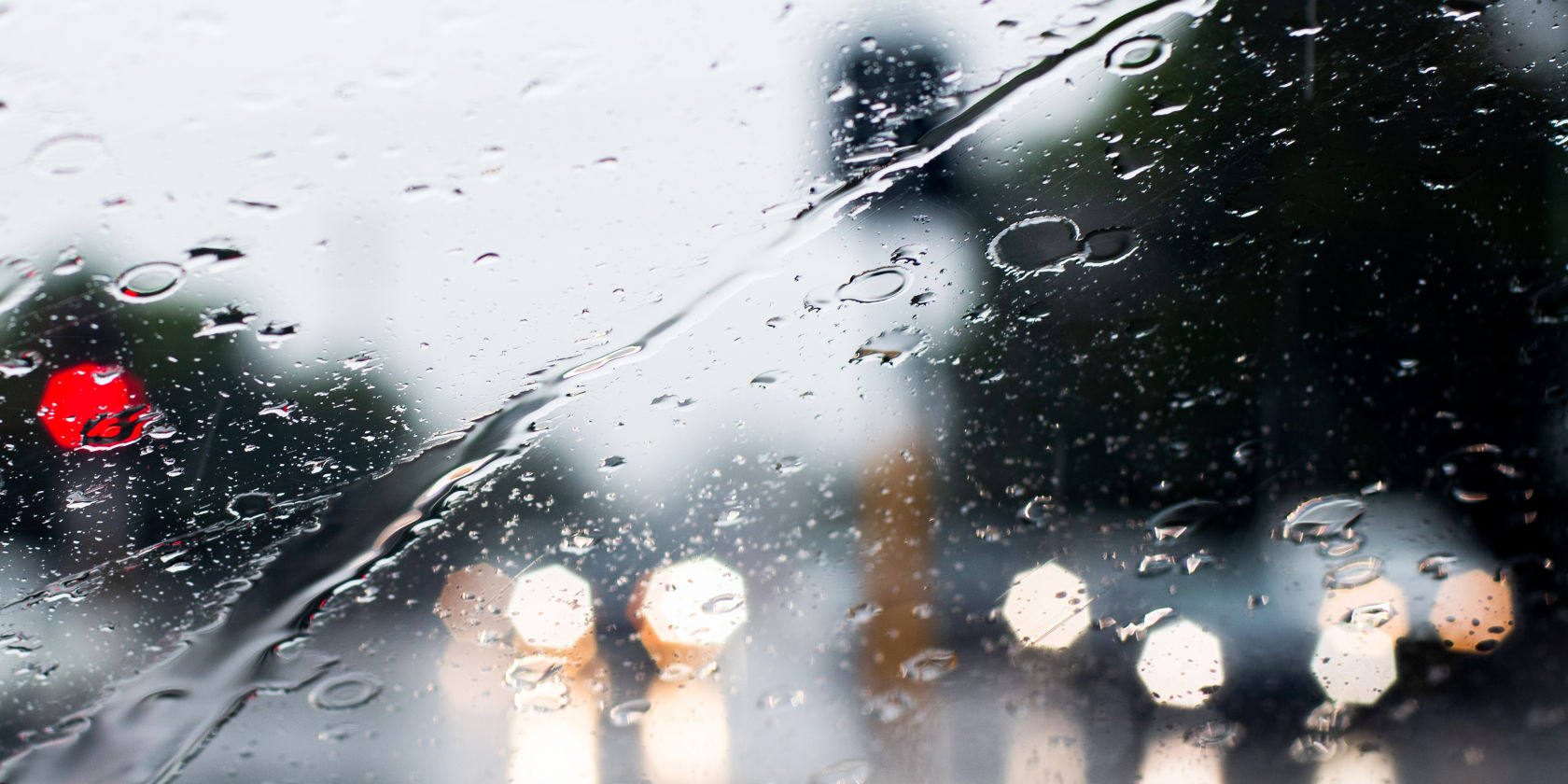 Suncorp Group CEO Steve Johnston has urged customers to focus on staying safe and follow the directions of emergency services as the wet weather continues.
"Right now, safety is the number one priority. Many roads and homes remain flooded so we must wait until it is safe to evaluate the impact," Mr Johnston said.
"We are carefully monitoring the situation, and we are ready to handle any resulting claims. This includes having our mobile Customer Support Teams on alert and ready to be deployed into communities.
"Once floodwaters recede, we can arrange emergency repairs, organise temporary accommodation for customers whose homes have been severely damaged and provide cash payments to make emergency purchases.
"If you can safely access your home and it has been damaged, it is easy to lodge online for any of our brands, including Suncorp Insurance, AAMI and GIO."
Suncorp is the proud Principal Community Partner of the Queensland State Emergency Service (SES), and acknowledges the tragic death of an SES volunteer while responding to a call for assistance in Coolana overnight.
"I know I speak on behalf of every employee when I say Suncorp is truly saddened by this news. It is another reminder of how heroic SES volunteers are," Mr Johnston said.
"Suncorp is proud partners with the Queensland SES and our thoughts are with the volunteer's family, friends, colleagues and the whole SES community during this difficult time."
Additionally, Suncorp Bank is offering a disaster relief package to personal and business customers impacted by current weather events. Affected customers can contact the bank on 13 11 55 to discuss options available to them.
Suncorp extreme weather assistance