Building cultural richness with Te reo Māori in the workplace
---
Just ten years ago, greeting another Kiwi with "Kia ora" in the workplace was a rarity. Today, New Zealanders across the country are adopting Te reo Māori (the Māori Language) at rapid pace. In celebration of Te Wiki o te Reo Māori (Māori Language Week), Suncorp's Ora Employee Resource Group (ERG) co-chairs, Crystal and Bryan, share the changes they've observed in Aotearoa over the past decade, and how Suncorp is building rich, cultural diversity with the adoption of Māori Language into its everyday.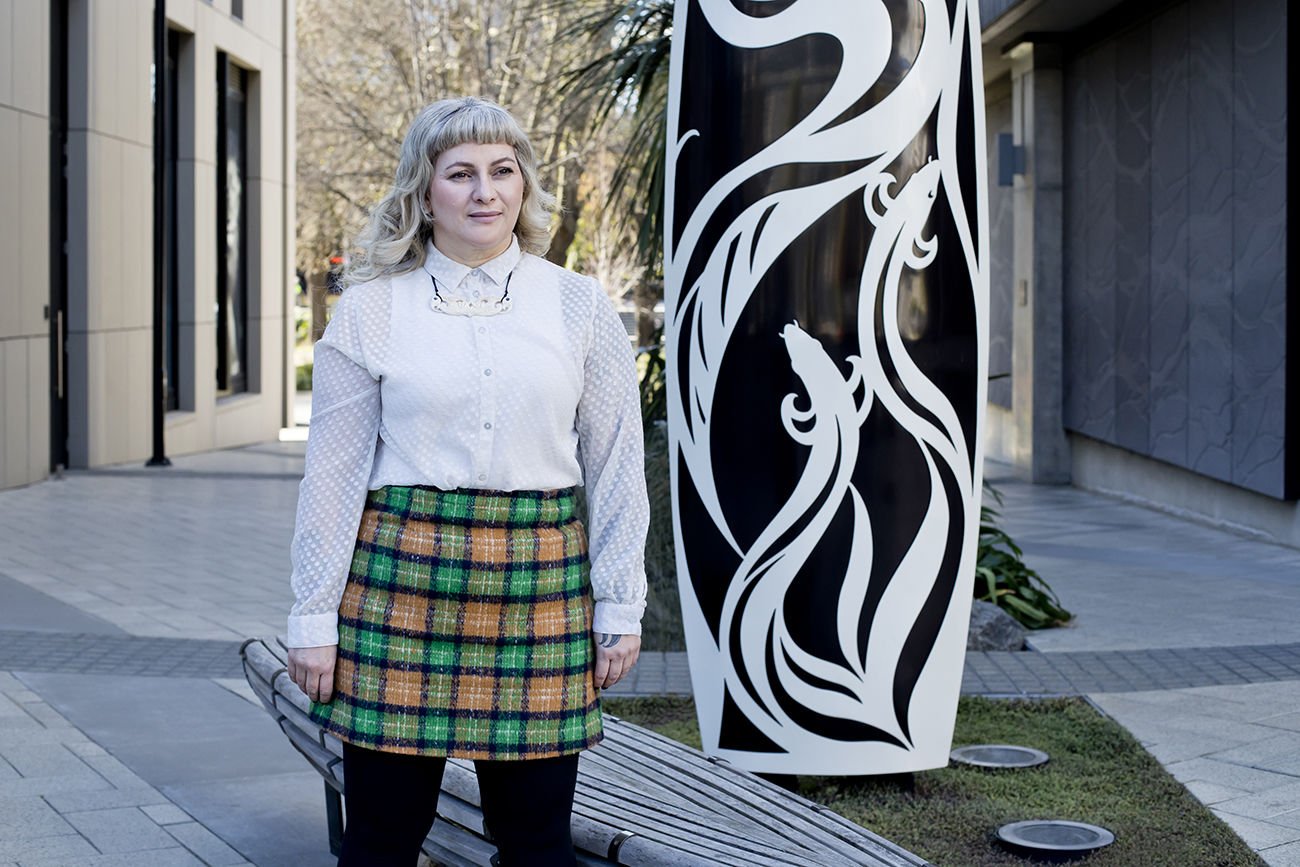 When Bryan Fox was young, his family encouraged him to work on skills that would help him build a career. Those skills didn't include learning Māori.
"The message was clear: don't waste your time," says Bryan. "And in three generations the language in my family was mostly gone."
A few decades on though, Bryan is observing a resurgence of Māori language. Te reo Māori is – as of 1987 – an official language of New Zealand alongside New Zealand Sign Language, and speaking it is considered a sought-after skill by many organisations. Bryan says that the importance of embedding Māori culture has never been clearer.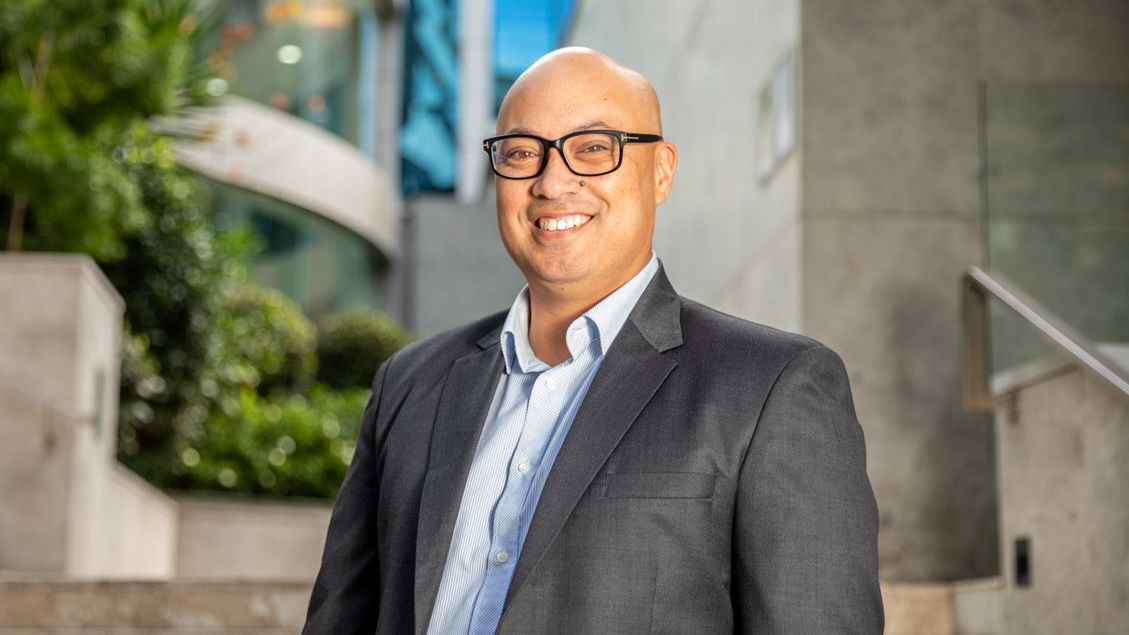 Bryan Fox, Co-chair Ora ERG

Encouraging all people to contribute to Te Wiki o te Reo Māori (Māori Language Week) is to revive an undervalued taonga (special gift) that generations mistakenly thought would devalue our contribution to our communities. It is clear now, that this point of difference is valuable: not only to Māori but to all people of Aotearoa.
Te Wiki o te Reo Māori celebrates this very concept; to protect and promote the ancient language of Aotearoa. To Bryan and Crystal, it's placing value on a gift left to them by their own ancestors.
#Embracing Māori Language at Suncorp Group
---
In Bryan's 16 years at Suncorp and Crystal's six, they have both witnessed a resurgence of Māori language. Not only, do they say, is there widespread adoption of key daily phrases like, "Kia ora" (hello) and "Tēnā koe" (formal hello to one person), but organisations right across the country are making it their business to actively revive the Māori language.
"Embedding Māori language and practices is becoming commonplace in New Zealand; it speaks to what you value as an organisation," says Bryan.
"For us at Suncorp, we aspire to lead the insurance industry in cultural competency. This week in particular provides an opportunity for us to continue our journey in normalising our language in the workplace."
"I think a lot of organisations in New Zealand have the same goal and are implementing similar strategies; to pay respects to our ancestors whilst being guided by those of Māori descent," adds Crystal.
Crystal and Bryan are co-leads of the Ora ERG, which aims to enable Suncorp Aotearoa to be a diverse and culturally rich workplace "by educating, embedding and empowering our people through a Māori and Pasifika lens." Normalising Māori language in the workplace, the pair explain, raises public awareness for this ancient culture's revitalisation.
The New Zealand government are equally committed to this goal, sharing their ambition to reach 1 million te reo Māori speakers by 2040.
"Not everyone has to be fluent in Māori for it to be powerful," says Crystal. "But utilising language in our communications promotes protection and preservation of culture which underpins our whole country."
Te Wiki o te Reo Māori is an opportunity to celebrate what makes Aotearoa unique. No other nation shares this part of our national culture, and we should be proud to call it our own!
Bryan and Crystal explain that implementing a mission like theirs is never easy. But while the evolution of their strategy has been gradual, they're beginning to see the impact of their work in everyday interactions. The team comment on the changes they've observed in how many people recite a Karakia at the start and end of meetings; the notable improvement in diverse recruitment and the normalisation of the Māori language in Suncorp's communications.
While the pair agree that they've come leaps and bounds since the inception of Ora in 2021, their appetite for the future is undeniable.
"It's important that while we celebrate Māori Language Week today, there's consistency through the year in how we pay tribute to our Māori and Pasifika cultures," says Bryan.
"Our aim is to continue to provide that safe space for our employees; provide resources for our people so they can learn the language and apply it where possible."