Bright future ahead for First Nations interns
---
This NAIDOC Week, we're celebrating the achievements and bright futures of some of our newest First Nations employees coming through our internship program.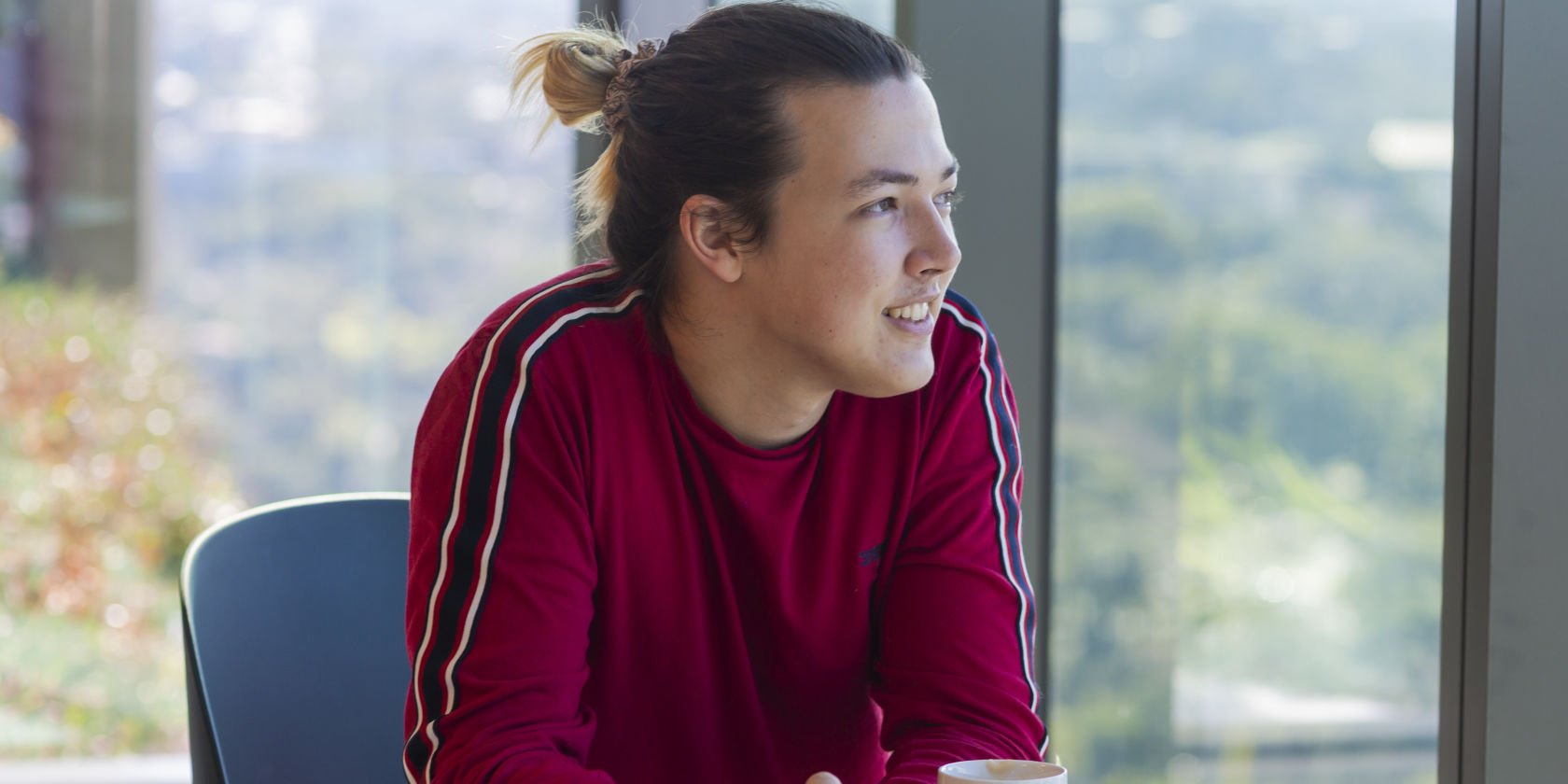 Koby L'Estrelle joined Suncorp in 2021 as one of our Summer interns and has since continued to work with our Technology team on a casual basis while he completes his studies.
Going from working in a suburban café to one of Australia's largest companies was a pretty big change.
I was nervous about trying something so new to me but I wanted to take a chance and I'm lucky it's paid off.
I was never someone who knew exactly what they wanted to do, but I've always liked technology so I decided to have a go at a computer science degree. I'm still enjoying it, and my Suncorp experience has helped affirm that this is what I want to do. The problem-solving part of the programming is what I enjoy.
Strengthening Aboriginal and Torres Strait Islander employment pathways
Suncorp aims to provide opportunities for Aboriginal and Torres Strait Islander peoples, including the creation of employment pathways.

Through CareerTrackers, Suncorp is able to support Aboriginal and Torres Strait Islander university students with paid internships that match their career aspirations.
Starting university offered an opportunity for me to reconnect with my Indigenous heritage.
It wasn't a big part of my life growing up, but now that I'm a bit older, It's something I've become a bit more interested in learning about.
My people, the Kamilaroi Nation, are from Tingha, a small rural town in New South Wales. It's from my great-grandfather's side and I've been able to visit a handful of times.
At uni, I've been able to join their unit for Aboriginal and Torres Strait Islander students, and that has allowed me to meet more people with Indigenous backgrounds. It's also how I was referred to the CareerTrackers internship program and was matched with Suncorp.
From the outside, a lot of people think Suncorp is just insurance, but I see it as more of a tech company.
I was surprised to find a lot of what we do here is centred on technology, from the experiences we create for customers, to the solutions we're creating around natural hazard resilience, to the way we run our internal programs, which is what I'm currently focusing on. There's a lot on offer here if you want to pursue a technology career.
For me, career success looks like enjoying my work every day and being in a great team of people.
It's not about reaching a certain role level for me – I just want to do work that inspires me and be surrounded by great people.
Over the next couple of years, I'm aiming to finish my degree and apply for Suncorp's graduate program. The team culture here is great, so I can see myself being happy here.
Suncorp acknowledges the traditional custodians of the land on which we conduct business and pay our respects to Elders past, present and emerging.

Read more on how Suncorp is advancing reconciliation
This NAIDOC Week, Suncorp people are celebrating the history, culture and achievements of Aboriginal and Torres Strait Islander peoples through what we read and watch, including the film Wash my soul in the river's flow, told and sung by Archie Roach and Ruby Hunter – First Nation singer-songwriters and icons of Australian music.