Remembering Grantham: A brave volunteer's story
---
Suncorp's Adrian Cooper shares why the Queensland floods will stay with him forever.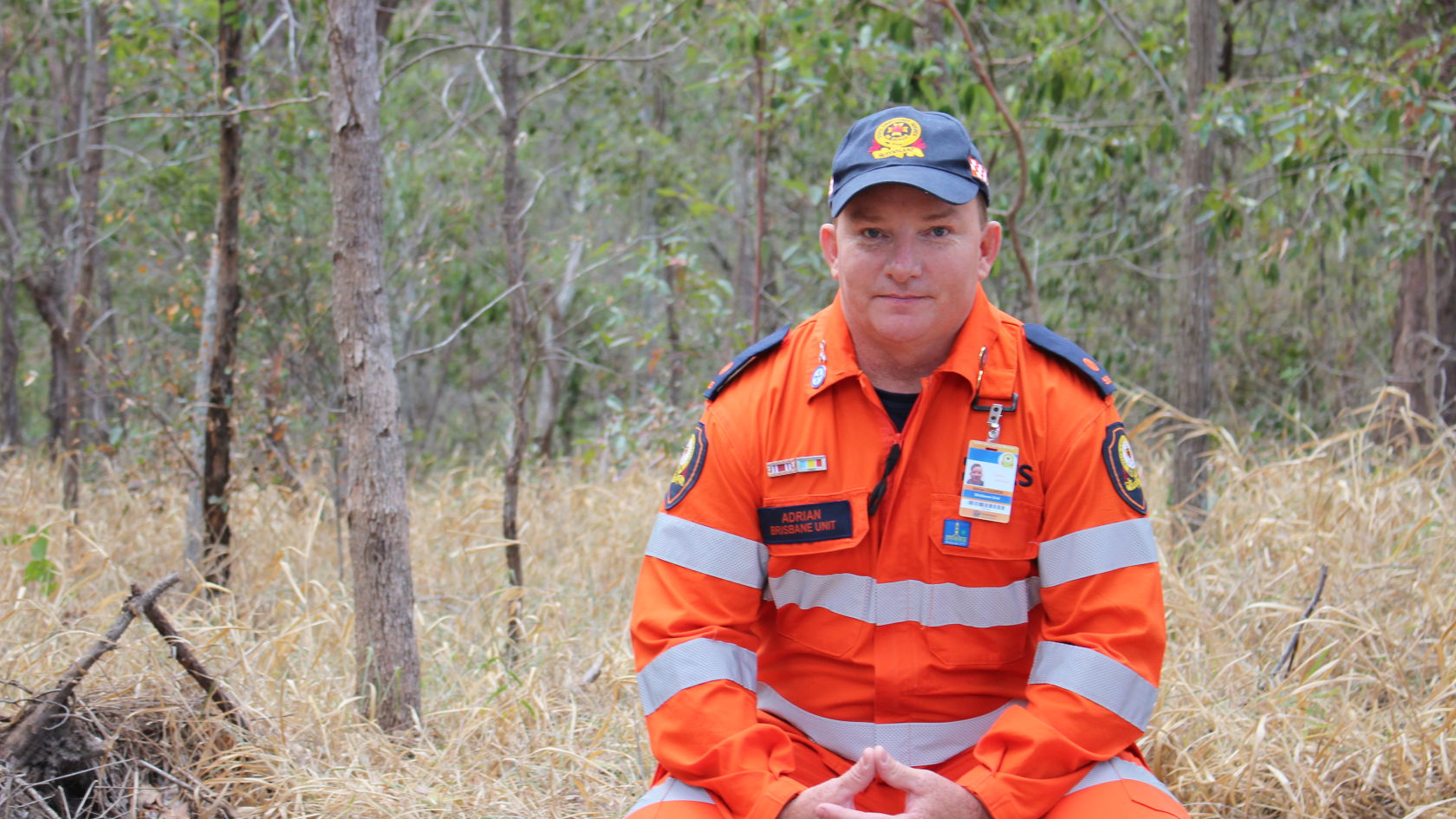 On January 2011, Adrian Cooper was living in Adelaide and volunteering with the South Australian State Emergency Service. When the floods hit Queensland, he was flown up to Grantham in the Lockyer Valley to assist with the emergency response.
After only a year with the SES, Adrian was summoned to Queensland as part of a rapid response team. "I had heard on the news about an inland tsunami and we knew people were missing," he said. While Adrian was searching for the missing, he also held fears for the safety of one of his own family members. His brother-in-law's car had flooded and he was stranded near Ipswich. Luckily, he was found safe soon after.
Adrian was one of the first on the ground after the floodwaters receded. In the 10 years since the catastrophic weather event, he has moved to Brisbane and now works for Suncorp specialising in home insurance claims, drawing on his experience with natural disasters.
Adrian Cooper was warned the 10th anniversary of the Grantham flood could be difficult for him. Although he is doing well now, he struggled with Post Traumatic Stress Disorder or PTSD in the years following the disaster. "For many years and still today I have very vivid dreams placing me back there. Images in the news would trigger memories, sweats and sometimes I needed prescribed medication to get to sleep," he said. "My mind was racing 100 miles an hour and I couldn't concentrate or sleep."
Adrian's team was tasked with checking properties before the town was opened up for residents to return. He will never forget what he saw during those five days. "We were picking up people's lives, combing through knee-deep mud and sludge. It would suck your legs down. It felt like a war zone because I remember seeing five helicopters in the sky at once."

It wasn't until Adrian returned to the Brisbane Airport, that the gravity of what he had just experienced hit him. "It was the first time I had the chance to read a newspaper and I just bawled my eyes out."

Adrian only now feels comfortable reliving those five horrible days, in fact, talking about it helps. "For many years there was this mentality that you couldn't talk about this stuff, that you had to put on a brave face and get on with it." Adrian sought help through peer support teams, to start a conversation and the healing process. "It's made me stronger. I feel good now," he said.
Adrian urges anyone who needs some support to make use of the Employee Assistance Program (EAP), a confidential counselling service, something he found useful during his recovery. Adrian is also open to helping others who might find themselves in a similar position. "My experience has helped me to identify triggers in other people and I can tell if someone is starting to withdraw which is an indicator."
In addition to wanting to help others speak up about their mental health, Adrian now also feels comfortable enough to return to Grantham. It will be his first journey there in 10 years. "I'm strong enough to face it now, it will help me heal."
My experience has helped me to identify triggers in other people and I can tell if someone is starting to withdraw.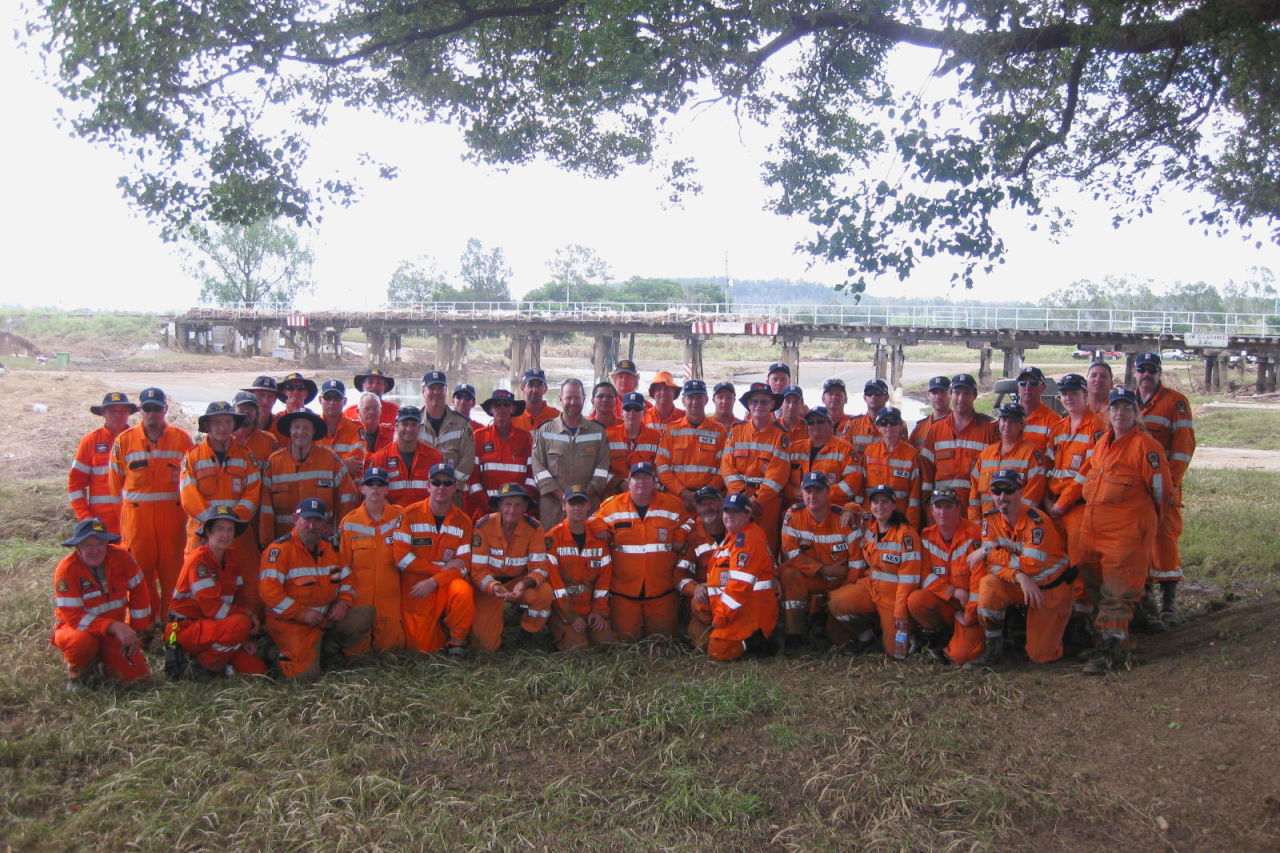 ​Image credit: Grantham imagery supplied by Adrian Cooper
Adrian also finds a deep sense of purpose in his work at Suncorp. While he originally worked for Suncorp Group's insurance brand, Shannons, Adrian's experience with the SES inspired him to pursue a career change into home insurance claims.
"I wanted to do more to support people in the aftermath of a storm. I've seen upfront the devastation a storm can wreak on someone's home and the affect it has on people. Working at Suncorp meant I was already perfectly placed to help."