Future Planning | Tackling Australian road safety head-on
---
Our latest national road safety campaign is not only helping to change our understanding of Australia's riskiest roads but aims to inform the planning of future road projects.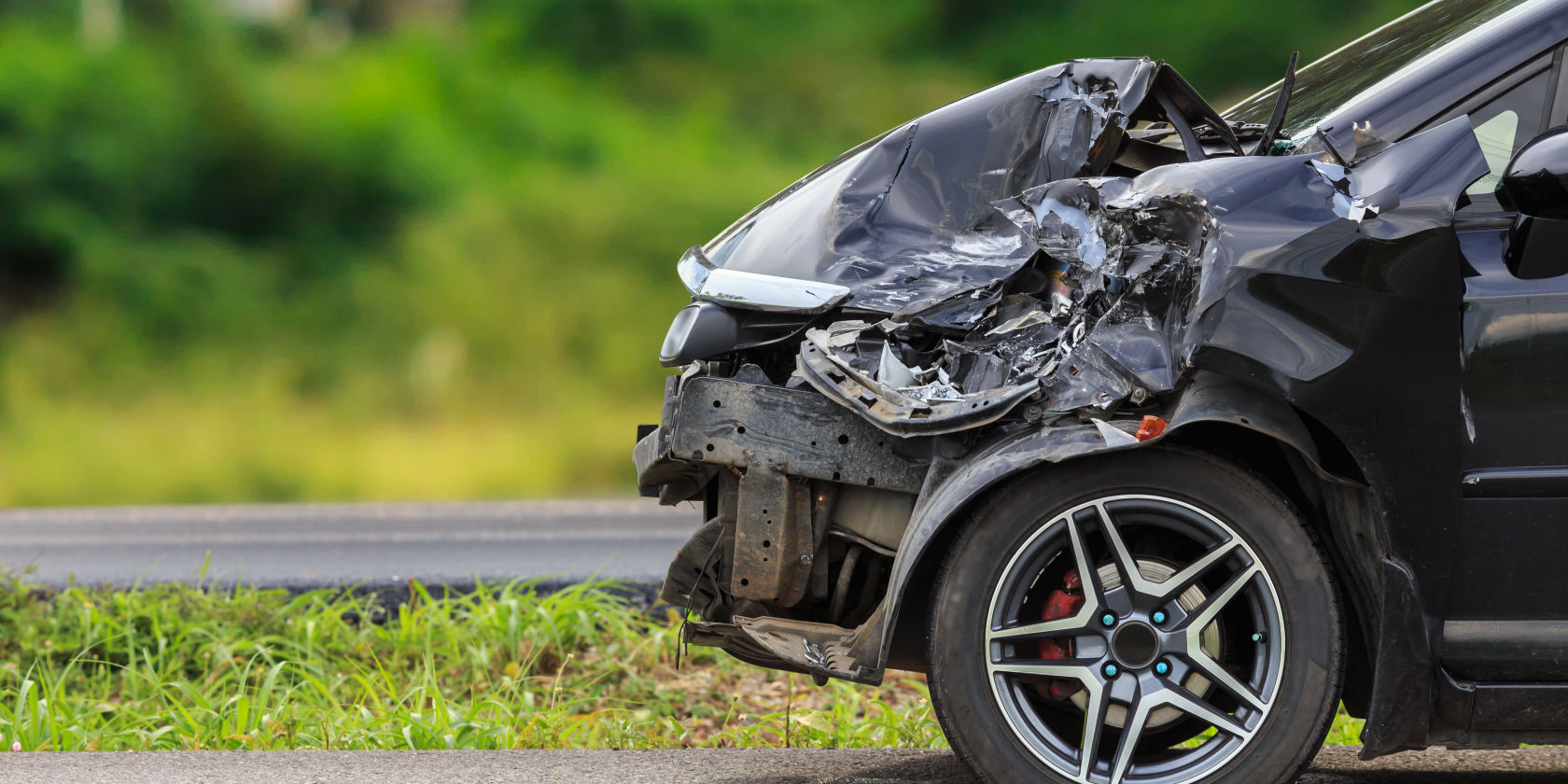 New data from Suncorp Group's AAMI Crash Index, released today, has revealed the most dangerous roads for car accidents across Australia, with Melbourne roads taking out four of the top five hot spots.
The data has been used to educate motorists, highlighting the importance of driving safely and being extra vigilant, particularly at these specific locations.
The research has also been shared with Road Ministers and local governments across Australia to help inform future road projects and hopefully improve the safety for all road users.
Top accident location in each capital city:

| | | |
| --- | --- | --- |
| City | Road | Suburb |
| Melbourne | Plenty Road | Bundoora |
| Sydney | Hume Highway | Liverpool |
| Brisbane | Gympie Road | Chermside |
| Perth | Albany Highway | Cannington |
| Canberra | Monaro Highway | Hume |
| Adelaide | North Terrace | Adelaide |
| Hobart | Sandy Bay Road | Sandy Bay |
The campaign is the latest in Suncorp Group's ongoing drive to make our roads safer, following our long-running partnership with the Australian Road Safety Foundation on Fatality Free Friday and Rural Road Safety Month.
Head of Motor Claims Anna Cartwright said the AAMI Crash Index had run for many years and continued to grow our knowledge of where and why car crashes occur.
"For example, we've seen crash hot spots are generally busy major arterial roads that intersect with local streets. When you combine this with heavy traffic and frequent stopping, it is a perfect recipe for vehicle collisions," Ms Cartwright said.
Busy intersections, congestion, peak-hour traffic and construction works were also common factors in crash hot spots.
Suncorp Behavioural Economist Phil Slade said car accidents more commonly occur when a driver is less than 10 kilometres from home.
"We are more likely to have accidents when we're on a familiar route because we tend to slip into autopilot," Mr Slade said.
"On the flip side, when we're driving somewhere we haven't been before, we're more careful and concentrate more."
The AAMI Crash Index analysed more than 340,000 motor accident insurance claims across the country from 1 July 2018 to 30 June 2019.
Avoid distractions like mobiles and digital devices
Expect the unexpected from other occupants on the road
Leave plenty of room between you and the vehicle in front of you