#How we support our customers and communities after a severe weather event
---
Suncorp has been protecting Australians and their homes for more than 100 years. We have seen first-hand the devastating impacts natural disasters can have on families, homes and communities.
Helping customers of all our brands, including Suncorp, AAMI, GIO and Apia, get back on their feet after a disaster is our number one priority. It's what our customers expect and a moment that matters to them, and us.
#Our 2018-19 Natural Disaster Response Plan
---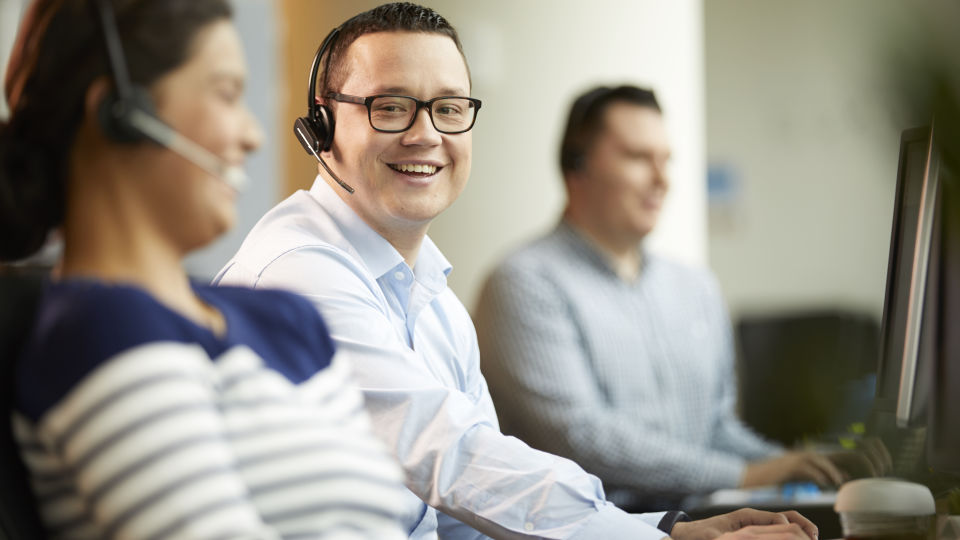 Our Response
Suncorp's Head of Claims, Paige Vincent explains how we help customers and communities get back on their feet after a severe weather event.
Customer support teams
When needed our Customer Support Teams (CSTs) will be on the ground as soon as possible, based at disaster recovery centres or local Suncorp stores.
Dedicated client managers for large property claims
Will act as a single point of contact for our customers with major loss claims.
Improved claims experience
Following a natural disaster our customers may experience vulnerability or financial hardship. Our client managers are trained to help support them during these times.
Suncorp assessors
Our assessors will be the first person to visit our customers' home to assess the damage. They'll explain the repairs required and what will happen throughout the repair process.
Mobile offices
When necessary we will establish a local presence after our assessors and Customer Support Team departs, ensuring customers can still meet with us face to face if required.
Access to the latest technology
Customers can lodge claims online and via our app – without the need to call us. For motor insurance customers it's even possible to complete a claim entirely online.
#Financial Hardship Packages
---
To further assist with the recovery process, Suncorp activates a financial relief package for customers impacted by a natural disaster. This provides customers with flexible finance options during times of hardship when extreme natural disasters hit.
We care about the emotional impacts natural disasters have on our customers and strive to maintain a high level of customer service. The Suncorp Customer Support Team ensures a timely response to customer requests for financial assistance, with many requests approved the same day.
As part of Suncorp's commitment to building resilient communities, we are there both before and after disaster strikes. Suncorp works in partnership with the Australian Red Cross on an ongoing basis as part of our commitment to disaster preparedness and response.