Lindsay Tanner
---
Non-executive Director
BA (Hons), LLB (Hons), MA (Melb)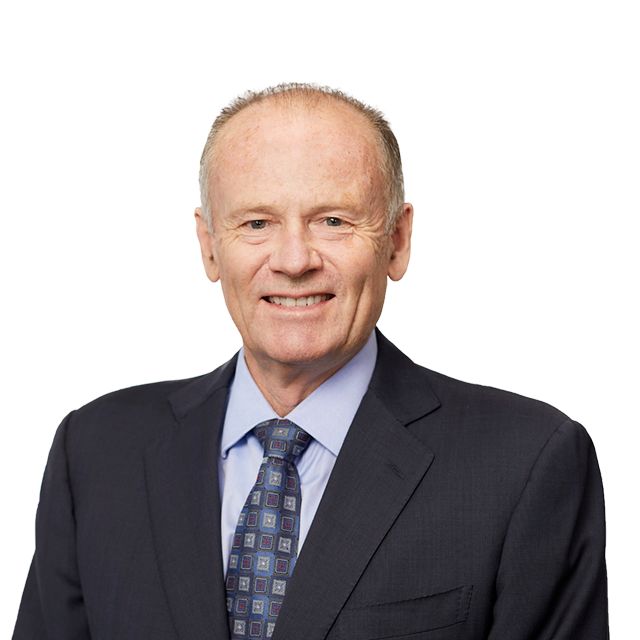 Lindsay Tanner has been a director of the Group since January 2018. He is a member of the Risk Committee and is also a director of Suncorp's New Zealand licensed entities.
Lindsay brings to Suncorp an acute appreciation of the technological, regulatory and political changes shaping the financial services industry. He has worked at the highest levels of government and business for over 35 years, including as Minister for Finance and Deregulation from 2007 to 2010, where he played a significant role in regulatory reform in the financial services sector. He also served as Minister for the Future Fund during the Global Financial Crisis.
Lindsay is currently Chairman of AFL Victoria, and a director of Industry Super Holdings Pty Ltd, IFM Investors Pty Ltd and the Future Skills Organisation.
Lindsay is a recognised authority on corporate governance and was a Special Adviser for financial advisory firm Lazard Australia for more than 10 years, where he had extensive involvement in the financial sector and with mergers and acquisitions.
Lindsay was also previously Chairman of Certane Group Pty Ltd and a non-executive director of Covata Limited and Lifebroker, the life insurance broking company. He began his professional career as a lawyer representing consumers in disputed personal injury and motor insurance claims.