Simon Machell
---
Non-executive Director
BA (Hons), FCA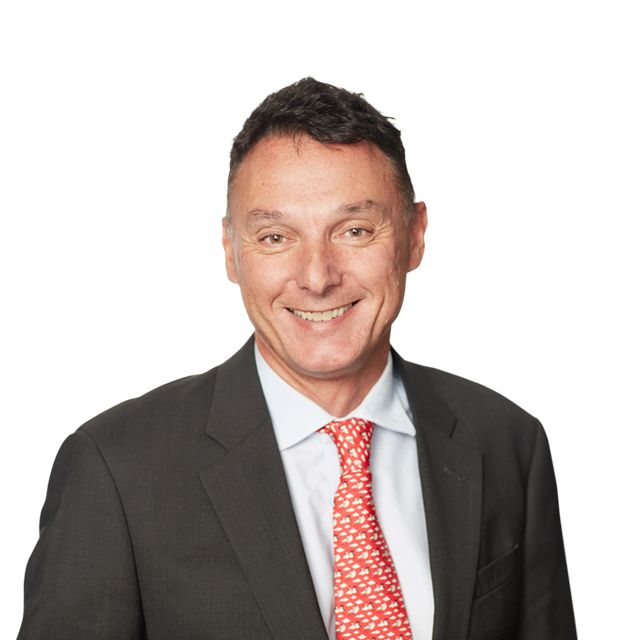 Simon Machell has been a director of the Group since April 2017. He is a member of the Audit and People and Remuneration Committees.
Mr Machell is a non-executive director of Prudential Assurance Company Singapore, the senior independent director of Pacific Life Re Limited and chairs Pacific Life Re's Australian entity board. As a non-executive director of Tesco Bank and Chairman of Tesco Underwriting in the UK, he has considerable insight into changing customer expectations and engaging customers through digital channels.
Mr Machell brings to Suncorp an international perspective on current industry trends in insurance, and insights into the risks and opportunities associated with emerging technologies and new business models. He has deep operational and strategic knowledge of the insurance industry and has planned and delivered significant change programs.
In his executive career, Mr Machell spent over 20 years with Norwich Union/Aviva running the finance, service centre and claims functions before becoming CEO of its UK general insurance business in 2005. Subsequently, he ran its portfolio of international businesses across Asia and Eastern Europe before embarking on a plural career in 2013.